Learn the basics on home generators, from selecting the right one for your home, to installation, to routine maintenance.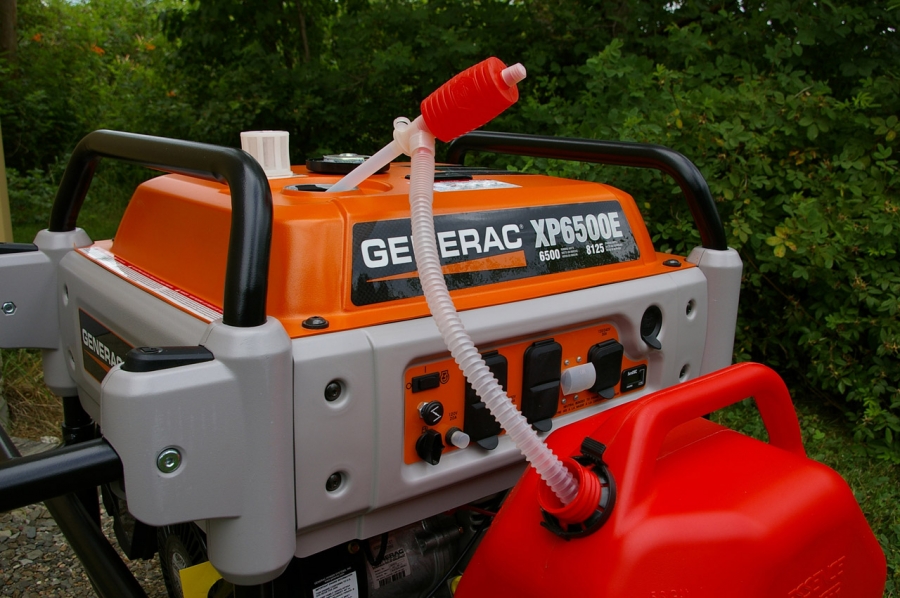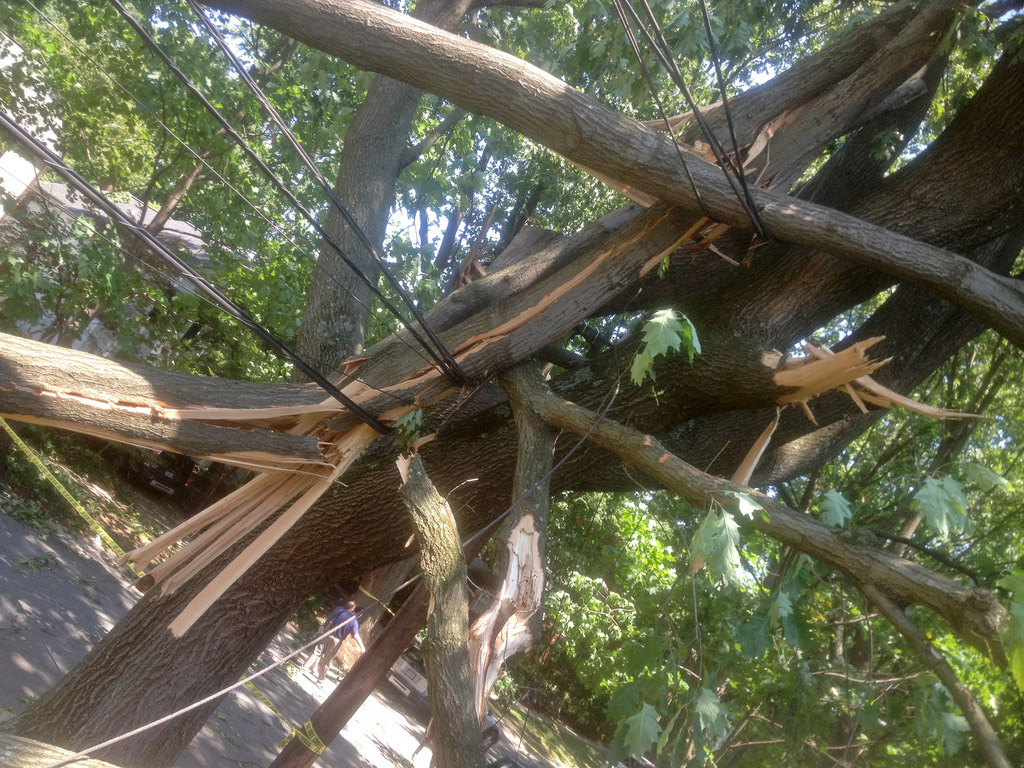 As news reports flooded in about a derecho pummeling the eastern United States in the summer of 2012, leaving millions without power during a heat wave, I thought about food: thousands of refrigerators and freezers full of food, spoiling in the 100+ degree temperatures.
Predictably, sales of generators spiked as thousands of panicking families bought emergency generators under the worst circumstances – in the midst of an emergency.
The best time to get a generator is before you need one. Here are some things to keep in mind to help you to make the best buying decision.
Choosing a generator
First of all, give serious thought to your minimum functional needs during an extended power outage. Obviously, top priorities are getting power to life-saving medical equipment and keeping food cold and safe to eat. Beyond that, it's a balancing act between your comfort and your budget.
3 Basic Types of Home Generator
Inverter Generators (1,000–2,000 watts)
These compact units can handle the essentials – operating a fridge, charging cell phone and flashlight batteries, and powering a lamp or two – and are:
safe for home electronics;

relatively quiet, fuel efficient, and reliable; and

good for camping and RV use.
Inverters by Honda and Yamaha get consistently good online reviews. Be prepared to pay for quality.
Portable Generators (1,500–8,000 watts)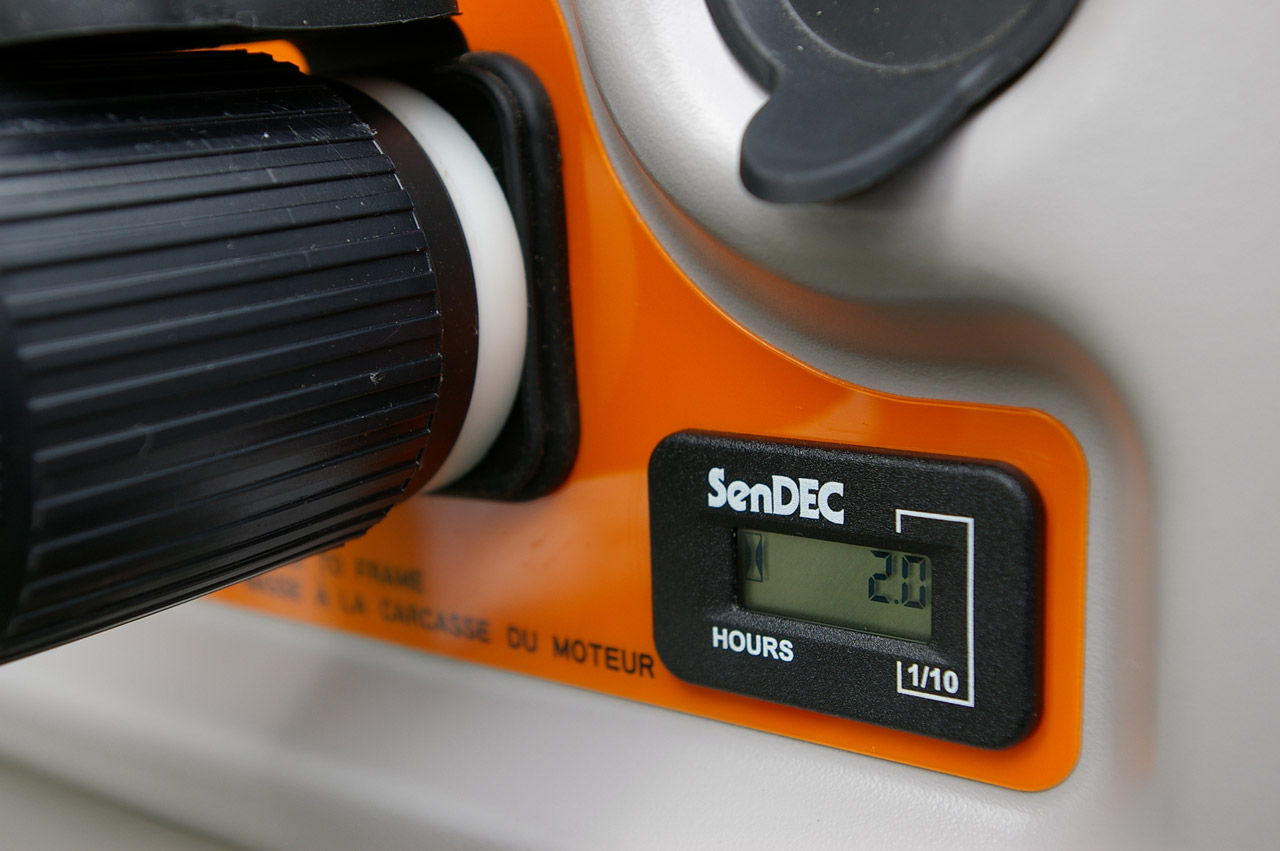 Portable generators cover the broad middle ground, from "I want it cheap and I need it NOW!" to multi-purpose workhorses made for the long haul. My advice here is to do your research.
At the low end you will find noisy, gas-guzzling portable generators intended for running sump pumps, power tools, and incandescent lighting that can handle "dirty" power.
At the upper end you will find quieter portable generators with:
more features, like electric start and hours meters to remind you when it's time for maintenance; and

Automatic Voltage Regulators (AVRs) that stabilize the power output for home electronics, and digital systems controls.
Higher-wattage portables can be connected to home electrical systems through approved "Generator Transfer Panels," to power selected house circuits like well pumps, gas-/oil-fired boilers, fridges, and lighting on an as-needed basis.
Standby Generators (6,000 watts and up)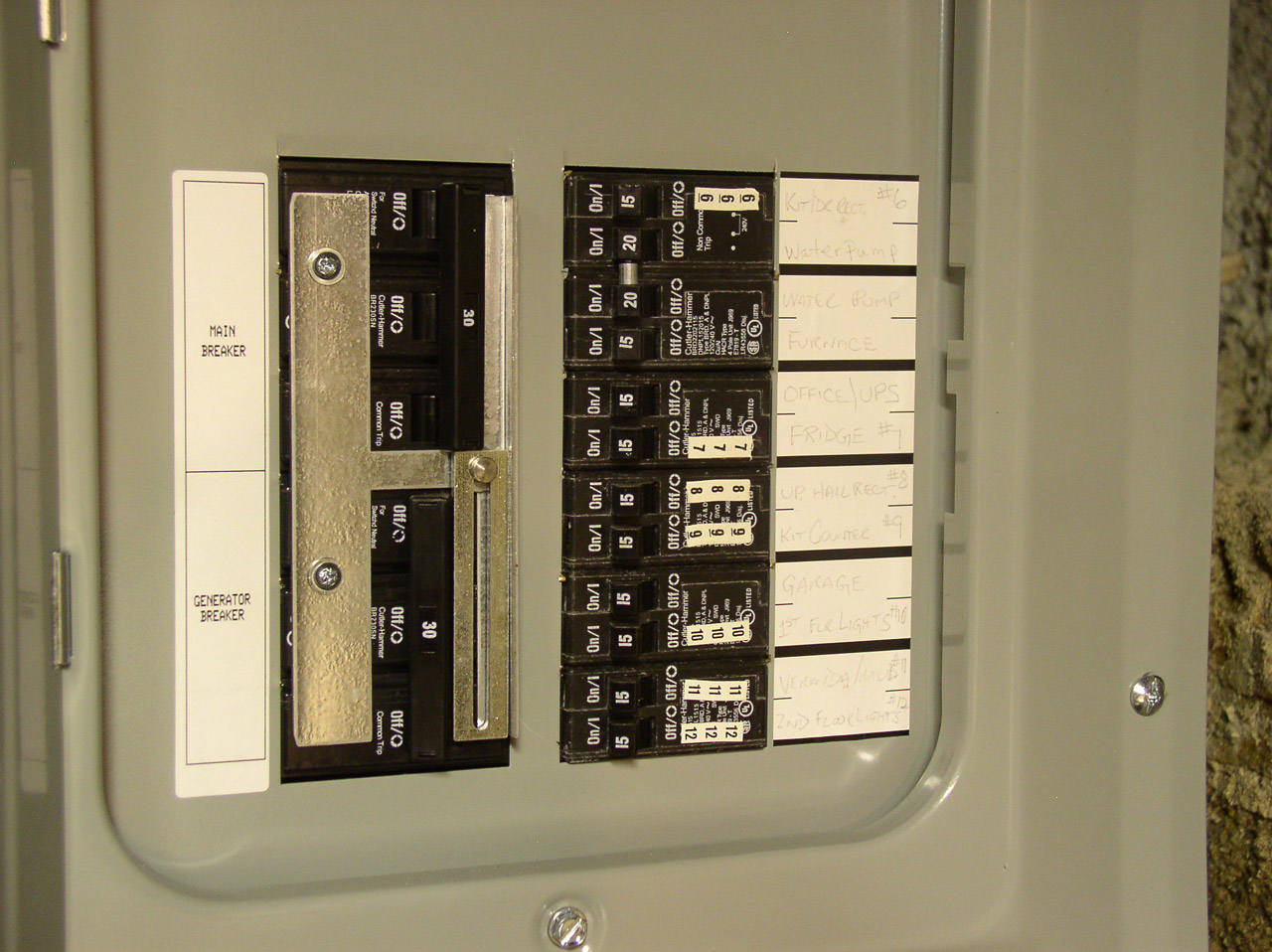 Standby or "whole house" generators are stationary units wired through an automatic transfer panel that are designed to kick in automatically a few seconds after detecting a power outage. Standby generators can:
run on natural gas/liquid propane,

operate continuously when connected to a gas service, and

power air conditioning/heating and appliances (if large enough).
A big advantage of standby generators is that they automatically run weekly self-tests – starting up and running for a few minutes – that keep them in peak condition.
Generator maintenance is critical
The only thing worse than not having a generator during a power outage is having a generator that won't start. Generators usually sit idle for long periods between use, so the gas gets stale, leaving a gummy residue in the carburetor and almost guaranteeing that your home generator won't start when you need it. Be sure to perform the following maintenance between and during uses of your home generator.
Home generator maintenance tips between uses
Pump unused gas from the tank into storage containers with an inexpensive siphon pump.

Add stabilizer to stored gasoline; use up the aging gas in your lawn equipment or car.

Purchase spare oil and filters for your home generator so you'll be have these on hand during an emergency.

Run your generator for a few minutes each month to keep the carburetor clean: shut off the fuel valve while it's running and run the carburetor dry.

Always check the oil before starting your home generator.
Home generator maintenance tips during use
Generators need frequent oil changes – do this diligently during extended use and plan for the collection and proper disposal of used oil.

Don't let your home generator run out of gas when it's supplying electricity – this can damage the generator coils.

Shut off your home generator and let it cool down before re-fueling.
Also, follow all recommended safety procedures and maintenance schedules in the manual. It's been said that "with great power, comes great responsibility". If you're not ready to commit to the regular care and feeding of a generator, you just might be better off without one.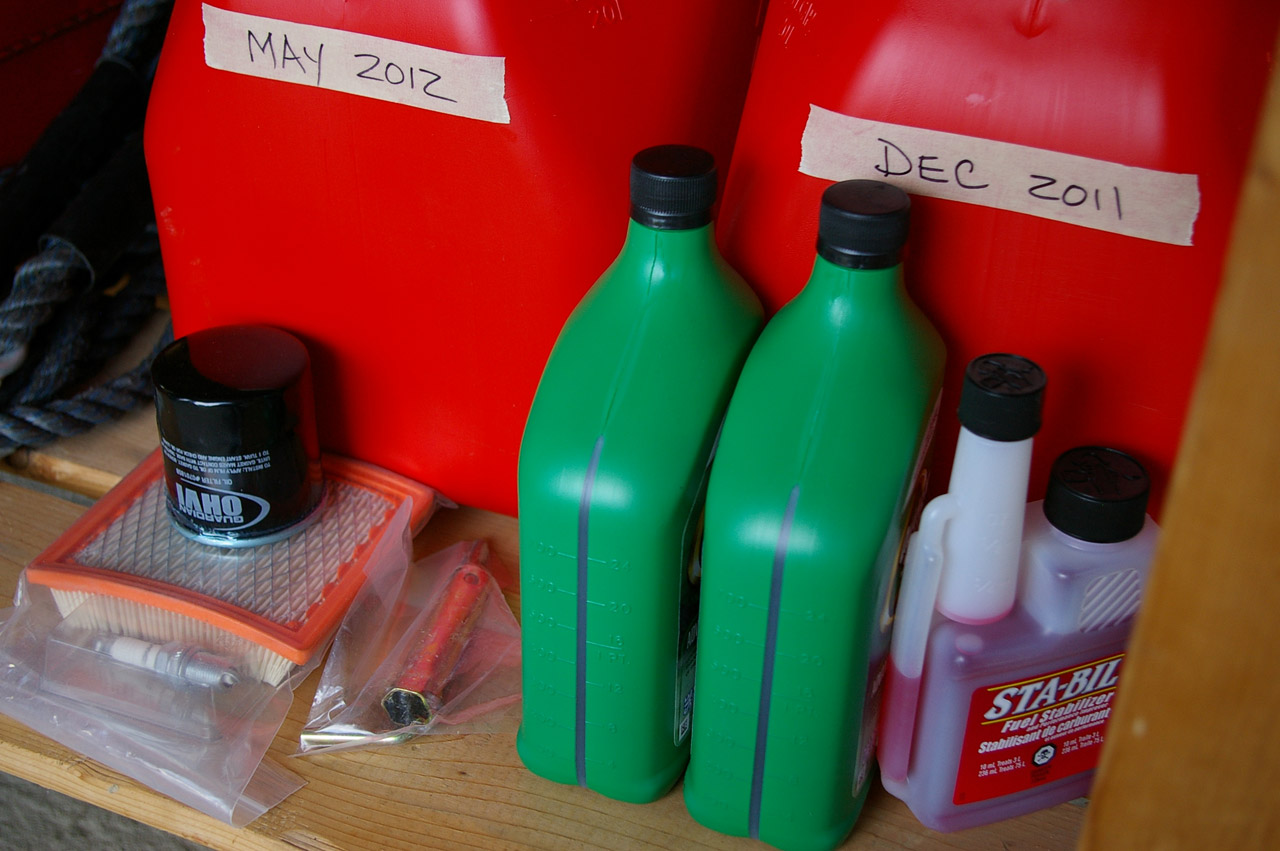 Rick Atkinson works from (and on) his century-old farmhouse in New Brunswick, Canada. His professional and freelance career has ranged widely, contributing to an unusual mix of experience: as musician, retail manager, video producer/editor, CAD designer, woodworker, DIYer, beekeeper. He keeps a close eye on global events, particularly energy and climate change, new technologies, and long-term social and economic trends. Currently, Rick freelances in Kitchen & Bath cabinet design and CAD drawings for a custom cabinet shop. After hours, he creates original woodworking projects and plans, and writes about home improvement and design on his blog,StonehavenLife.com.
Latest from Rick Atkinson