Home Security Made Easy and Inexpensive
Keeping the family safe should always be a top priority, but it has long proven expensive and cumbersome to protect our homes with alarms and surveillance systems.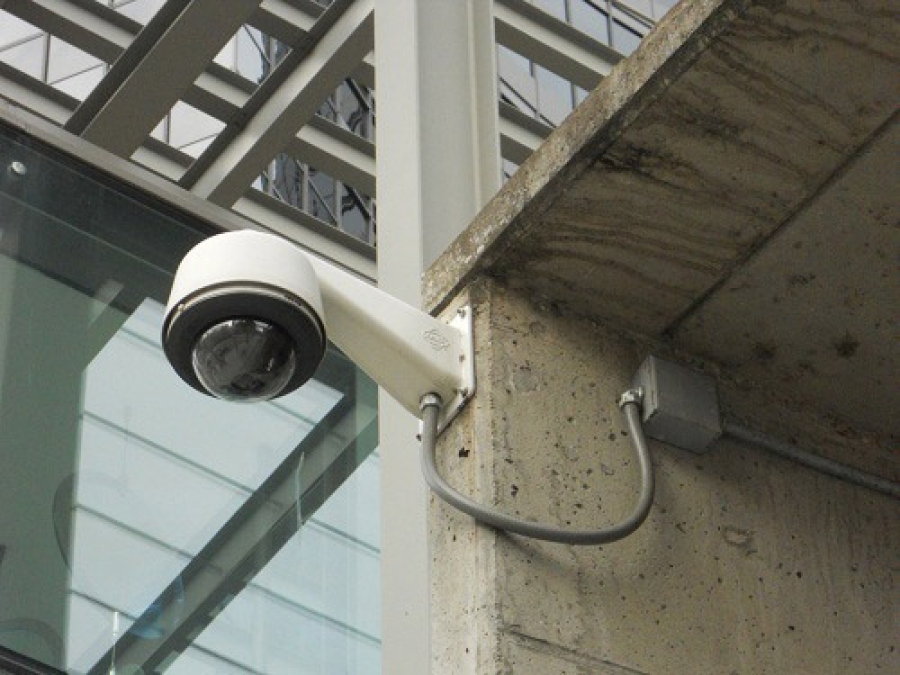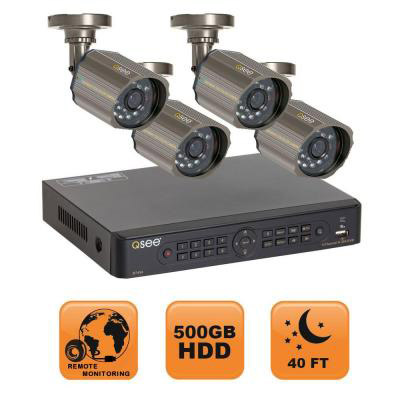 Fortunately, the integration of home security equipment with smartphones is now making home security more accessible, requiring little more than a phone, an app, and inexpensive cameras and motion sensors. The newest products allow users to configure a system that keeps their home safe and lets them control it from wherever they are.
Security Equipment
Security Cameras. The latest cameras give users a low-cost option for monitoring their home. One example, Belkin's Netcam Wi-Fi camera costs around $130 and is small, includes Wi-Fi capability, and can capture JPEG pictures as well as MJPEG format videos with resolutions of 160 x 120, 320 x 240, and 640 x 480 pixels at up to 30 frames per second. The camera is controlled by a free app on any iOS or Android phone that provides users the ability to monitor video feeds wherever they may be.

Web Cams. Plenty of security camera options are available, but securing the home may not require any purchases, if your budget doesn't allow for it. A home web cam can become a key component in a rudimentary security system with free or low-cost software, like YawCam, which provides video streaming, motion detection, a scheduler for online time, and the ability to create time-lapse movies and save them to a computer's hard drive. To access Yawcam remotely, you simply need to point your browser to Yawcam, and you can interact directly with the home's security system.

Recording Devices. Although the cameras capture what is happening around the house, a recording device is required to allow users to view the footage. Digital video recorders (DVRs) can be controlled through any internet-capable mobile device, such as an iPhone or an iPad.

Alarm Systems. Alarm companies are also making life easier for their customers, and not only is the technology growing less expensive by the day, but the usability is increasing. Users are able to arm or disarm the security system with their smartphone. Additionally, some systems allow users to tie their security to their mobile phone so that the alarm system can't be disabled by a cut phone line at the home.

Wireless Solutions. For the true do-it-yourselfer, Q-See provides wireless security solutions that can be accessed anywhere and at any time using the internet or smartphone. One option, for $145, includes one main control panel, four magnetic window/door sensor alarms, one wireless infrared motion detector alarm, one magnetic code controller, one wireless indoor lighted siren, and two infrared sensors.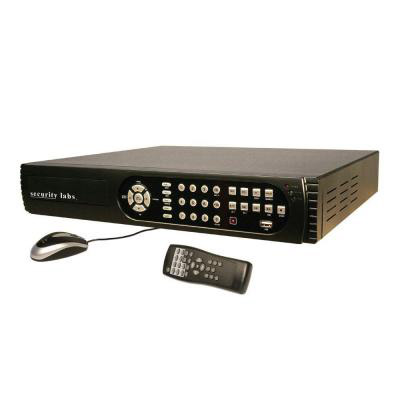 Security Apps
It isn't just about purchasing equipment to secure the home these days. Buyers in the market for a home security system, however expensive and complex it will be, should consider how they would like to access their security system – at home or on the move. Following are a few apps that, with corresponding equipment, will allow users to keep things locked down at home from anywhere in the world.
Alarm.com. At the forefront of the smartphone app market for home security is Alarm.com. The free app allows users with a compatible security system to arm or disarm the system remotely, set the temperature in the home, watch video from the cameras, turn supported lighting devices on or off, see what windows and doors have been opened and closed, and more. The app is available for iPhone, iPad, Android, Blackberry, and Windows phones.

HSTouch. The free iPhone app from HSTouch allows users to control their HomeSeer home automation equipment. The app can integrate and control lighting and appliances, audio and video equipment, window coverings, security systems, thermostats and zone controllers, irrigation systems, and net cams. Additionally, HSTouch's built-in RSS feeds provides information about weather, sports, stocks, and more.

Indigo Touch. Perceptive Automation has created an app for interacting with Indigo v4.1+ home control software, installed in your home, to communicate with INSTEON and X10 compatible hardware. The one-touch UI enables users to control lighting, appliances, sprinklers and HVAC, and provides instant access to all Indigo hardware.

Channel Vision. Channel Vision provides an app that will allow users to control Channel Vision IP cameras and servers from anywhere in the world. Users can view live feeds of up to six cameras, capture snapshots and store them to their phone photos, view in portrait or landscape modes, and manage multiple cameras from any location.

Additional Apps. A host of additional home security apps allow users to directly connect to the equipment used to monitor their home. Most are created and supported by product manufacturers, and users simply need to keep in mind their preferences for controlling their home security when shopping for an adequate system. It is no longer a matter of simply finding high-quality equipment within a modest budget but also identifying the best monitoring solution for a smartphone.
Advancements in technology have made securing your home not only reasonably priced but also easy to install and control. With ever-growing home security monitoring solutions utilizing smartphones and smartphone apps, your fingers can rest on the pulse of your home at any time from any location.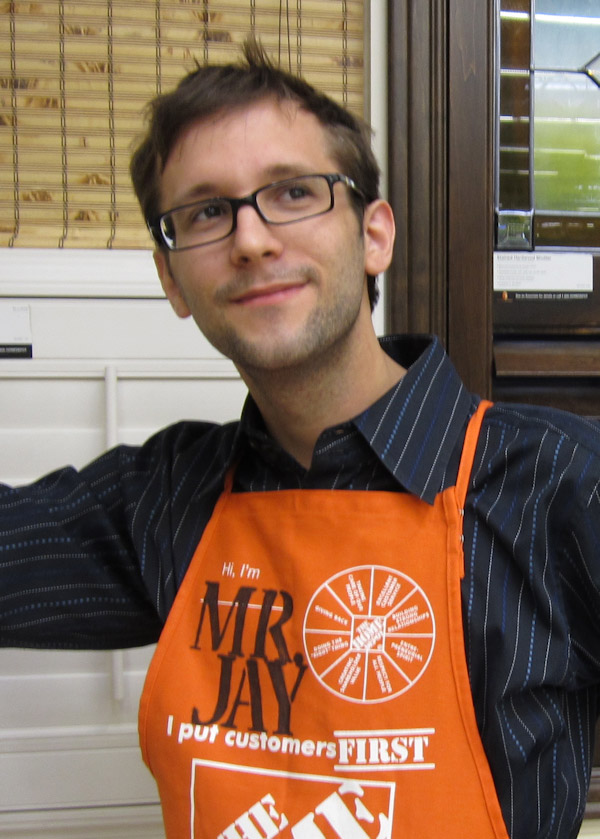 Jay Harris is a Home Depot sales associate and contributes regularly to Home Depot's blog. His electrical interests in the home include solar panels and home automation.