Light Tubes: Energy-Efficient and Easy to Install
Light tubes are an affordable way to bring natural light into your home.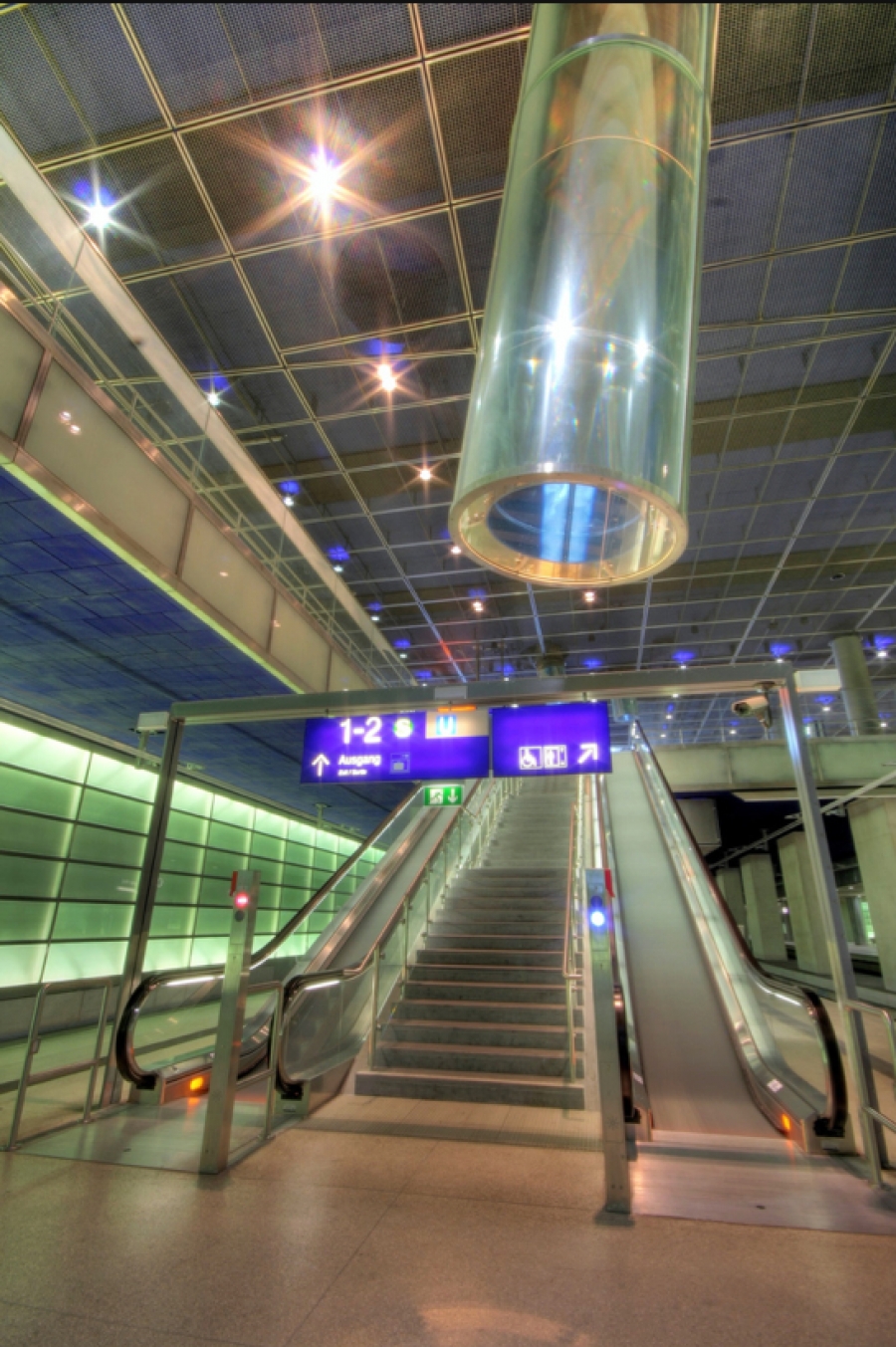 Does your home have a dark and dreary room or hallway with no windows? Are you building a new home and wondering how to get more natural light to your basement? One of the most affordable ways to bring natural light into any space is the light tube (or tubular skylight or daylight pipe), which distributes light from a dome on your roof through reflective tubes into other parts of your home.
An old technology (used in ancient Egyptian architecture and patented in London in the 1850s), tubular skylights now provide a green alternative to electric lighting. This reduction in the consumption of electricity will not only cut carbon emissions, but it will lower your utility bill. In addition, studies have shown that natural sunlight can be mood-enhancing and good for your health.
Traditional Skylights vs. Light Tubes
Strategies for increasing the amount of natural light in your home include adding windows, traditional skylights, or tubular skylights. Although including windows and traditional skylights in the design for a new home can be cost-effective, incorporating them during remodeling can get expensive. Installing additional windows or traditional skylights typically involves siding, framing, insulation, and drywall repairs. Even in new construction, installing a traditional skylight will cost two to three times as much as installing a tubular skylight when you figure in all the different trades affected.
Traditional skylights also take up a great deal of space on a roof. If you have a complicated roof structure, finding a good location for a traditional skylight can be a challenge. You don't want to place a skylight near a roof valley, as this can create leaks. You also want to avoid cutting rafters and roof trusses as this can get very expensive. In addition, without careful planning and design, traditional skylights can create condensation problems if placed in moist locations like bathrooms. The tubular skylight is often contained in a sealed system, which helps to prevent condensation. Otherwise, the solar tube should be insulated, especially at the joints and when it passes through unheated spaces (such as attics).
Installation Costs and Coverage of Light Tubes
A tubular skylight can be installed into an existing home in about two hours for as little as $350–$400 (including material and labor). That estimate is for a standard installation involving a roof with asphalt shingles and a straight run of pipe to a termination point in the ceiling (8' of pipe or less), and light tubes typically fit between attic floor joists and roof rafters.
One option for the moderately skilled DIYer interested in cutting costs is hiring a roofer to install the roof portion only. This would entail cutting the hole in the roof and installing the flashing and housing. A professional roofer should be able to do this work in less than 30 minutes and should guarantee that you won't have any water leaks. The rest of the installation is quite simple and straightforward.
The amount of light you want to distribute to your home's interior will determine how big your tubular skylight will be. Typically, a 10" diameter tube will cover about 150 square feet (a tube of 24" in diameter will cover up to 600 square feet). A couple of other options available for tubular skylights that you might want to consider include vent kits for bathrooms, lighting for use at night, and dimmers to limit the natural light where you don't want it (think media room).
Considerations of Solar Tubes
Effects on Your Home's Heating and Cooling. You wouldn't want to save money on lighting only to spend more on heating and cooling after you install a solar tube. Be sure to compare U-factors and solar heat gain coefficients when comparing different tubular skylights. The U-factor indicates insulating qualities, while the solar heat gain coefficient expresses how much solar heat is transmitted. The Efficient Windows Collaborative provides a wealth of information on choosing the right windows and skylights to suit your particular location and budget.
Effects on Your Home's Curb Appeal. From an aesthetics standpoint, you may want to install the tubular skylight on an inconspicuous part of your roof. Some people think the look of the dome detracts from the architectural appeal of a home. If you absolutely must place the solar tube on the curb side of your home, you may want to consider a low-profile model.


Michael Luckado has built, remodeled, and repaired thousands of homes during his 16 year career as a home builder/general contractor. He created ArmchairBuilder.com to help homeowners and homeowners-to-be to take on the role of general contractor for their home building and remodeling projects, saving money yet getting exactly what they want from the process.
Website: www.armchairbuilder.com/
Latest from Michael Luckado