ROI-Driven Products: Insulation
In this second addition of "ROI-Driven Products," we take a look at insulation, which is a big part of a building's envelope. When insulation is installed correctly, it provides the necessary R-value to meet the thermal demands of the region and the comfort demands of the building's occupants. With energy prices on the rise, building envelopes have come under more and more scrutiny. Homeowners and business owners alike are now seeing the need to improve the building envelope and increase its overall efficiency.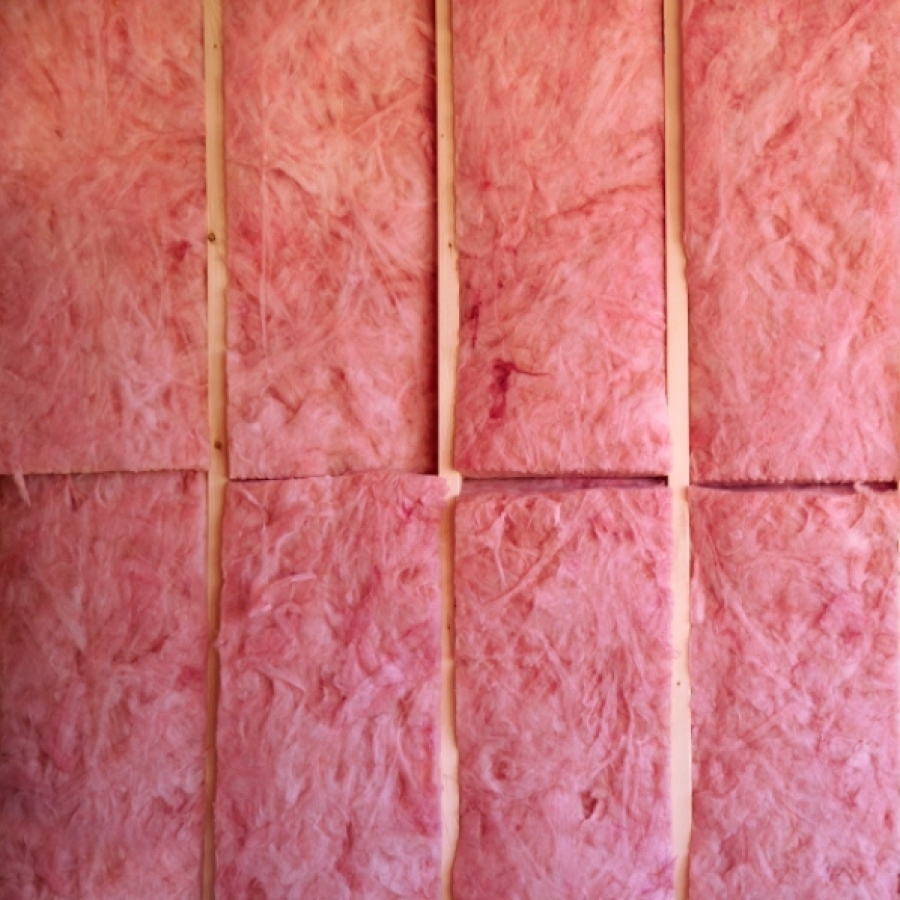 Insulation is not always given as much consideration as it should get during building upgrades or renovations. In some instances, a business owner or homeowner can do much of the insulation installation. However, most of the time an insulation contractor will be the best choice for installing effective new insulation. Regardless, whoever is doing the work should first make sure to seal all air leaks in the building envelope. The Department of Energy provides the public with an Energy Savers website that gives tips on sealing a home or business. Once this is done, the type of insulation must be chosen. In most renovations, a loose-fill, blown cellulose insulation will be used in attics and walls due to its ability to be installed without opening the walls.
ROI Behind Insulation
In looking at the return on investment (ROI) of insulation, it is necessary to know the cost of the investment, as well as the energy savings or the ROI. Every insulation project will differ in terms of scope and price, based on the building's needs and the region. According to an Environmental Protection Agency (EPA) study found on Energy Star's website, most homes built in the 1970s and 1980s lack insulation in the attic, under floors in crawl spaces, and around accessible basement rim joists. For example, an insulation project in Toledo, Ohio, that addressed these problems would cost (when using the Department of Energy's zip code insulation calculator), $3,000 (labor and materials) for an average, 1,500-sq. ft. (139 m2) home. This would include increasing the R-value in the attic to R38 and that in the accessible basement rim joists and crawl space to R11. Based on the EPA study mentioned above, these improvements would result in a heating and cooling savings of up to 20% (or up to 10% of total energy costs). With the average household spending $2,200 on energy per year, this is a savings of $220. That puts the ROI of this insulation project at just over 7% for a payback of 13-14 years. Because the life of the insulation is probably the same as the life of the home, you should base this financial decision on how long you intend to live in your home, as well as the increased comfort you will receive.
As you can see, insulation plays a vital part in keeping a building cool or warm in an efficient way. The above example showed that this efficiency will definitely cost you but ultimately will pay off in the long run. Furthermore, as energy prices rise, it is a financial decision that all homeowners and business owners will have to consider in the near future.

Michael Tolson is an entrepreneur focusing on "green" real estate development in Toledo, OH and surrounding areas. He currently owns Tolson Construction, and The Tolson Development Company. In an attempt to further drive businesses, Michael has completed an Executive MBA and a Graduate Specialization in finance from the University of Toledo. His companies focus on commercial and residential buildings using the United States Green Building Council's LEED rating system. With this in mind, Michael has earned his LEED Accredited Professional designation.
Latest from Michael Tolson MBA, LEED AP