Air Sealing an Existing Home
Written by The U.S. Department of Energy's Office of EERE
Air sealing is one of the most significant energy efficiency improvements you can make to your home. Air sealing will not just reduce energy costs; it will also improve your home's comfort and durability.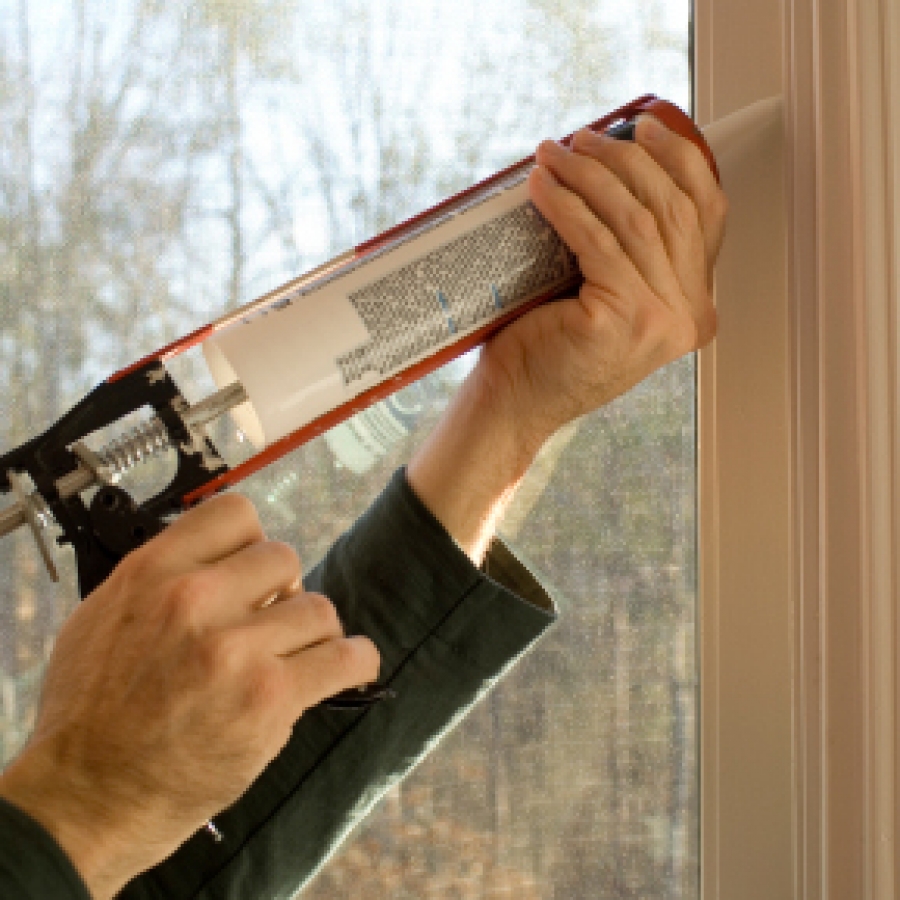 Before air sealing, you should first do the following:
You can then apply air sealing techniques and materials as needed, including caulk and weatherstripping. For other air sealing techniques, see the Learn More resources on the right side of this page (or below if you've printed it out).
If you're completely remodeling your home, which will include some construction, also review some of the techniques used for air sealing in new home construction.
---
Article source: The U.S. Department of Energy's Office of Energy Efficiency and Renewable Energy (EERE). For the most up-to-date information please visit the EERE website.