Caulking and Weatherstripping
Written by The U.S. Department of Energy's Office of EERE
Most experts agree that caulking and weatherstripping — two simple air sealing techniques — will pay for themselves in energy savings within one year. Applying these techniques will also alleviate drafts and help your home feel warmer when it's cold outside.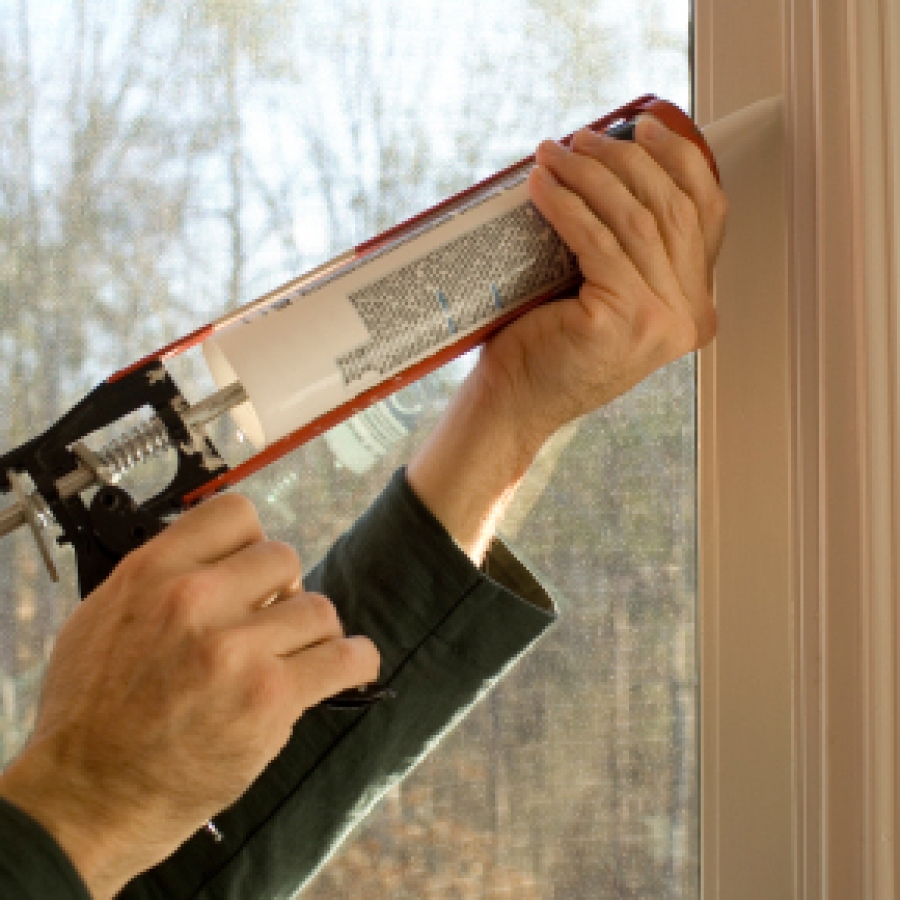 Before you use any air sealing technique in your home, you need to do the following:
Then, you can select and apply the materials:
---
Article source: The U.S. Department of Energy's Office of Energy Efficiency and Renewable Energy (EERE). For the most up-to-date information please visit the EERE website.