Product Spotlight: Sherwin-Williams Zero-VOC and Odor-Reducing Paint
Written by Crystal Schweim
Keep Rooms Looking and Smelling Fresh
Sherwin-Williams has enhanced its ever popular, zero-VOC* Harmony product with a formula that offers improved application, better hide, and new odor-eliminating technology that actually reduces odors in the air, keeping rooms smelling fresher longer. The length of time for which Harmony actively reduces odors depends on the concentration of the odors, the frequency of exposure, and the amount of surface area being painted. Harmony also withstands frequent washings and resists mildew on the paint film with an antimicrobial agent.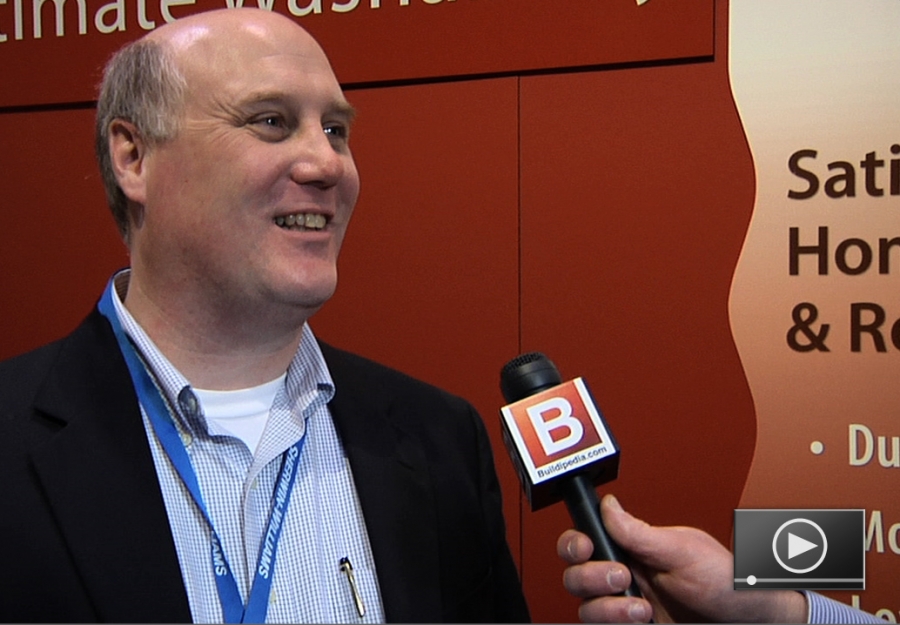 Harmony is one of five Sherwin-Williams coatings that carry the company's GreenSure® designation, which identifies products that offer maximum performance and are designed and manufactured to reduce environmental impact and to meet or exceed the most stringent regulatory requirements. Sherwin-Williams has the most comprehensive lineup of paints and coatings that comply with the environmental regulations set forth by a variety of organizations. Professionals can find all the resources needed to plan for a green building project at swgreenspecs.com.
*Some colors may not be zero-VOC after tinting with conventional colorants.