Hiring a Plumber: Why a License and Bond Matter
Improperly installed plumbing can cause significant property damage as well as pose a health risk to your family, which is why it's important to choose a skilled, qualified professional to work on your pipes.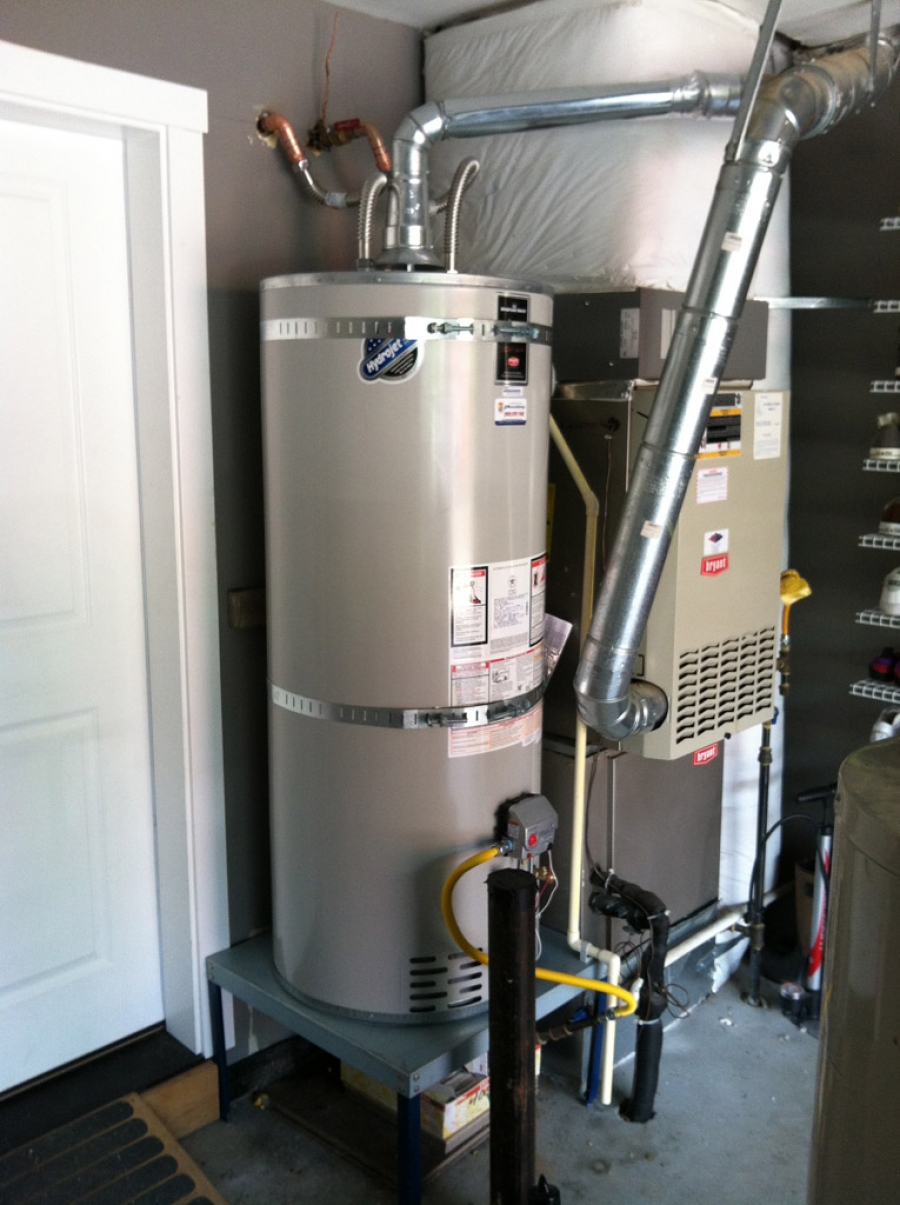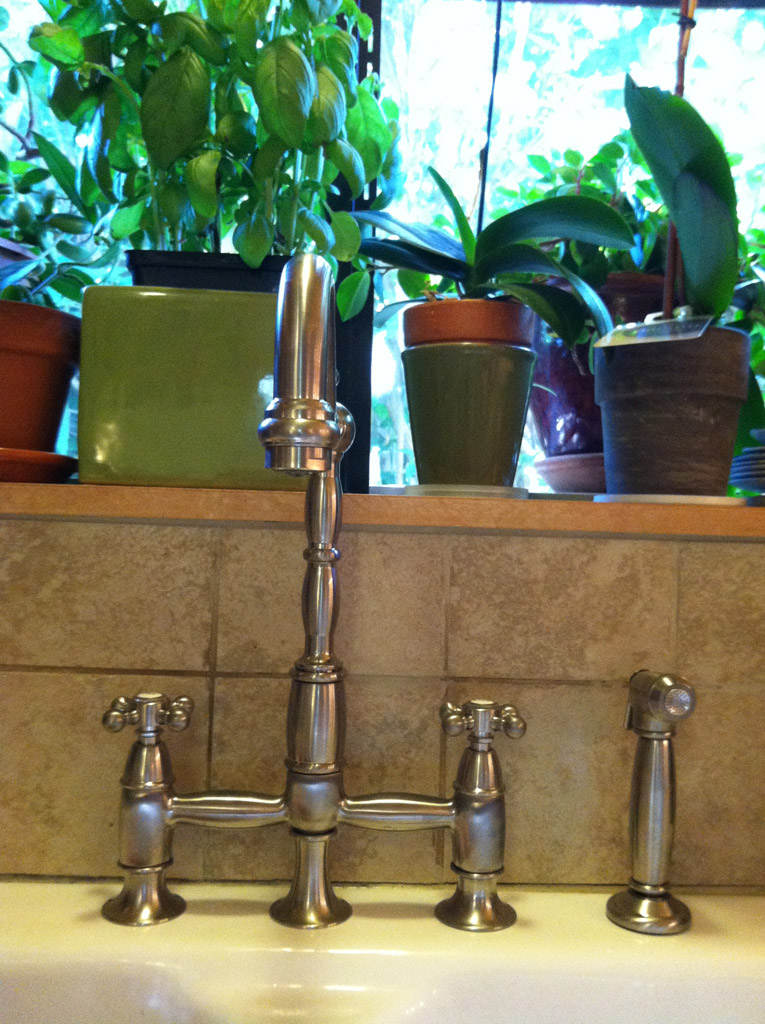 The best way to ensure that a plumber is trustworthy is to confirm that he or she is a licensed and bonded plumbing contractor in your state. It's easy to assume that the person you contact for plumbing services is legitimate, but it's always best to ask to see proof. The difference between licensed and unlicensed plumbers is vast, and that difference could end up costing you a lot of money and grief in the long run.
Licensed vs. Unlicensed Plumbers
A plumbing license is essentially a certificate that a plumber has sufficient education and training – and legal permission – to offer plumbing services in your state. It also means that the plumber is accountable to the regulatory board that issues the license and can be held liable for violating its rules. The licensing body may also require that plumbers prove participation in continuing professional education to remain licensed.
Training requirements for plumbers vary from state to state. At minimum, the job requires a highly specialized skill set involving math, mechanics, manual dexterity, and sharp problem-solving abilities – and that's just for starters. Professional plumbers also spend thousands of hours working in apprenticeships in order to learn the best methods and practices for dealing with all types of plumbing repairs and installations.
Once apprentice plumbers complete their specialized training, they must then apply for a professional license from the state's Contractors Board (or equivalent regulatory agency). The process varies depending on the state, but in general a plumber must do the following to obtain a contractor's license:
Pass a criminal background check,

Complete any additional prerequisite training required by the state board,

Pass a licensing exam,

File a business name, and

Show proof of commercial liability insurance.
If you hire an unlicensed plumber, you have no guarantee that the contractor has completed any of the above requirements – including the necessary training to install plumbing that's reliable and up to code. Additionally, when you hire an unlicensed plumber, you may be doing all or any of the following.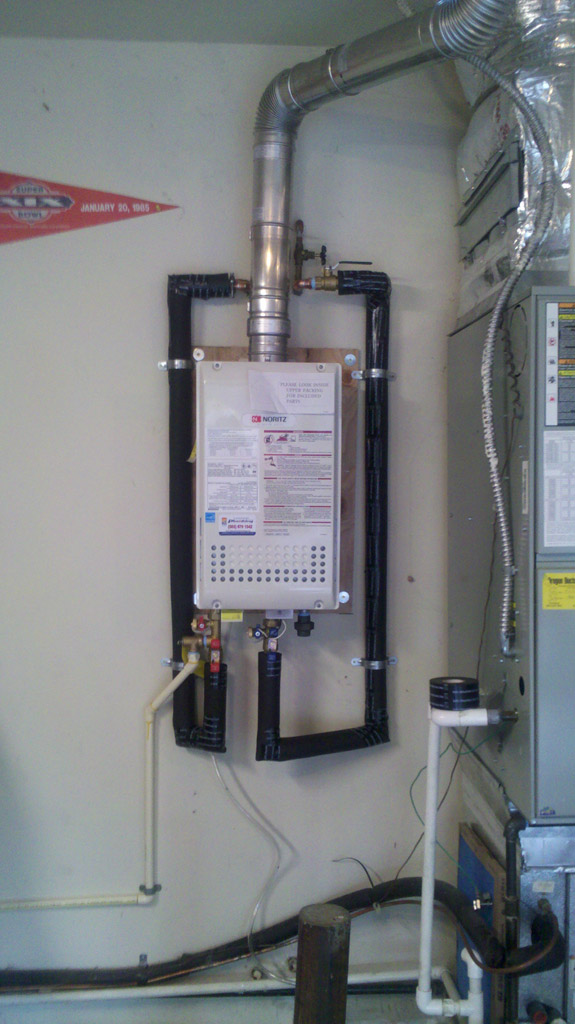 Breaking the law. In some states, hiring an unlicensed contractor may be illegal. Although it's unlikely that you would be prosecuted for this, you could unwittingly become a participant in any criminal or civil legal cases in which the unlicensed plumber may be involved.
Putting your health at risk. Part of the reason plumbing services are so tightly regulated is that incorrect plumbing repairs or installations have the potential to cause injury, illness, and even death – not to mention property damage.
Setting yourself up for fraud. Because unlicensed plumbers do not report to a regulatory board, they are may be more likely to behave in an unethical manner.
Insured vs. Bonded
A quality plumbing contractor should be both bonded and insured to protect both you and the plumber from unforeseen costs and damages. Therefore, you should ask to see proof of commercial liability insurance and a surety bond before engaging the services of a plumber.
Commercial liability insurance. If a problem occurs for which your plumbing contractor is at fault, liability insurance helps to cover any claims related to property damage or bodily injury. However, it does not cover all damages you may incur, as explained below.
Surety bond. A surety bond picks up where insurance leaves off. Its purpose is to cover additional expenses such as fixing shoddy work done by the contractor, compensating homeowners for items stolen by the contractor, or paying damages related to a contractor's illegal practices.
Although confirming that a plumber is licensed and bonded is critical, it's just the first step in selecting a quality contractor. Don't forget to also check references, ask to what professional organizations the plumber belongs, and schedule a face-to-face meeting to make sure that the plumber is someone you're comfortable letting into your home.

3 Mountains Plumbing is a fully licensed and bonded Portland plumbing contractor that specializes in Service Plumbing and Remodeling Plumbing for both homes and businesses. They offer plumbing services all over the Portland Metro area, including drain cleaning and leaky faucet repairs.