Congress "Renews" Chance for Homeowners to Save Hundreds
Many homeowners don't know that the "fiscal cliff" legislation signed into law by President Obama on January 2 contains significant potential savings for them. The legislation reinstates a 10% tax credit (up to $500 on the installed cost) for making qualified energy-efficient improvements.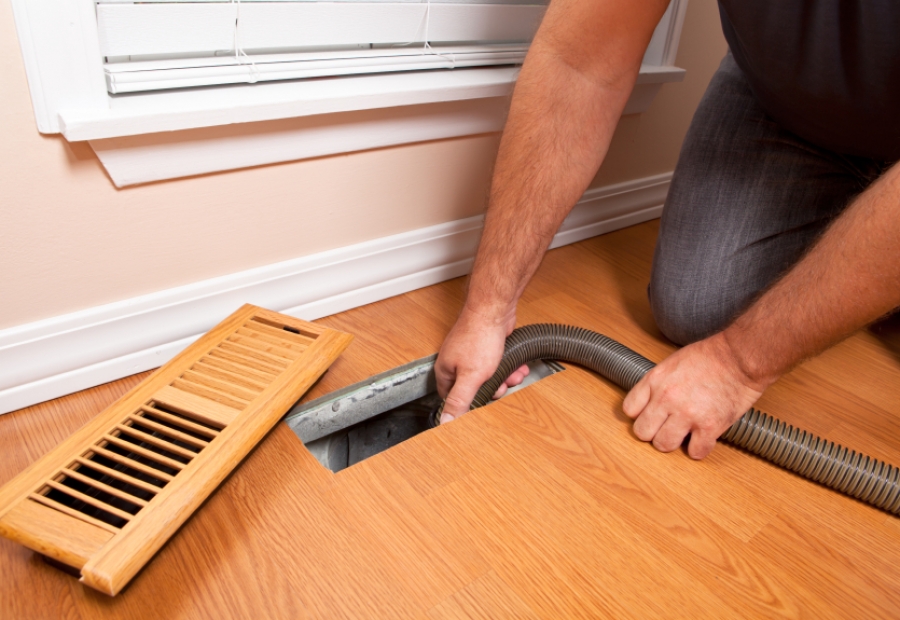 The credit is retroactive for purchases made in 2012, as well as for purchases in 2013. The credit previously expired December 31, 2011.
The "25C" tax credit covers the HVAC (heating, ventilation, and air conditioning) system, insulation, roof, windows, doors, and hot water equipment. According to Dave Moody with Service Experts Heating & Air Conditioning, North America's largest HVAC service company, the tax credit can be applied to certain high-efficiency furnaces, central air conditioners, or heat pumps. "A qualifying furnace is eligible for $150 in tax credits, and a qualified heat pump or central air conditioner is eligible for up to $300 in tax credits," said Moody. "A smaller tax credit of 10% of the installed costs, up to $50, is available for installing a system with an advanced main air-circulating fan."
Service Experts website provides a list of specific criteria each type of equipment must meet to qualify as "high efficiency."
Moody added that the $500 limit includes any previous tax credit claims and improvements must be made to the homeowner's primary residence. "So if a homeowner received a $150 credit for a furnace in 2011, they would be able to apply for up to $350 in credits for 2012 and 2013." He stressed that this is not a rebate. "Consumers won't get a check back, but they will get a credit on their income tax. There will be a form that can be downloaded, filled out, and filed with your federal income tax return. Because of the last-minute nature of the legislation, the IRS will have to update the forms, and taxpayers who want to claim the credit will have to wait until late February or early March to file a return."
New federal legislation will also go into effect in May 2013, mandating new minimum energy efficiency for furnaces by U.S. region. Homeowners in the northern United States (30 states total) will only be able to purchase high-efficiency furnaces after May. "There are many discounts and changing variables to consider when buying a new furnace or air conditioner, and Service Experts offers a free review to help the homeowner sort out the best option for their particular needs," said Moody. "There are many factors to consider, and it would be easy to miss something, so we encourage homeowners to research the topic and talk with a home comfort expert."

Service Experts Heating & Air Conditioning, based in Dallas, Texas, is North America's largest heating and air conditioning brand, with over 108 locations serving more than 2,100 homes and businesses per day. Service Experts branches provide heating repair, air conditioning repair, indoor air quality sales, HVAC system sales and installation, HVAC maintenance and HVAC repair service for both the residential and commercial HVAC markets. Find Service Experts Heating & Air Conditioning at facebook.com/serviceexpertsheatingandairconditioning or at ServiceExperts.com.
Website: www.ServiceExperts.com
Latest from Service Experts Heating & Air Conditioning