Solar Energy Heating Equipment
This topic covers information related to solar energy heating equipment installed during construction. Solar energy heating utilizes equipment to collect and convert radiant light and heat from the sun into usable heat and energy. Solar heating equipment is powered by solar energy and consists of solar collectors, pumps, fans and ducts for distribution of warmed air.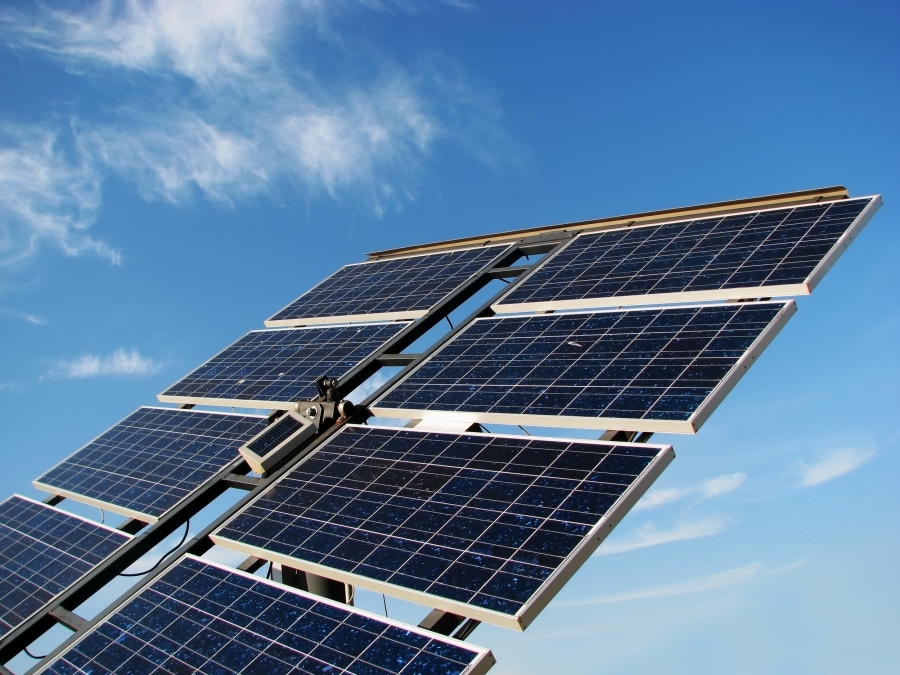 The Buildipedia research and writing staff consists of dozens of experienced professionals from many sectors of the industry, including architects, designers, contractors, and engineers.
Website: buildipedia.com/
Latest from Buildipedia Staff