Zoning Laws: Researching Techniques
The chief zoning official for the City of Columbus, Ohio, says that many homeowners and business managers who don't routinely renovate or build often don't find out about laws that effect them until they have already spent thousands—or even tens of thousands—of dollars on their projects. That's why, he says, despite the size of your renovation or construction project, your first step should be researching the zoning and building rules governing your particular land plot. Local zoning laws state how plots of land within your municipality, neighborhood, and street may be used and developed and the types of improvements that may be made.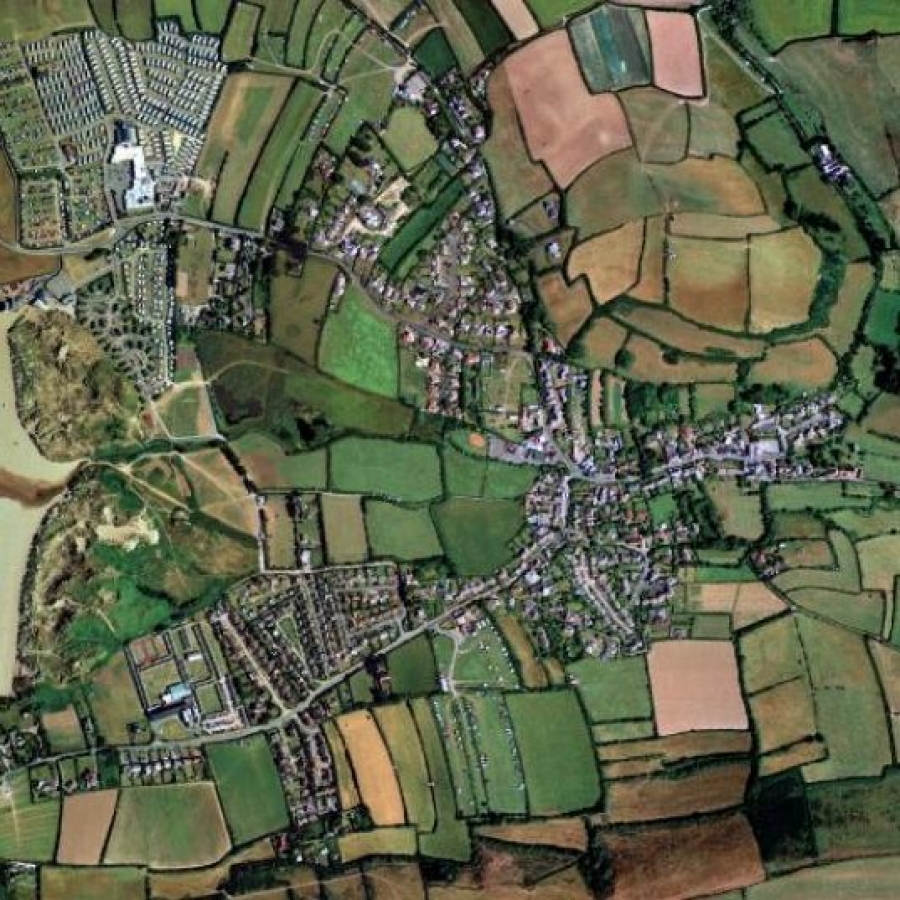 Researching Local Zoning Laws
Hundreds of zoning rules are revised each year in major cities. Researching zoning laws can be tricky because even if you have researched zoning ordinances for your property, you still should research overlays (zoning rules intended for specific regions or neighborhoods) and variances (deviations from the main municipal zoning ordinances or overlays) with the appropriate municipal agencies to determine exceptions and additional zoning legalities. Your local zoning department will have the local zoning ordinances, often on its website; your city hall offices or local zoning department will have your local overlay zoning information; and your local variance commission will have information on any variances for your property. Keep in mind when developing and renovating property that you should also research local ordinances that you must follow regarding public utilities, fire prevention, and recreation and parks; you may research these laws by contacting the corresponding municipal agencies.
How Is Your Property Zoned?
The best way to determine how your property is zoned is to visit your city's department of zoning services, the agency that administers your city's zoning code and ensures that projects are in compliance with zoning regulations. Most municipal zoning offices are user-friendly for first-time renovators or developers; in fact, they typically encourage you to pay them a visit if you have any questions about how your property is zoned and what you may and may not build or develop on your property.
You may search for information about how your property is zoned by finding the parcel number for your property on your mortgage, property title, or the MLS listing from your home when you purchased your property. Visit the website of your city's zoning office, click on the link for a zoning map, type in your parcel number in the "Parcel Number" search form field, and click "Search" or "Submit." A full page will appear listing information about how your property is zoned. The page will list whether your property is zoned for commercial or residential, whether it's in an overlay, what the height district is, and whether it is located in a variance. Many municipalities have online zoning maps available. If yours does not, call or visit your local department of zoning services to find specific information about how your property is zoned.
Zoning Designations and Codes
Your city's zoning map provides a specific designation for your property: RA (Residential Agriculture), R-1 (Single Family), R-2 (Multiple Family), R-3 (High-Density Multiple Family), C-1 (Neighborhood Commercial), C-2 (Community Commercial), C-3 (Service Commercial), CH (Highway Commercial), OP (Office & Professional), BP (Business Park), M-1 (Light Industrial), M-2 (Heavy Industrial), OS (Open Space), P (Public Property), and REC (Recreation). Each code designates how you may use the corresponding property. Contact your local zoning department for the exact codes that are used for your municipality and for any additional codes that reflect any overlays and variances.

Darrel Richter reports on zoning and development issues for Buildipedia.com. He has enjoys covering business, development and consumer matters. He is an experienced journalist, who has interviewed the likes of Hillary Clinton, Jay Leno and Ohio Governor Ted Strickland while he was campaigning for his first term as a U.S. Congressman.
Latest from Darrel Richter