Auctions are always a good place to find new project materials, art, and furniture for your home. You may have to dedicate yourself to digging through a few boxes of collector's edition sports cards, Christmas decorations, and comic books to find what you are looking for, but it can really pay off when you make that amazing discovery in all of the antique madness.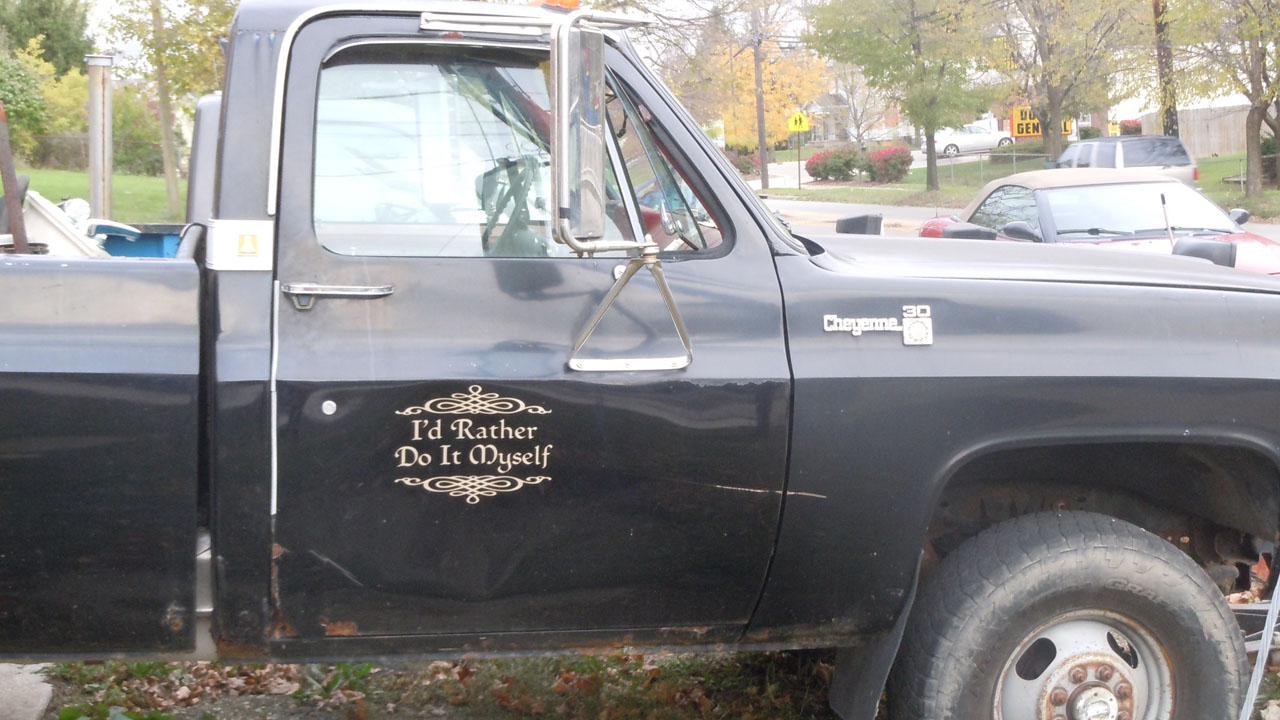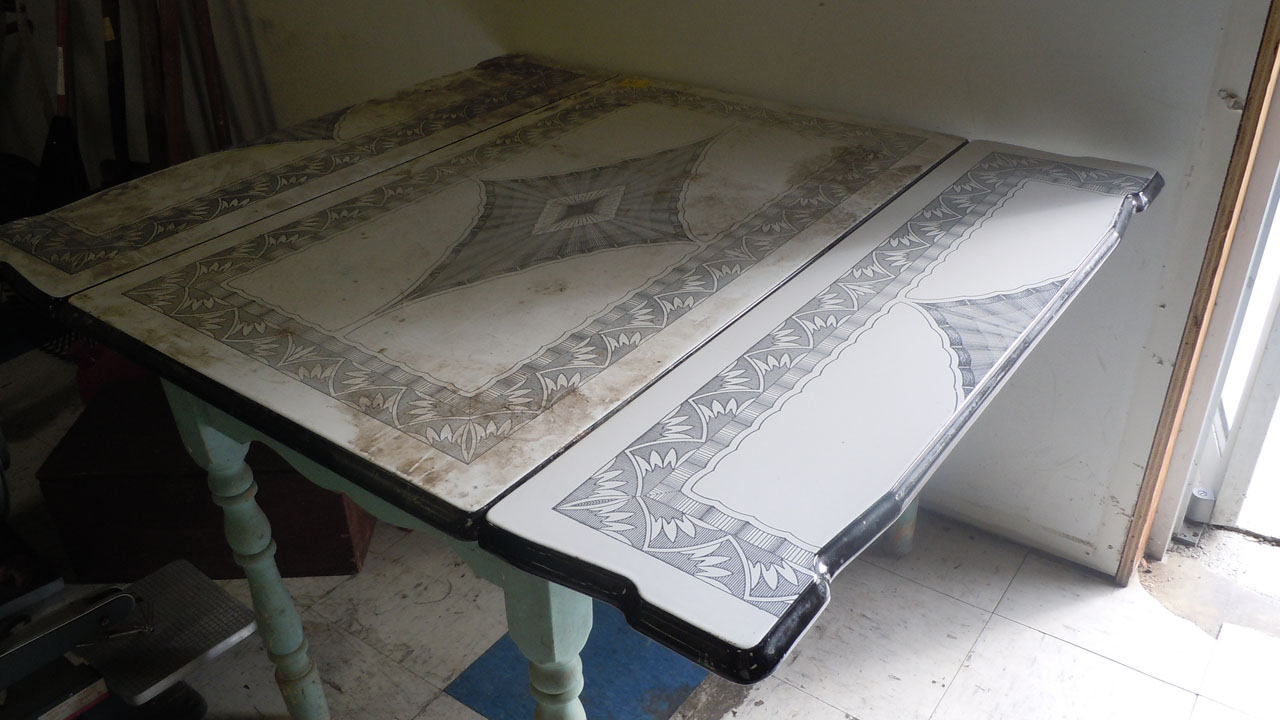 To find good auctions in your area, start at Auctionzip.com, a great resource for finding live, local auctions. Simply type in your zip code, and how far you are willing to travel, and you will be able to see detailed listings of goods that will be up for auction. I always spend a few minutes perusing the photo galleries of the items so that I know exactly what pieces I'm heading out to bid on.
6 Tips to Help You Score Big at the Auction
Come early. Most houses will open up 2–3 hours before the auction starts to allow prospective buyers to take a look at everything that will be going up on the block. Inspect everything.

Scrutinize. Be sure to check your finds for all imperfections: scuffs, cracks, and scratches. All sales are final at an auction, so know the exact condition of what you are bidding on.

Come prepared. Many auctions become all-day events, so make sure that you are dressed appropriately and are ready with your ID and cash/check/credit, as well as a bottle of water and some snacks to tide you over as you wait for the items that you like to come up on the block.

Set limits. When you come across an item that you are interested in purchasing, know what you are willing to pay for it before the bidding begins. Auctions are fast-paced and thrilling; it can be easy to get caught up in the excitement!

Be patient. Wait for the auctioneer to drop the price of the item as low as it will go before you begin bidding. The auctioneer will usually start an item at a higher price point than it ends up selling for.

Get steely-eyed. Don't be intimidated by other buyers. I make direct eye contact with whomever I am bidding against and show no hesitation when I'm bidding within my price range. It shows the other buyers that you mean business and aren't going to drop out of the bidding war.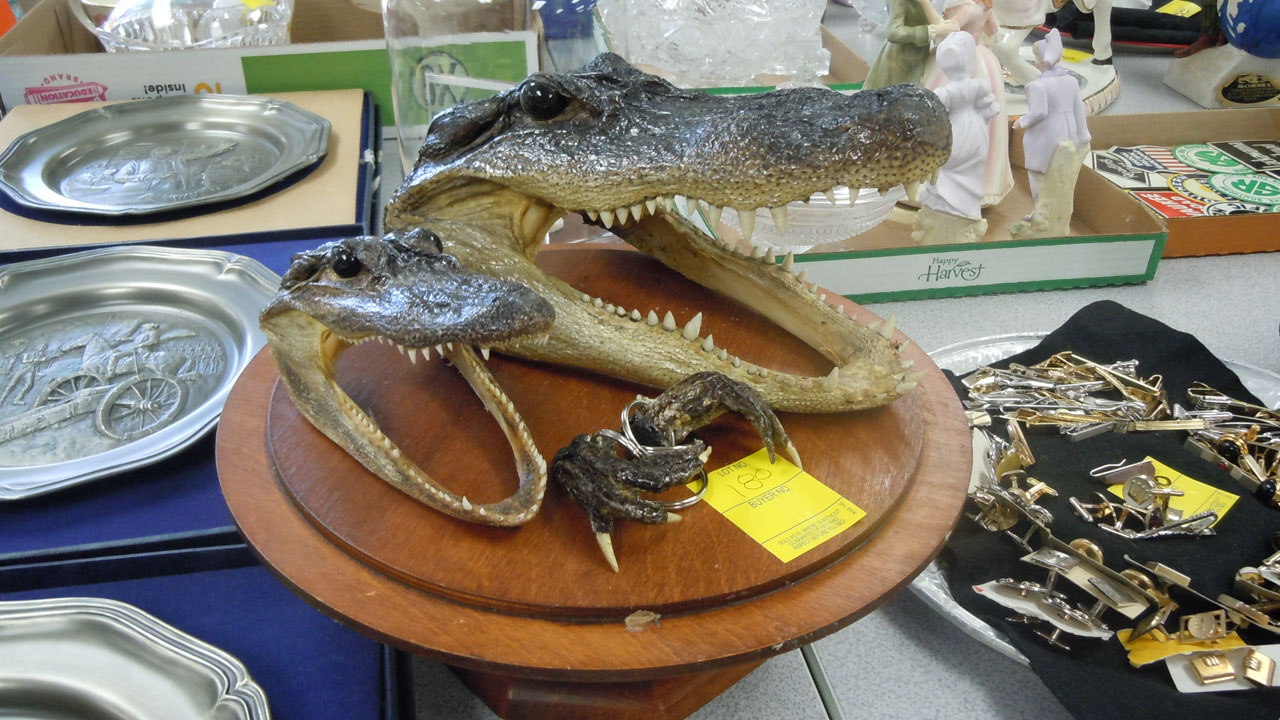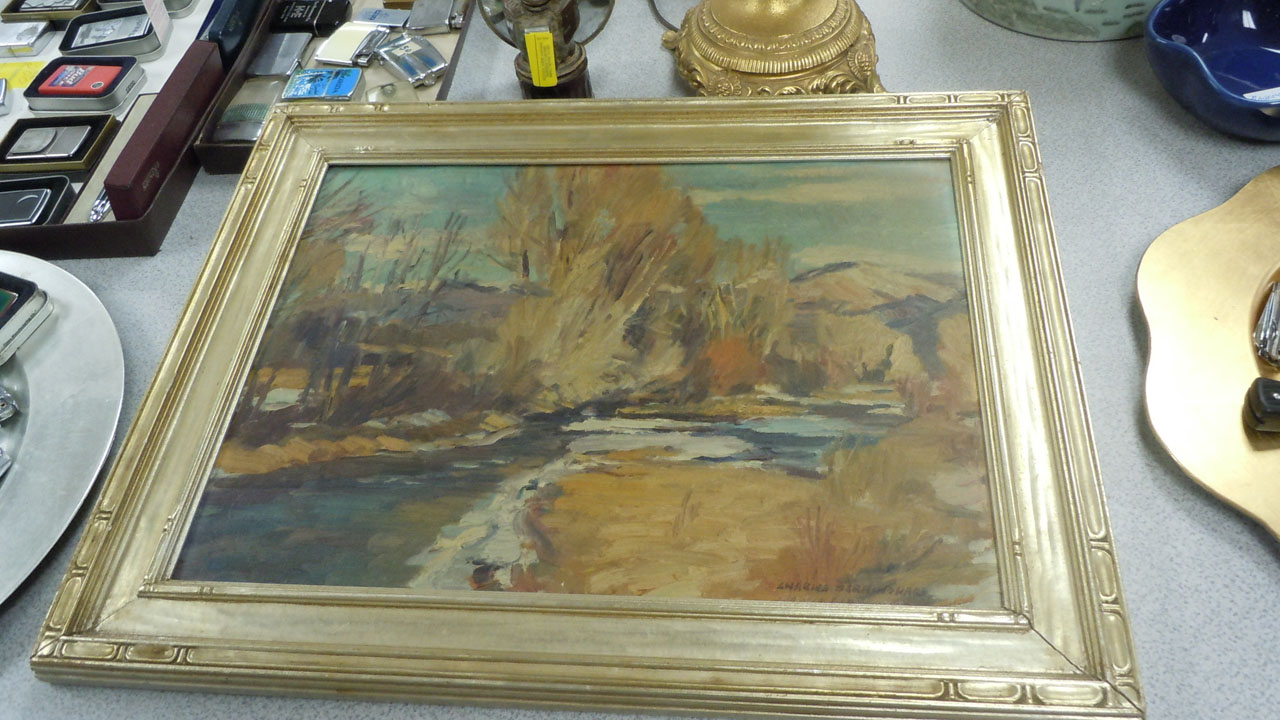 Keep in mind that auctions are fun! You learn to trust your instincts and your good eye while looking for thrifty finds. I am constantly gaining more and more knowledge about what is out there, and what it's worth, by paying attention to other buyers and the bids they make.
If you do your research, wear comfortable shoes, and come with an open, focused mind, you'll score big-time at the auction.
Some fun shots from my auctioning experience!