Remediation Soil Stabilization
This topic includes information related to remediation soil stabilization. Remediation soil stabilization or solidification is a process that reduces environmental concerns of contaminated soils. Groundwater carries away (leaching) contaminates from soils presenting potential environmental concerns. These concerns can be resolved by chemically stabilizing the soil with a material like portland cement. Portland cement is mixed in to contaminated soils and reacts to ground water. The reaction creates physical bonds and low impermeability. The physical bonds encapsulate contaminates, immobilizing them in place.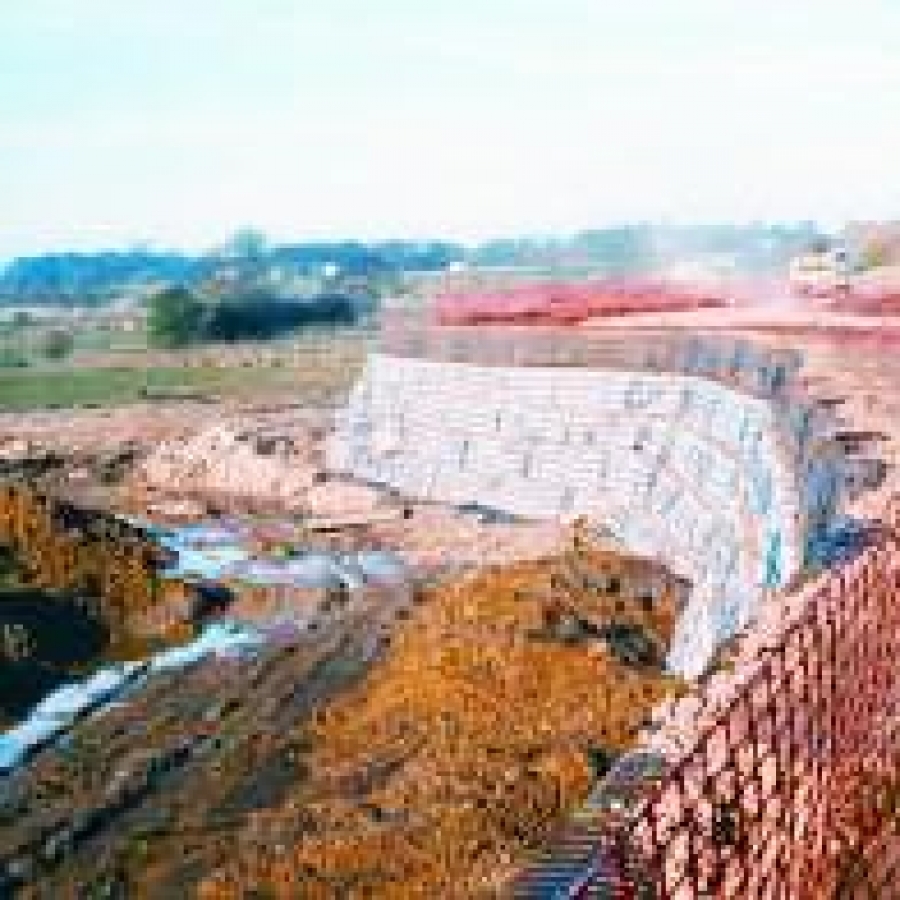 The Buildipedia research and writing staff consists of dozens of experienced professionals from many sectors of the industry, including architects, designers, contractors, and engineers.
Website: buildipedia.com/
Latest from Buildipedia Staff