Stamped Concrete Finishing
This topic includes information related to stamped concrete finishing of cast in place concrete during construction. Stamped concrete is achieved by applying an embossed skin, random interlocking or patterned mat to the surface of hardening concrete. The skin or mat imprints a desired pattern that resembles brick, slate, flagstone, cobblestone, tile and wood finished surfaces. Stamped concrete finishes are often blended with colored concrete finishing and exposed aggregate concrete finishing.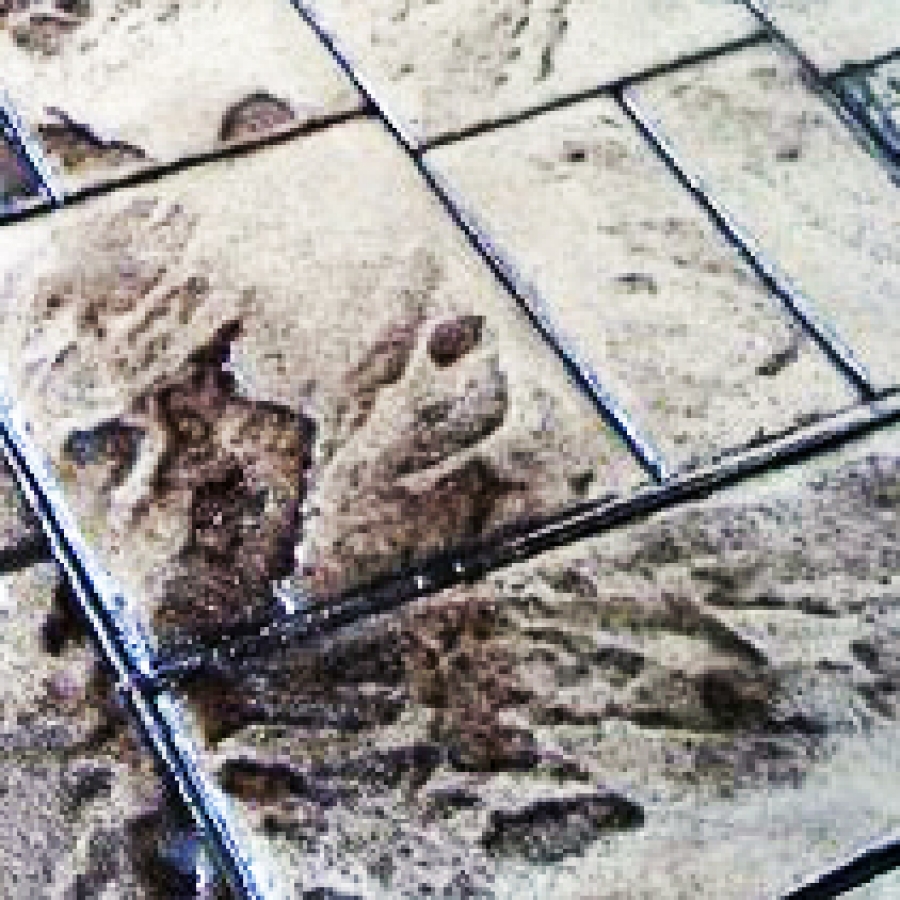 The Buildipedia research and writing staff consists of dozens of experienced professionals from many sectors of the industry, including architects, designers, contractors, and engineers.
Website: buildipedia.com/
Latest from Buildipedia Staff