Consumer Salvage and Reuse Tips from an Industrial Demolition Contractor
Almost 40% of the waste that accumulates in landfills comes from demolition and construction debris. Learn how to salvage and reuse from the pros.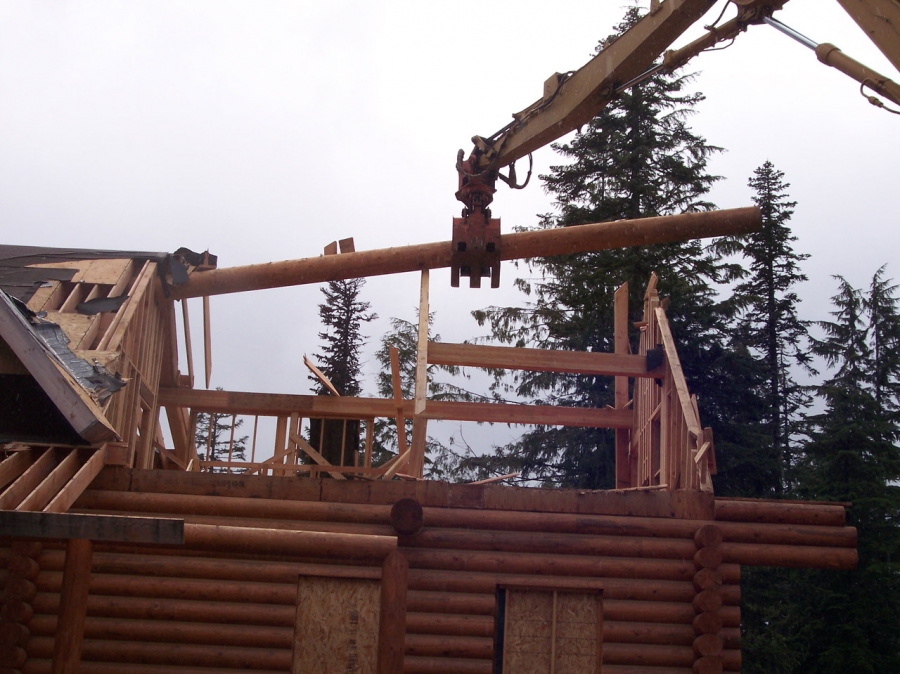 As industrial demolition contractors are well aware, much of this waste is reusable. In today's eco-revolution, more contractors are opting to perform green deconstructions, in which as many materials as possible are reused or recycled – and now we'd like to share some of our secrets with you.
Green Deconstruction for Homeowners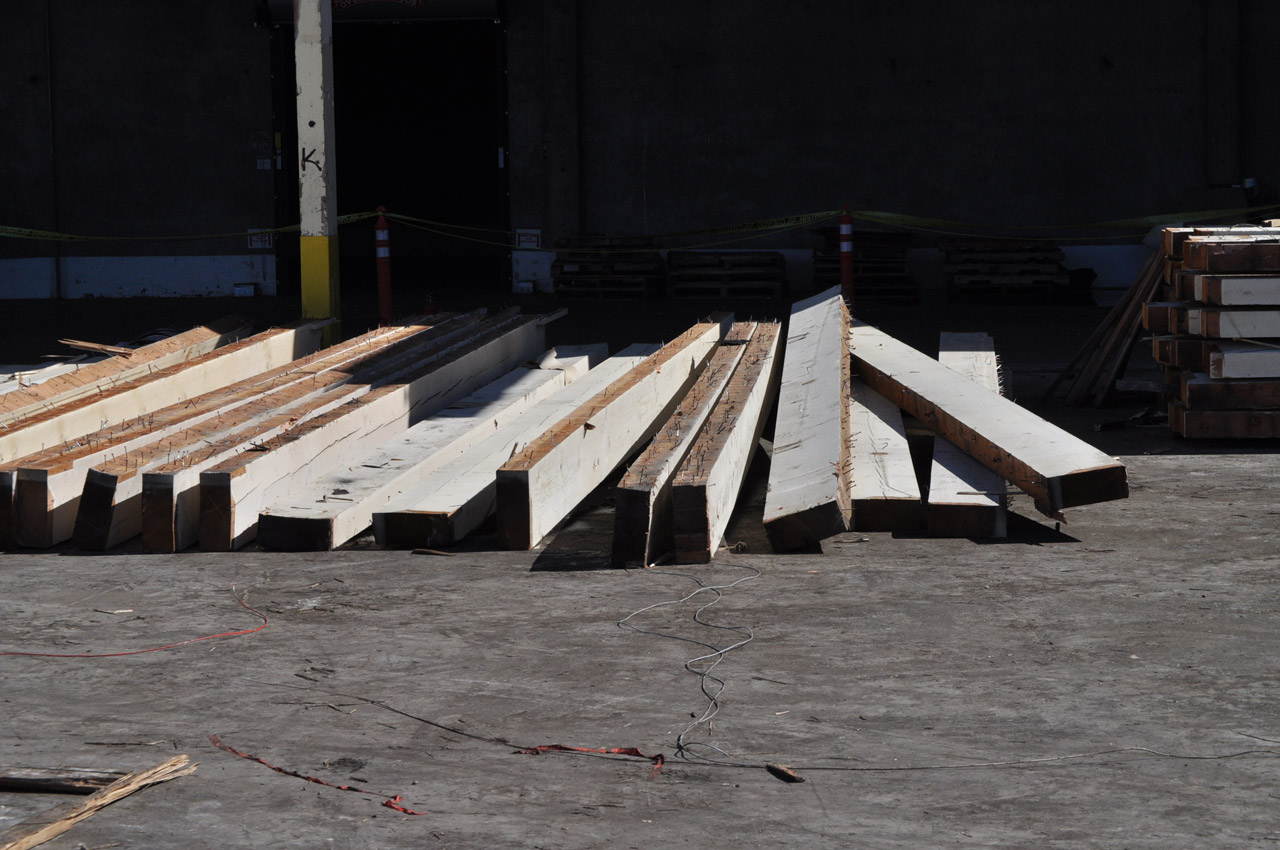 When industrial demolition contractors perform green demolitions, the building is taken apart piece by piece. While a green deconstruction project takes longer, it's better for the environment, reduces landfill waste, and provides the opportunity to reuse salvageable items and recycle other materials. With green scrap metal demolition, the materials a company can't reuse or sell get recycled into new building materials. An additional and important benefit of this practice is that it reduces the demand for virgin materials, like lumber and fossil fuels.
Homeowners can embark upon a smaller-scale deconstruction project in order to salvage and recycle useful items, as well. The hard work can certainly pay off for homeowners: you can reduce disposal expenses, save money by reusing materials instead of purchasing new materials, and possibly make a little cash by selling salvaged building materials such as sinks, doors, and hardware.
These are just some of the salvageable green demolition materials from homes:
Pipes;

Concrete (it gets crushed, making it a perfect substitute for gravel);

Wood flooring;

Beams;

Mirrors;

Sinks;

Doors;

Windows;

Millwork;

Hardware, like doorknobs and faucets;

Lumber longer than 6';

Bathtubs;

Light fixtures;

Counter tops; and

Mantelpieces.
A trend that's starting to gain momentum is whole home recycling. The idea behind this is that an interested person finds a house slated for demolition, buys the home at a deeply discounted price, and moves it onto his or her own property. This process saves a developer thousands of dollars ($10,000 or more) and can be less expensive for the buyer than building a new home.
You can learn about such homes from historic building preservation advocates, city planning offices, or brokers who specialize in selling and moving houses. If you're considering this option, keep in mind that there are hurdles to tackle, such as obtaining permits from the city to raise the building, getting permission from the Department of Transportation or city to move the home through public streets, obtaining a permit to place the home on your own lot, and finding an experienced company to move the house.
Green Demolition Considerations
Before you put on your hard hat and start tearing down a building, you should heed industrial demolition contractors and bear in mind these safety considerations:
Lead. Most of the buildings and homes built before 1978 have lead paint in them (on walls, coated pipes, beams, and so on), which can affect your health if any of the particles become airborne. The Environmental Protection Agency offers advice about lead concerns during a remodel project.
Asbestos. A building may contain asbestos in popcorn-type ceilings, on the backing of sheet vinyl flooring, and in cement board, insulation, stucco, cement pipes, ceiling tiles, poured flooring, plaster, fireproofing materials, window glazing compound, mortar, shingles, caulking, and nearly 3,000 other types of material. If you can't find information about the building materials used, consider hiring an asbestos inspector before you begin any deconstruction that involves more than moving a sink.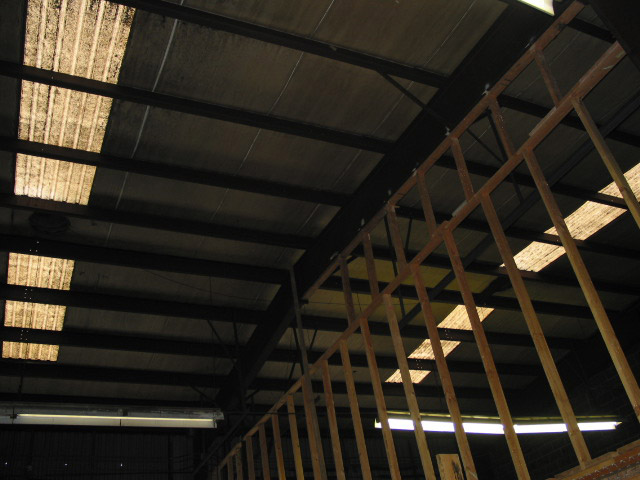 Formaldehyde. You may be exposed to formaldehyde, which is used to treat lumber, if you're around wood dust.
Consider structural integrity and safety, as well as hazardous materials. Avoid using materials that are in poor or so-so condition, as well as items that can pose health hazards, such as wood that's rotting, weak, pressure-treated, or painted; plaster and gypsum wallboard that has experienced water damage; frayed wires; etc.
The Reuse of Materials in Your Home Project
A wealth of salvaged materials can be reused in your home project, especially if you think creatively. For example, reclaimed wood can make a gorgeous new dining table or bookshelves. Masonry and concrete can be used in landscaping design to craft walls and walkways. Salvaged materials have been used in everything from outdoor playhouses and sheds to flooring, stairs, and window designs. Since reused items are usually found locally, the environmental costs associated with transporting them are not a factor. The adaptive reuse of materials is not only in vogue, but it's also one of the most eco-friendly ways to obtain materials for a home project. It also keeps usable items out of the local landfill and helps prevent deforestation.
Where to Find Salvageable Materials
Industrial demolition contractors generally don't let homeowners onto our worksites or give away salvaged materials because of the liability risks involved and because we generally don't own the materials we're tearing down. However, you may gain permission to do your own scrap metal demolition and material salvaging directly from a home or building owner. It also doesn't hurt to talk to the demolition contractor's project manager, because he or she can tell you where the salvaged items end up and how the public can access them.
It's not unusual for usable materials to end up in the hands of a retailer who sells these and other gently used home items. These businesses are generally non-profits that hand-select the salvaged materials they sell to ensure your safety, so you don't have to worry about exposure to toxins and other hazards. Examples of businesses that sell salvaged construction material include:

Elder Demolition, located in Portland, Oregon, is a fully licensed and insured commercial and industrial demolition company with certifications for hazardous waste handling as well as broad experience with LEED-certified green demolitions.
Website: www.elderdemolition.com