Dressing Up for a Quick Sale
When selling, it pays to think like a buyer. The first thing buyers see, and on which they will base their very first buying decision -- to take a closer look -- is the exterior of your home. This is why investments in curb appeal typically have a higher payback than interior upgrades. Remodeling Magazine's vaunted Cost vs. Value report, an annual survey of improvement costs vs. payback at time of sale, reveals siding as one the best investments, far ahead of upgraded kitchens and baths.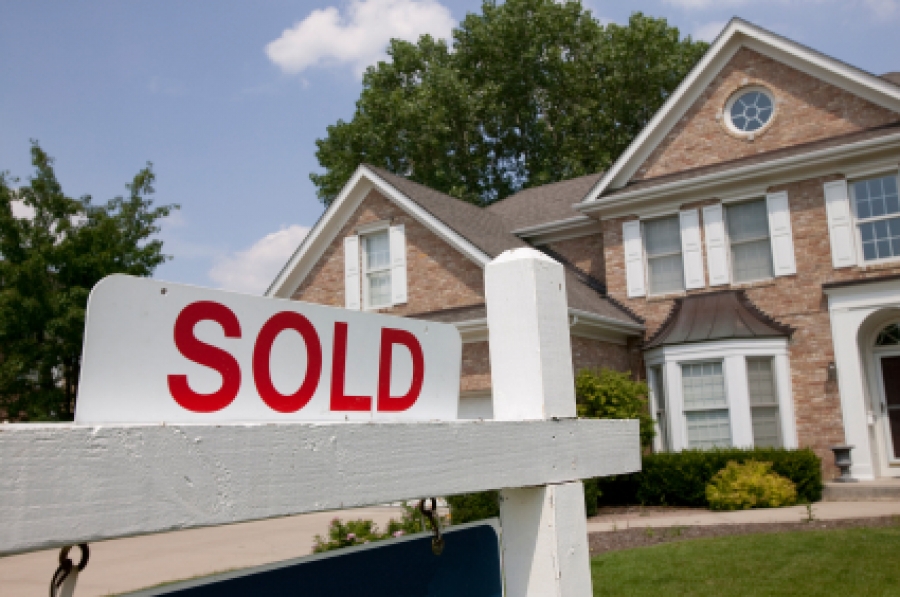 Next, a Buyer Notices the Three "R"s
Does your house need extensive repairs,

can the buyer customize it to their liking with just a little refurbishing,

or will it require extensive and potentially expensive remodeling?
According to the realtors that we've interviewed, buyers may be willing to roll up their sleeves to paint, change carpets and finish unfinished portions of the house, but they don't want to tackle back-breaking labor like pruning overgrown shrubs, scarping pealing exterior paint, or reroofing. They don't want to inherit chronic problems, such as a leaky basement, so leave the fun stuff alone, and take care of the ugly, dirty chores nobody wants to do now.
Focus your effort and expenses on deferred maintenance and the exterior. Make sure all mechanical and electrical systems work. Eliminate moisture problems. Repair loose stair treads and banisters, replace broken deck boards, eliminate floor squeaks and make sure your house appears as thought it's been well taken care of. Should you decide a little interior remolding is appropriate, Gaylor recommends using basic items, and to (in this case) keep it rather generic, "Clean and uncluttered, that's what buyers want." Now, when you're putting your house on the market, is not the time to make personal style statements.

Homebuilder, developer and author Fernando Pagés Ruiz builds in the Midwest and Mountain States and consults internationally on how to build high-quality, affordable and energy-efficient homes. As a builder, his projects have numerous awards including the 2008 "Green Building Single Family House of the Year" and the 2007 "Workforce Housing Award" from the National Association of Home Builders. In 2006, the Department of Housing and Urban Development's PATH project chose him to build America's first PATH Concept Home, a home that is affordable to purchase and to maintain while meeting the criteria of LEED for Homes, ENERGY STAR, MASCO Environments for Living, and the NAHB's Green Building standards. A frequent contributor to Fine Homebuilding and EcoHome magazines, Pagés is also the author of two books published by the Taunton Press: Building an Affordable House: A high-value, low-cost approach to building (2005) and Affordable Remodel: How to get custom results on any budget (2007).
Contact Fernando on facebook or by way of his website buildingaffordable.com.
Latest from Fernando Pages Ruiz