Eco-Communities Strive for Sustainability through United, Organized Efforts
Throughout the world, residents, businesses, and local government leaders are rallyiing around community-specific sustainability efforts in order to secure a better future. Often referred to as "eco-communities," these villages and cities are addressing factors that impact environmental and economic vitality, such as job creation, public transportation, alternative energy programs, green spaces, community gathering spaces, environmental/recycling programs, and "walkability," which refers to the proximity of shopping, schools, entertainment, and dining to the residents of the community.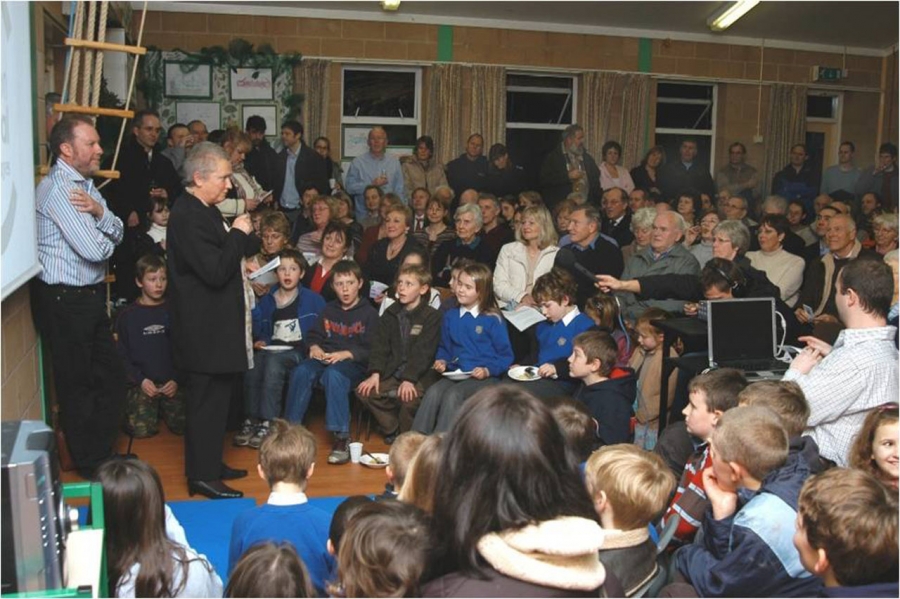 What Makes Up an Eco-Community
We researched several award-winning eco-communities and found that, although they may use various approaches and define success differently, they are united by the belief that together they can make a difference and are fueled by a strong sense of pride in community.
"We started the Ashton Hayes Going Carbon Neutral Project in 2006 and have already reduced our carbon dioxide emissions by 23%." Garry Charnock, the project's co-chair
Travel with us to the rural village of Ashton Hayes in Cheshire, England, where you'll find a close-knit community of 1,000 residents who are well on their way to reaching their goal of becoming England's first carbon-neutral community.
"We started the Ashton Hayes Going Carbon Neutral Project in 2006 and have already reduced our carbon dioxide emissions by 23%," says Garry Charnock, the project's co-chair. "By working together, sharing ideas, and changing our individual behavior, we've not only enhanced our community, we've also reduced our carbon footprint."
The project originated in late 2005 when Charnock, a long-time resident, proposed the idea to the Parish Council. The council approved Charnock's proposal and hosted the project's first community meeting on a bitterly cold night in the Ashton Hayes Primary School. Despite the temperature, 75% of the village's adult population showed up to support the effort.
Since that first cold day in a crowded school room, the community of Ashton Hayes has successfully reduced its carbon emissions by using low-energy light bulbs, improving insulation within homes, growing their own vegetables, harvesting rainwater, recycling, and consciously monitoring and reducing overall electricity usage.
Community Involvement Is Key
Charnock attributes the village's success to community-wide involvement from residents, businesses, the local council, and the University of Chester. On a periodic basis, carbon emission data are compiled for individual households and then for the entire village as a result of door-to-door energy-usage and lifestyle surveys conducted by students at the University of Chester. As part of the survey process, residents are able to provide feedback and suggestions, as well as receive guidance on additional opportunities for reducing carbon emissions.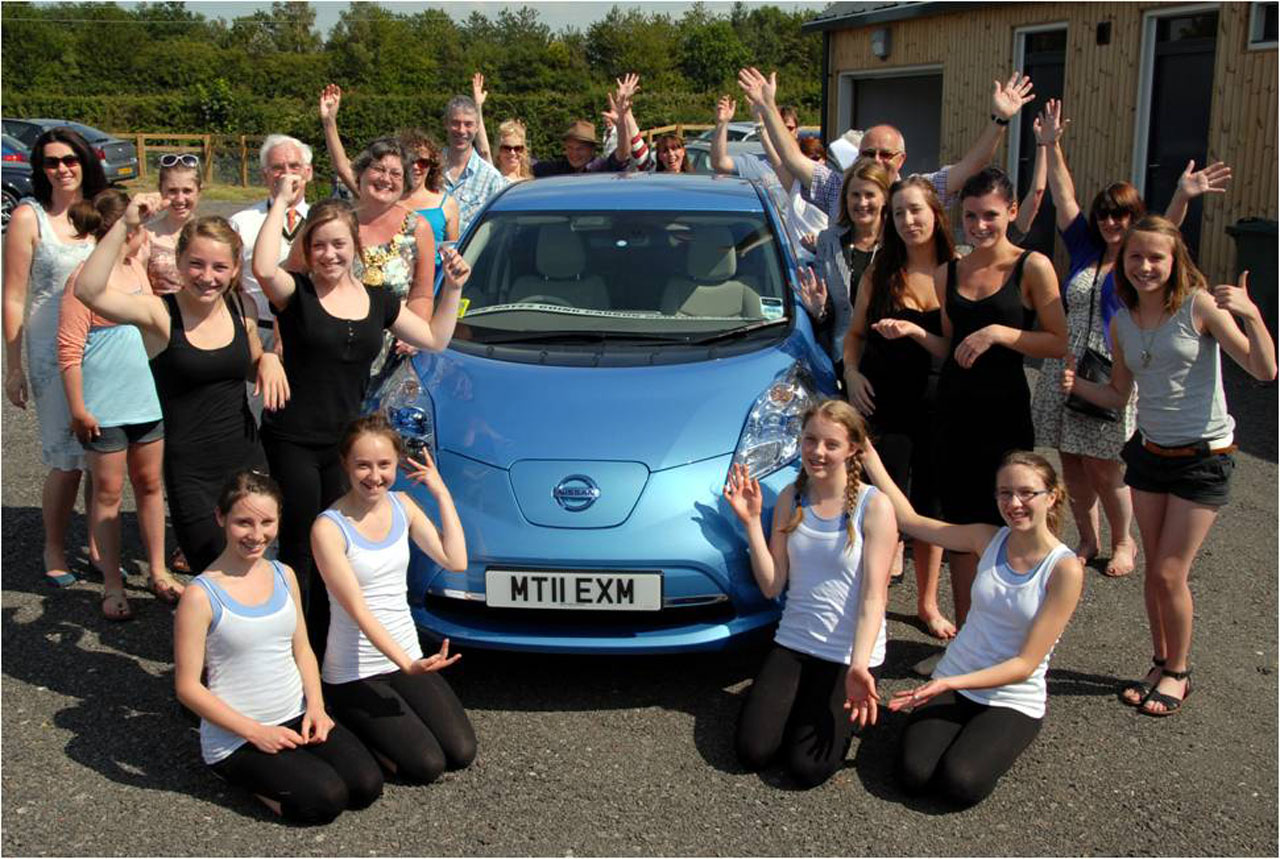 As a result of international publicity and widespread interest in Ashton Hayes, the community has been able to share its best-practice information with other communities throughout the world. Ashton Hayes has also been recognized with numerous awards and has received financial support in the last five years. This has allowed the community to add photovoltaic panels to school classrooms, as well as to build a low-carbon sports pavilion with solar panels that help to power the community-owned Nissan Leaf vehicle. What's next for Ashton Hayes? Charnock said that the community is getting ready to build its own community-owned renewable energy power station.
San José, California
Now travel with us to San José, California, an eco-community that was recently awarded the 2011 Siemens Sustainable Community Award for its Green Vision initiative.
Introduced in October 2007 by Mayor Chuck Reed, Green Vision is San José's ambitious 15-year environmental and economic plan that focuses on clean tech job creation, reduction of per capita energy usage, use of renewable energy, development of new and retrofitted green buildings, elimination of landfill waste, recycling wastewater, use of alternative fuel public vehicles, planting trees, replacing street lighting with zero-emission lighting, and creating 100 miles of interconnected trails.
Since the inception of the program in 2007, the community has raised more than $4 billion in venture capital funding for clean technology, created more than 4,000 clean tech jobs, saved close to $1 million in energy expenses by implementing energy efficiency measures and installing solar panels at City facilities, developed more than 53 miles of trails, and diverted 66% of its waste from landfills.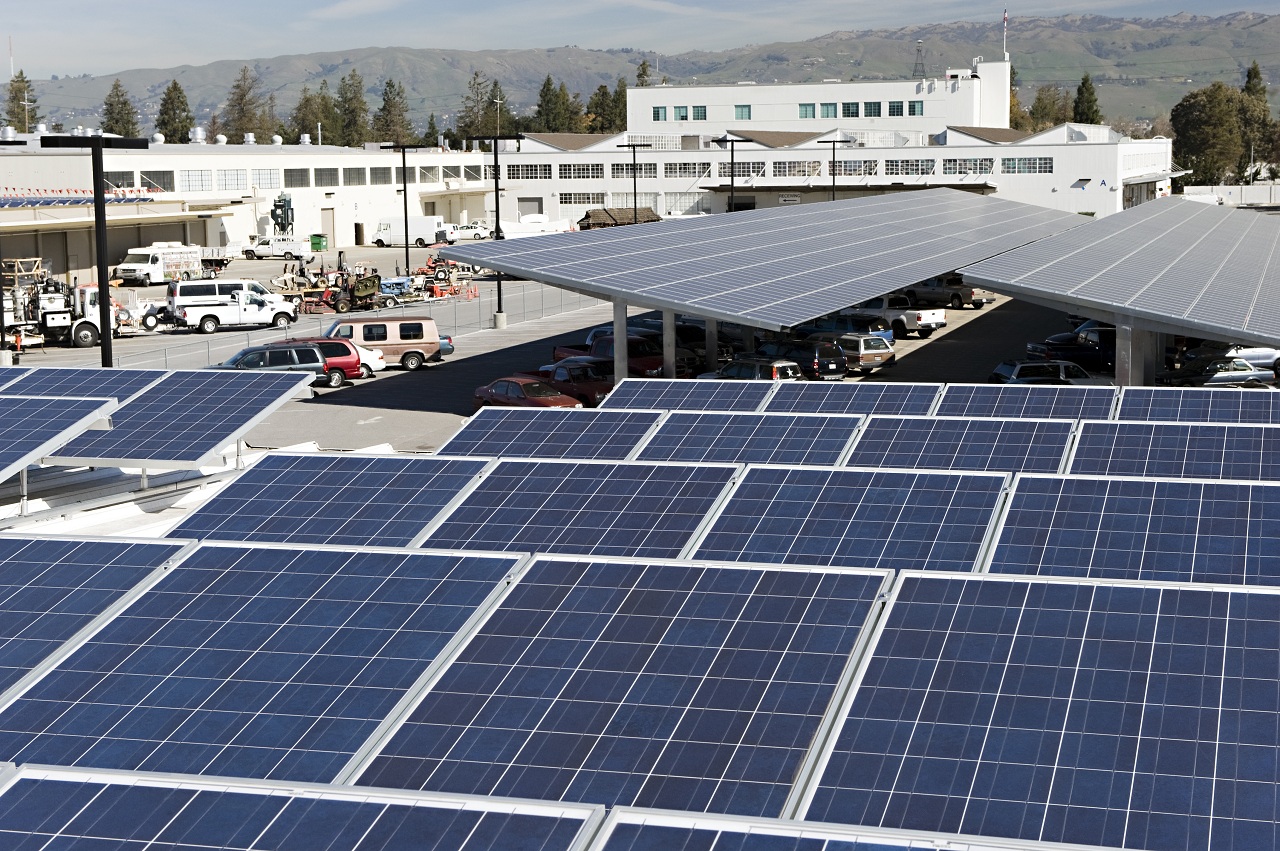 "Our Green Vision has helped San José become the global center of clean tech innovation," says Reed. "Today, our city is home to world leaders in green technology, who are creating jobs, fueling economic growth, and helping us build a sustainable community."
In addition to attracting innovative companies and developing an environmentally friendly infrastructure, San José is also focused on encouraging residents to get involved by offering numerous programs, educational workshops, and incentives. Through government leadership, diligent planning, and the ongoing support of businesses, universities, and residents, the community of San José has already made great progress toward achieving its 15-year Green Vision goals.
It's inspiring to know that Ashton Hayes and San José are only two of the numerous eco-communities throughout the world that are actively developing and executing plans to create a more sustainable future and better quality of life for their residents. "Environmental change begins with the sharing of ideas," says Charnock. "We can all learn from each other and make a difference."

Lisa Taylor is a freelance writer and marketing consultant. She has more than 16 years of experience as a communications professional and has worked with a variety of companies in the home products and building materials industry. Originally from Memphis, TN, Lisa earned a BA in Journalism from the University of Memphis in 1995 and a MA in Journalism from the University of Memphis in 1997. She spent the first 11 years of her career working in account service for Memphis advertising agencies Thompson & Company, Oden Marketing & Design, and Carpenter/Sullivan. Lisa then spent five years in Nashville, TN, with The Buntin Group, an Adweek Top 100 U.S. advertising agency, and Louisiana-Pacific Corporation, a leading manufacturer of building materials. Lisa currently lives in Denver, CO, and is Principal/Owner of Wazee Marketing.
Website: www.wazeemarketing.com
Latest from Lisa Taylor Minor