Masonry anchors secure masonry to structural framing or supporting construction, such as a wall, floor, beam, or column. Individual ties, anchors, and inserts are available in galvanized steel, stainless steel and epoxy-coated steel. Building codes may determine the forces that need to be accommodated and the spacing of anchors.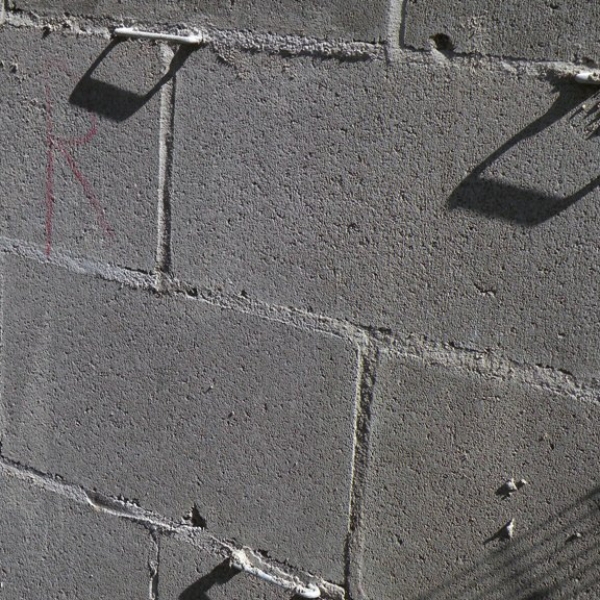 There are several basic types of masonry anchors:
Rigid anchors are used to resist compressive, tensile, and shear stresses. They often consist of galvanized bolts or heavy-gauge metal strips.
Flexible anchors permit differential movement between masonry and the structure to which it is attached. They may be made of metal sheet or wire, or a combination of the two.
Masonry veneer anchors bridge the space between the masonry and the substrate to transmit inward and outward forces to metal- or wood-stud framing.
Corrugated sheet metal anchors are sometimes used as masonry ties in residential construction. They are not stiff enough to resist the inward and outward forces on the masonry veneer unless the spacing between them is reduced.

The Buildipedia research and writing staff consists of dozens of experienced professionals from many sectors of the industry, including architects, designers, contractors, and engineers.
Website: buildipedia.com/
Latest from Buildipedia Staff