Wood, Plastic and Composite Fastenings
This topic covers information related to wood, plastic, and composite fasteners that are used in construction. Fasteners can be a hardware device that mechanically joins materials or a liquid mixture that bonds materials together. Fasteners include nails, screws, bolts, metal connectors and adhesives.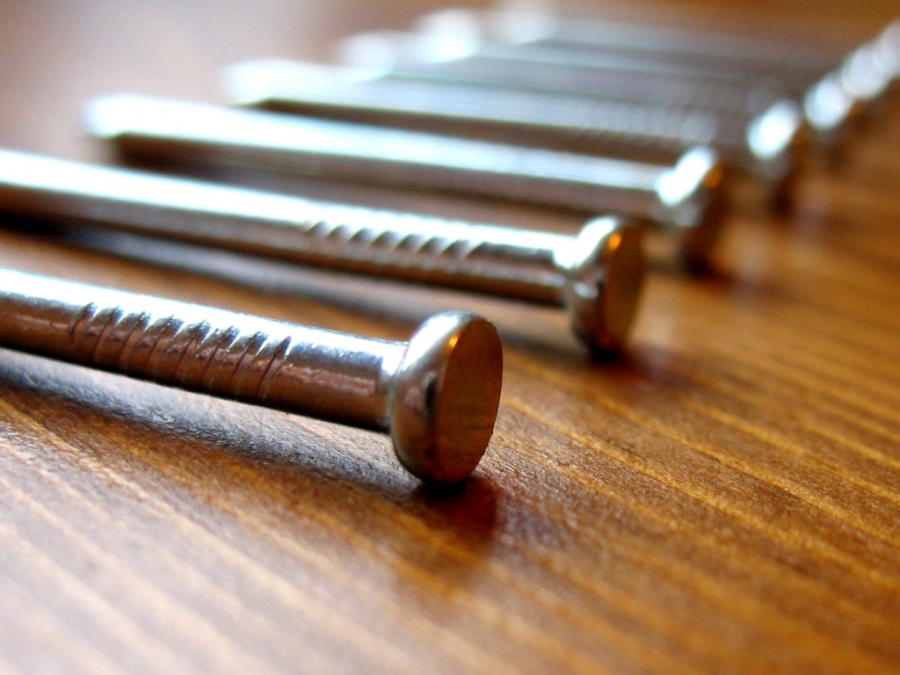 The Buildipedia research and writing staff consists of dozens of experienced professionals from many sectors of the industry, including architects, designers, contractors, and engineers.
Website: buildipedia.com/
Latest from Buildipedia Staff