This topic covers information related to the design and construction of wood framed structures. Information includes both methods and materials for the erection, connection, joining, anchoring, and blocking of framing.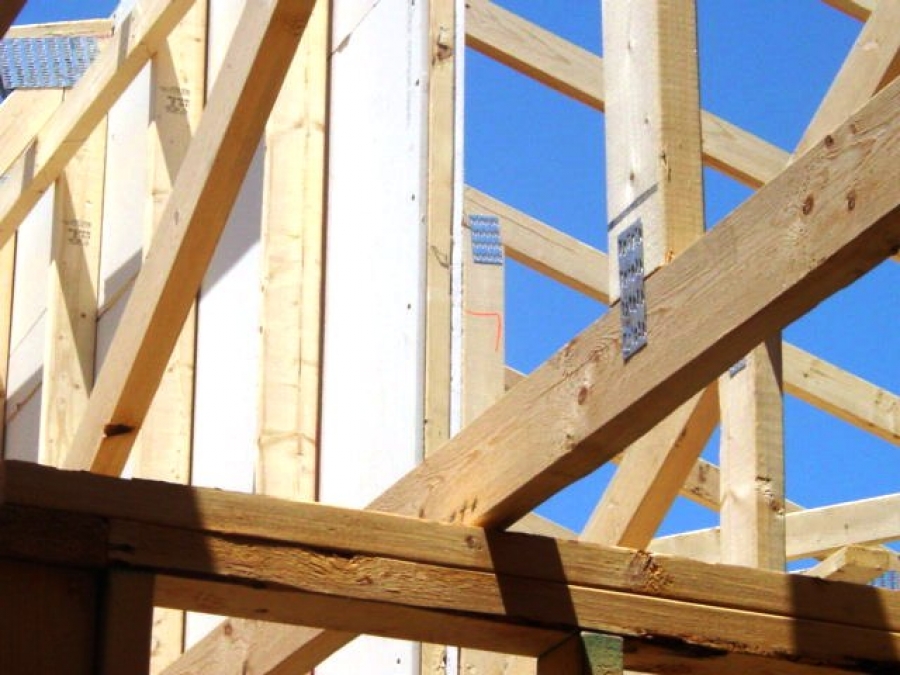 Framing Construction
alt=""
YouTube video that showcases rough carpentry construction from the ground up. The video has been selected because it shows many of the various assemblies of a home being constructed.

The Buildipedia research and writing staff consists of dozens of experienced professionals from many sectors of the industry, including architects, designers, contractors, and engineers.
Website: buildipedia.com/
Latest from Buildipedia Staff