Mechanically Graded Lumber
Mechanically graded lumber is lumber that has been tested and evaluated by a machine rather than by visual inspection. While most lumber is visually inspected and graded, machine grading is a more efficient volume service and creates cost-competitive products, while differentiating the higher strength lumber materials. It is commonly used to deliver materials for more demanding applications. Two types of machines are used to grade lumber, machine-stress rated (MSR) lumber and machine evaluated lumber (MEL) machines.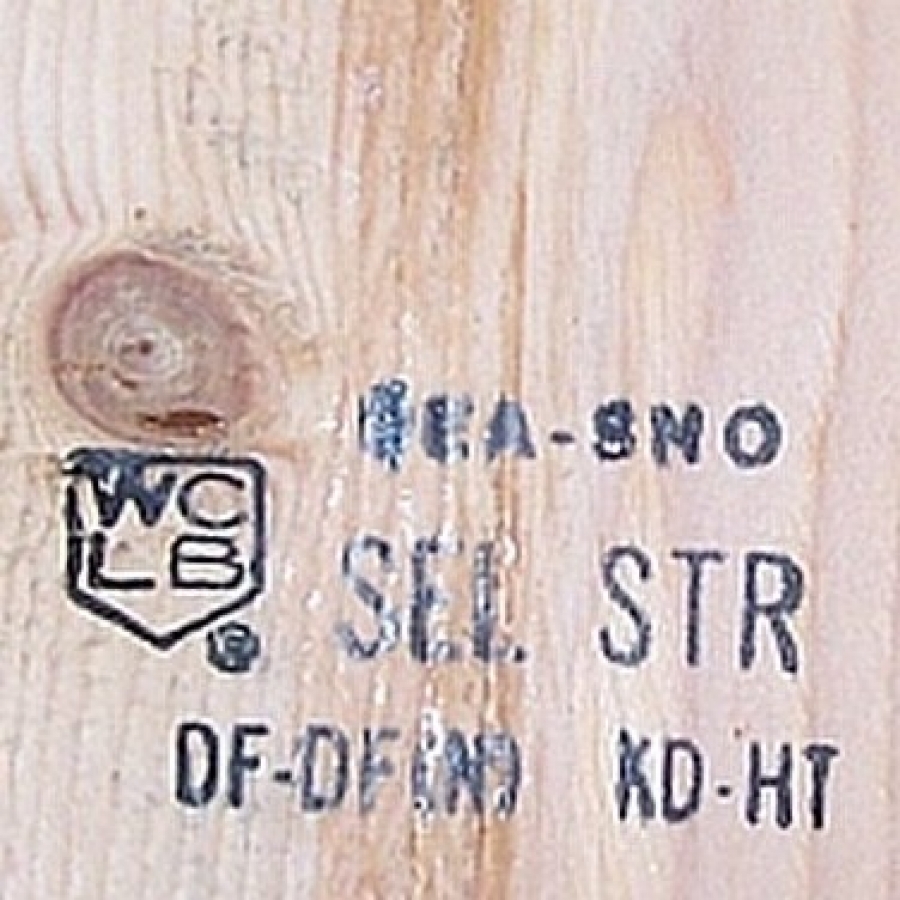 The Buildipedia research and writing staff consists of dozens of experienced professionals from many sectors of the industry, including architects, designers, contractors, and engineers.
Website: buildipedia.com/
Latest from Buildipedia Staff