Heavy timbers are a type of lumber that is differentiated from dimensional lumber by having minimum dimensions of 5 inches. Timber framing consists of joining heavy timbers together with pegged mortise and tenon joints, scarf joints or lap joints. Wood members of heavy timber framing are commonly known as post, beam, jetty, truss and brace. Historically, heavy timbers were hewn with axes or hand sawed. Today, CNC machines have modernized what was once a hand craft, allowing the industry to grow due to greater affordability of products and shorter lead.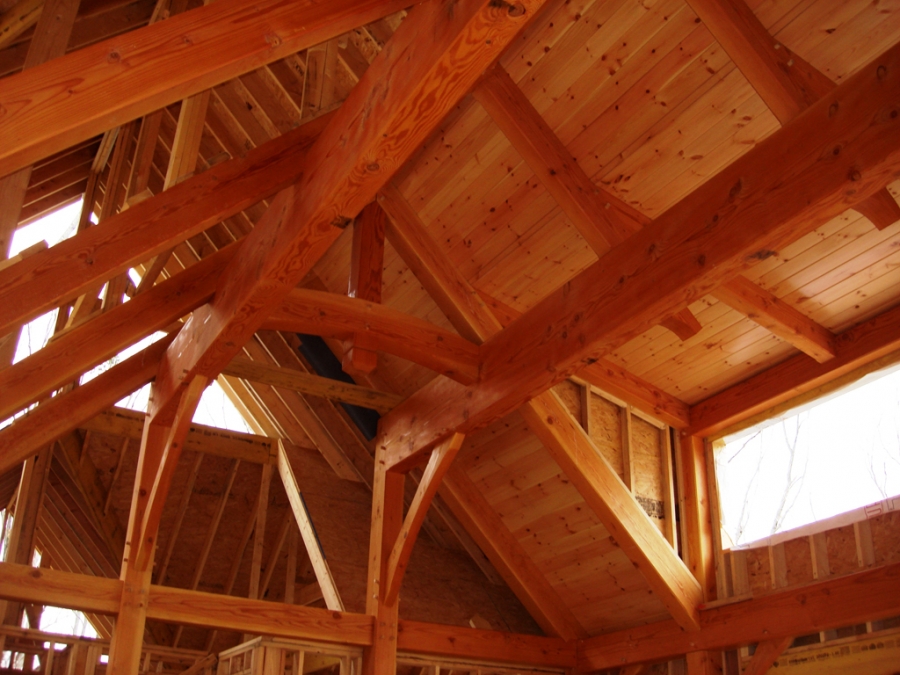 Timber Framing Basics
alt=""
YouTube from Timber Frame Services in Indiana, PA shows the basic aspects of timber framing and discusses the benefits of heavy timber construction

The Buildipedia research and writing staff consists of dozens of experienced professionals from many sectors of the industry, including architects, designers, contractors, and engineers.
Website: buildipedia.com/
Latest from Buildipedia Staff