Shop Fabricated Wood Trusses
Shop-fabricated wood trusses are manufactured engineered products in which the chords and webs are made from wood and connected with metal connectors. The simplest form of truss has a horizontal bottom chord and top chords that form the shape of a triangle which offers support and stability for a roof and roof loads. More complex truss shapes have angled bottom chords and mutli-angled top chords.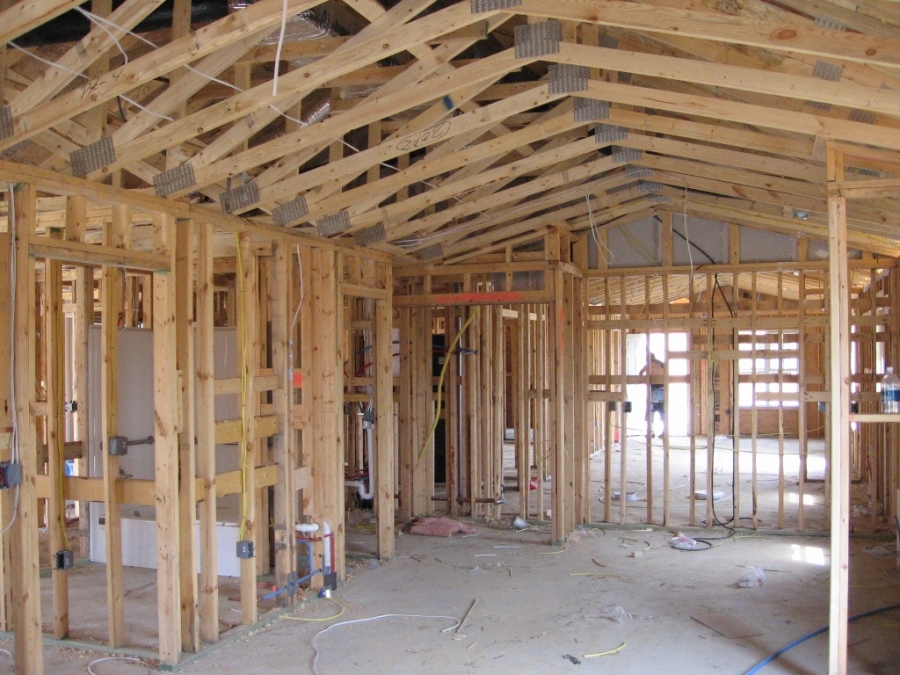 Truss Setting Time Lapse
alt=""
YouTube video that has been selected because it shows trusses being set, fastened and sheathed, over both new and old construction, as part of the construction of an addition.

The Buildipedia research and writing staff consists of dozens of experienced professionals from many sectors of the industry, including architects, designers, contractors, and engineers.
Website: buildipedia.com/
Latest from Buildipedia Staff