Plastic Simulated Wood Trim
Several types and formulations of plastic simulated wood trim are available for exterior and interior applications. Plastic decorative trim can be high-density formed to simulate hand-carved, layered, profiled and shaped boards or ornamental pieces. Plastic materials are durable, long lasting, low-maintenance products that are waterproof and resistant to the growth of mold or mildew.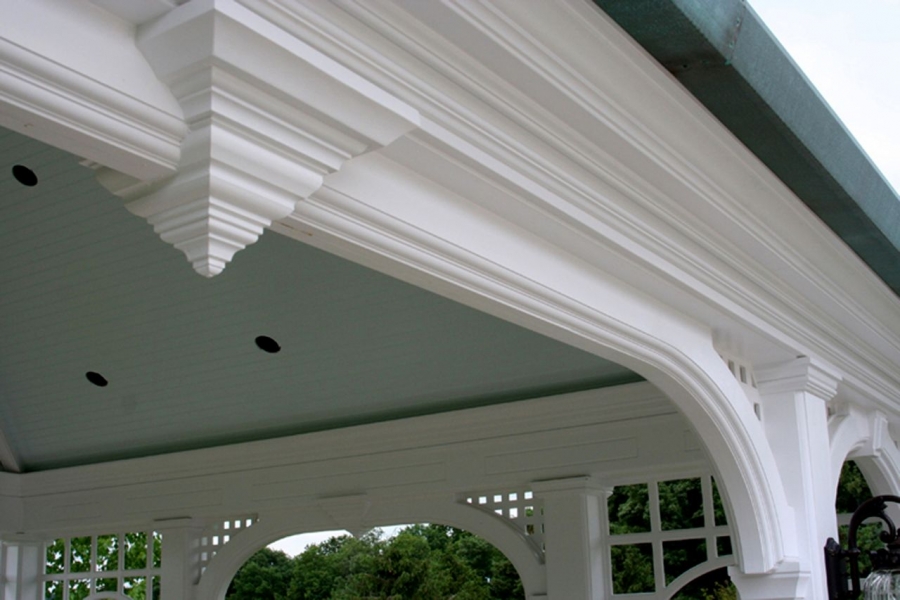 The Buildipedia research and writing staff consists of dozens of experienced professionals from many sectors of the industry, including architects, designers, contractors, and engineers.
Website: buildipedia.com/
Latest from Buildipedia Staff