Built-Up Bituminous Roofing
This topic includes information related to built-up bituminous roofing installed during construction. Built-up bituminous roofing is the most common type of roofing material used on commercial roofs to keep rain water from entering a structure. Built-up bituminous roofing is an assembly of hot-applied or cold-applied waterproof coatings and layered sheets.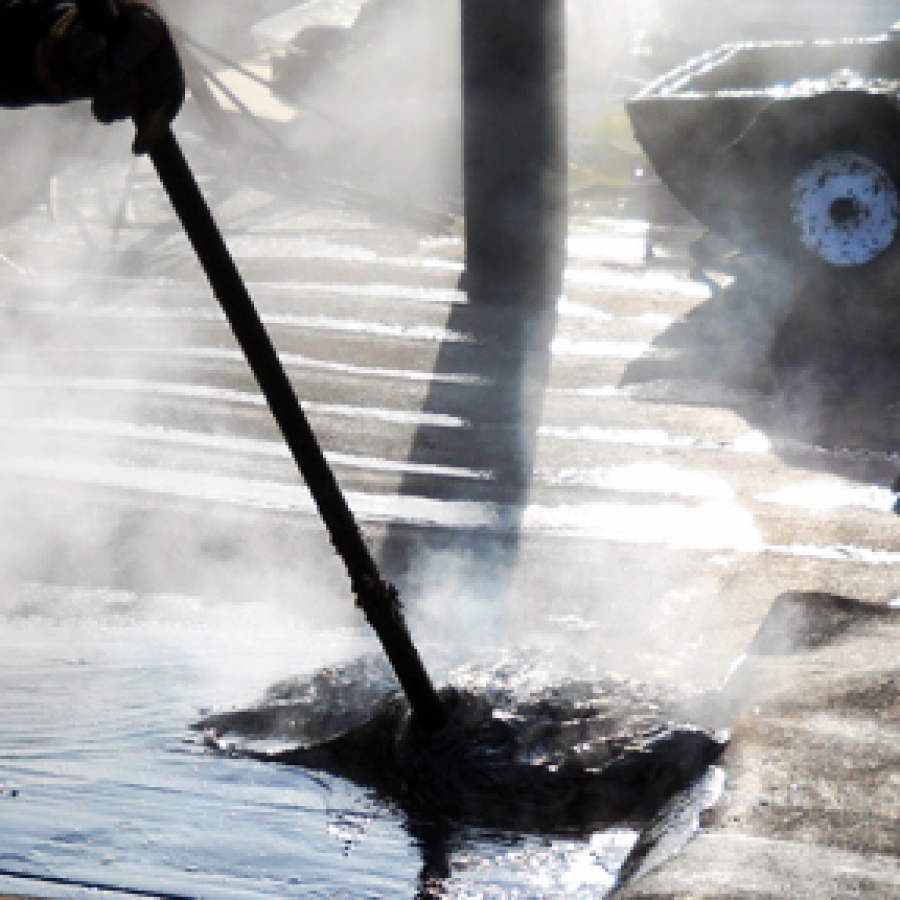 The Buildipedia research and writing staff consists of dozens of experienced professionals from many sectors of the industry, including architects, designers, contractors, and engineers.
Website: buildipedia.com/
Latest from Buildipedia Staff