Hollow Metal Doors and Frames
Hollow metal doors and frames are rugged and long-lasting. They resist heat and humidity, which may adversely affect other door and frame products by causing problems such as warping and delaminating.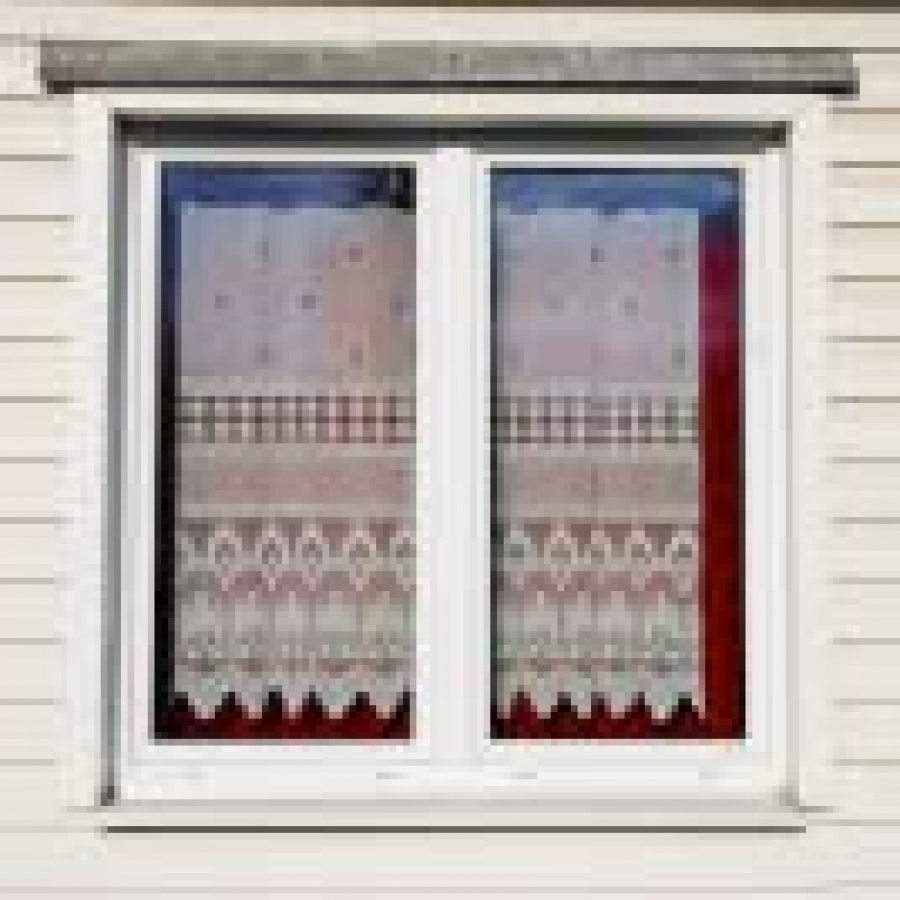 Hollow metal door and frame products are good choices where durability and security are primary considerations. Door and frame assemblies are available for specialized applications such as fire-rated, thermal, acoustic rated, ballistic resistant, blast resistant, and radiation shielding openings. They are produced with reinforcing and cutouts for hardware, allowing for easy installation.
"Standard" hollow metal doors and frames are produced according to Steel Door Institute (SDI) standards, and warehoused in stock sizes. "Custom" sizes are also available, most often conforming to Hollow Metal Manufacturers Association (HMMA) standards. These industry standards cover various performance classes for the anticipated level of abuse, and they define minimum door face and frame metal thicknesses accordingly. Zinc-coated steel is typically used for exterior exposures and locations with high humidity.
Thermal exterior doors are typically constructed with the faces tack-welded to steel stiffeners; insulation is positioned between the faces or laminated directly to rigid insulation cores. Interior doors are most often made with the faces glued to Kraft-paper honeycomb cores.
Pre-hung residential steel doors are usually made with steel cladding over wood stiles and rails, and have a foamed insulation core. They come complete with a wood frame, hinges, weather-stripping, and thresholds, ready to install in rough openings.
Hollow metal frames may be delivered "knocked-down," with corners mitered and coped for field assembly, or they may come welded, ready to set in place. Frames specified by SDI standards are provided knocked down unless otherwise requested, while HMMA standards require welded corners. Different frame anchors are available for various wall construction types, such as wood or metal stud and masonry walls.
Hollow metal doors and frames are normally furnished prime painted, but factory finishing is available from some manufacturers.
While standard flush, paneled, or glazed doors are generally the most economical, the choice is by no means limited to a series of catalog designs. Any arrangement, size or shape of panels or glazing, in doors of any reasonable size or shape, can be provided.
If desired, hollow metal doors and frames may be manufactured with stainless steel, or clad with stainless steel or other material.

The Buildipedia research and writing staff consists of dozens of experienced professionals from many sectors of the industry, including architects, designers, contractors, and engineers.
Website: buildipedia.com/
Latest from Buildipedia Staff