What Can $100 Do For Your Brand?
Becoming an advertorial partner of Buildipedia.com is a quick, easy way to showcase your products before a proven audience of AEC professionals and consumers alike. For as little as $100, you can reach building and construction professionals, homeowners, and remodelers with the latest news about your products. Once published in the Knowledgebase, your story becomes evergreen content, available 24/7 at no cost to our audience.
The editorial team at Buildipedia provides guidance, attentive and prompt customer service, SEO, promotion via our social networks, and performance metrics on demand. Arrange for ongoing, regular publication of your press releases, blog posts, white papers, and case studies. Or try it just once with no further commitment.
The cost of advertorial placement in the Knowledgebase is reasonable and based on proven performance. Contact jennifer.randle@buildipedia.com to get started.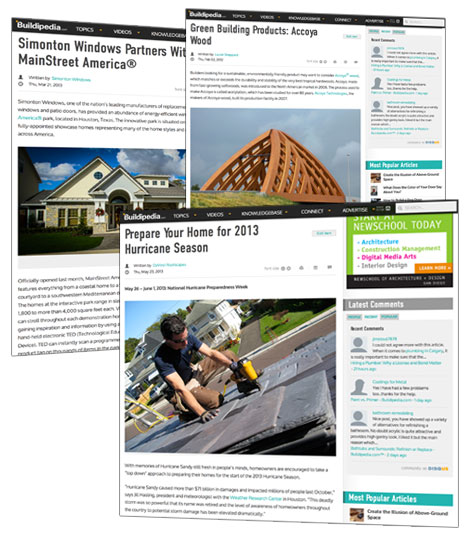 Our Partners and Testimonials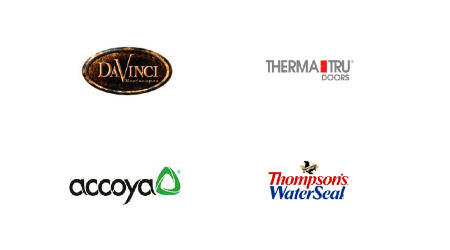 Providing the latest and most up-to-date information and trends in architecture, design, and construction, Buildipedia is the perfect platform to share Accoya's most creative and innovative uses, as well as to display the qualities of the product to target architects, distributors, and end users."

– Sarah Crowther, Weber Shandwick
"The Knowledgebase at Buildipedia.com has provided my clients with an exceptionally efficient way to showcase their award-winning products and projects. Fast and easy to work with, the team at Buildipedia.com has made the continual posting of projects throughout the year one of our best tools in reaching building industry professionals with our messages."

— Kathy Ziprik, Ziprik Consulting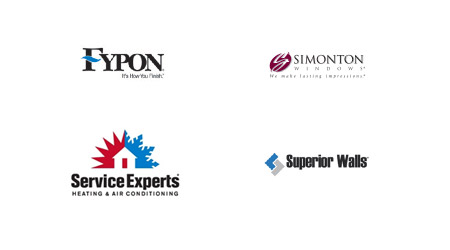 Select Your Content Marketing Product