Hit Your Exact Target
Proven Technology Delivering Effective Results
We work closely with our advertising partners in this traditional web medium to deliver results every time. From managing your order to designing original creatives, our sales team will work with you to create a display advertising package that will suit your needs, schedule, and budget. Work with our team to find or develop the best placements for your display ads.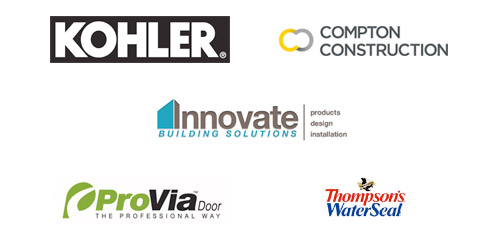 Ad Unit Specifications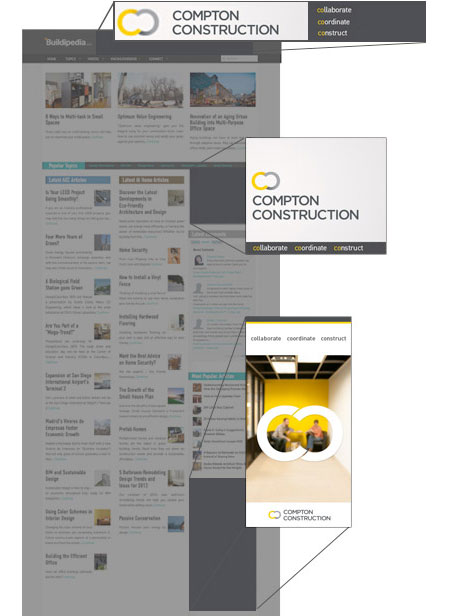 Leaderboard (728 x 90px)
Every page features one leaderboard ad unit in the header, next to the Buildipedia.com logo.
Medium Rectangle (300 x 250px)
All content pages on Buildipedia.com display one medium rectangle ad unit, above the fold (ATF).
Skyscraper (160 x 600px or 300 x 600px)
All content pages also include a below-the-fold (BTF) skyscraper ad unit that accommodates either 160px wide or 300px wide (half-page) creatives.
Popular Placements
What Package Meets Your Brand's Needs?