Pritzker Prize 2013 Winner Toyo Ito
Toyo Ito is the 2013 Pritzker Prize winner.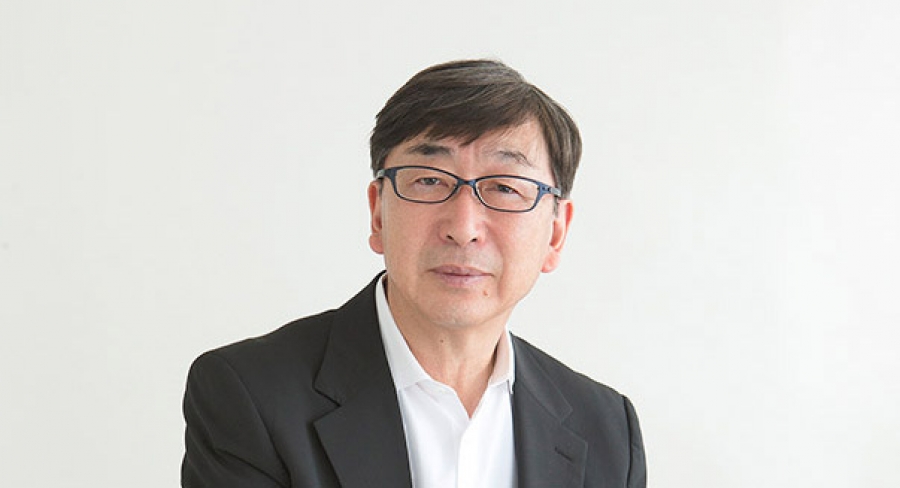 Often referred to as the Nobel Prize of architecture, the annual Pritzker award is the by far the most prestigious award for architects. The Hyatt Foundation-sponsored award goes back to 1979 when the inaugural winner, Philip Johnson, was cited "for 50 years of imagination and vitality embodied in a myriad of museums, theaters, libraries, houses, gardens, and corporate structures." The list of Pritzker Prize winners includes well known design and technical visionaries such as Frank Gehry, Kazuyo Sejima and Ryue Nishizawa (SANAA), and Zaha Hadid.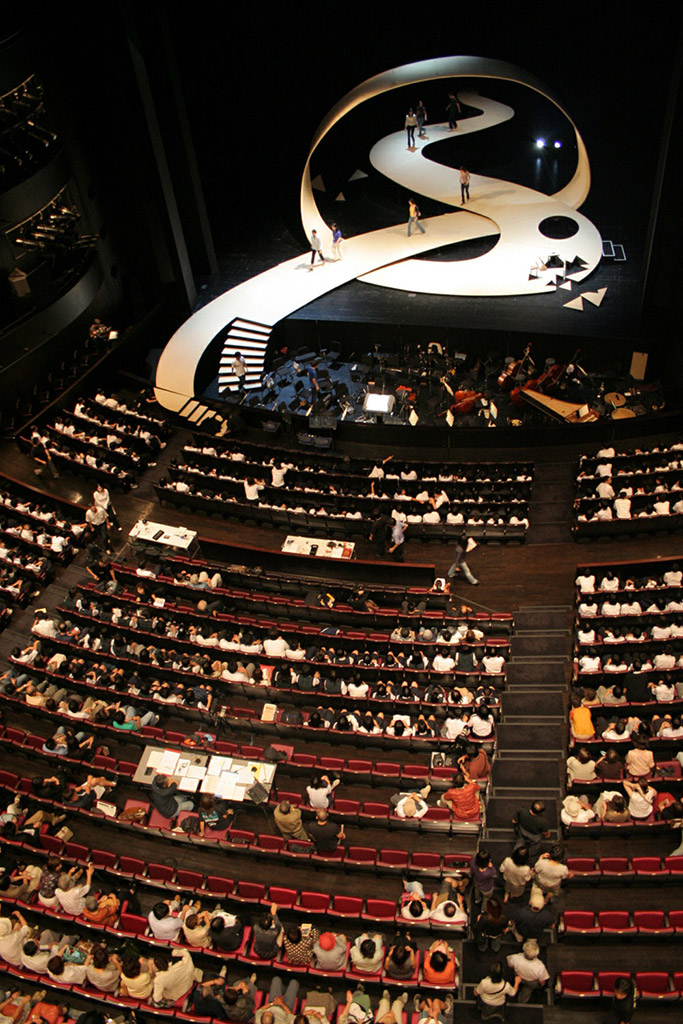 In addition to the international recognition of architectural excellence, winners receive a monetary prize of $100,000, along with the Pritzker Architecture Prize medal, which was inspired by the work of Louis Sullivan. The medallion is inscribed with "firmitas, utilitas, venustas," which is the Latin version of the Pritzker motto, "firmness, commodity, and delight." Recipients of the annual Pritzker award clearly represent these three architectural pillars in their own distinctive manner. As the 2013 winner, Toyo Ito has been recognized not only for his unique and unbridled creativity but also for encompassing the true spirit of the Pritzker Architecture Prize as one of the today's most innovative and influential architects.
Although perhaps not as internationally well known as his "starchitect" peers, when Toyo Ito's name was announced in March 2013, it came as little surprise to many architectural aficionados who have seen the highly selective jury overlook Ito for 10 years. During this time, however, the Japanese architect nurtured his international portfolio and, as a result, has taken home a number of international awards. In 2002, he was awarded the Golden Lion for Lifetime Achievement for the 8th Venice Biennale International Exhibition. This was followed by the Royal Institute of British Architects (RIBA) Royal Gold Medal in 2006 and the Frederick Kiesler Prize for Architecture and the Arts in 2008. Between 2009 and 2010, he took home both the Asahi Prize and the 22nd Praemium Imperiale. Finally, the gifted architect can proudly add Pritkzer Laureate to his extensive list of accomplishments.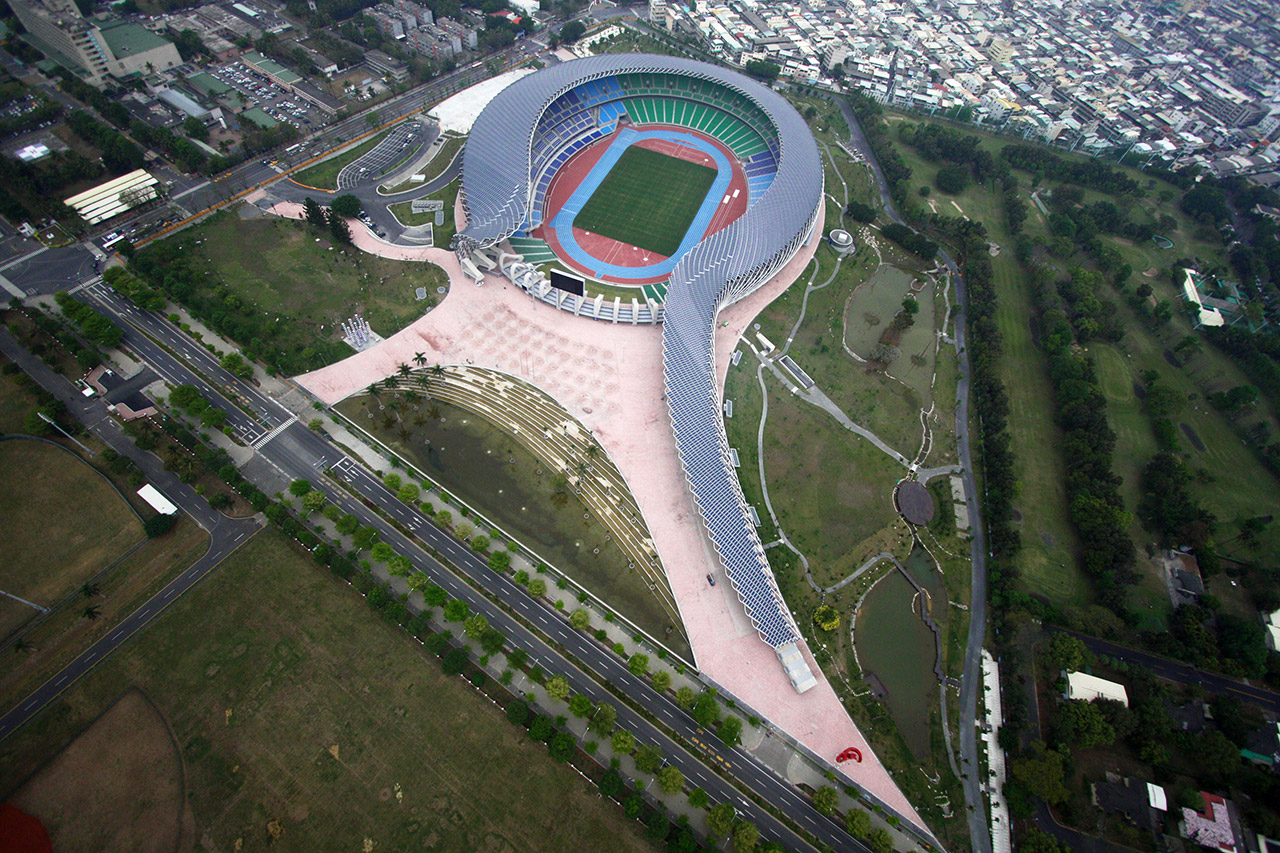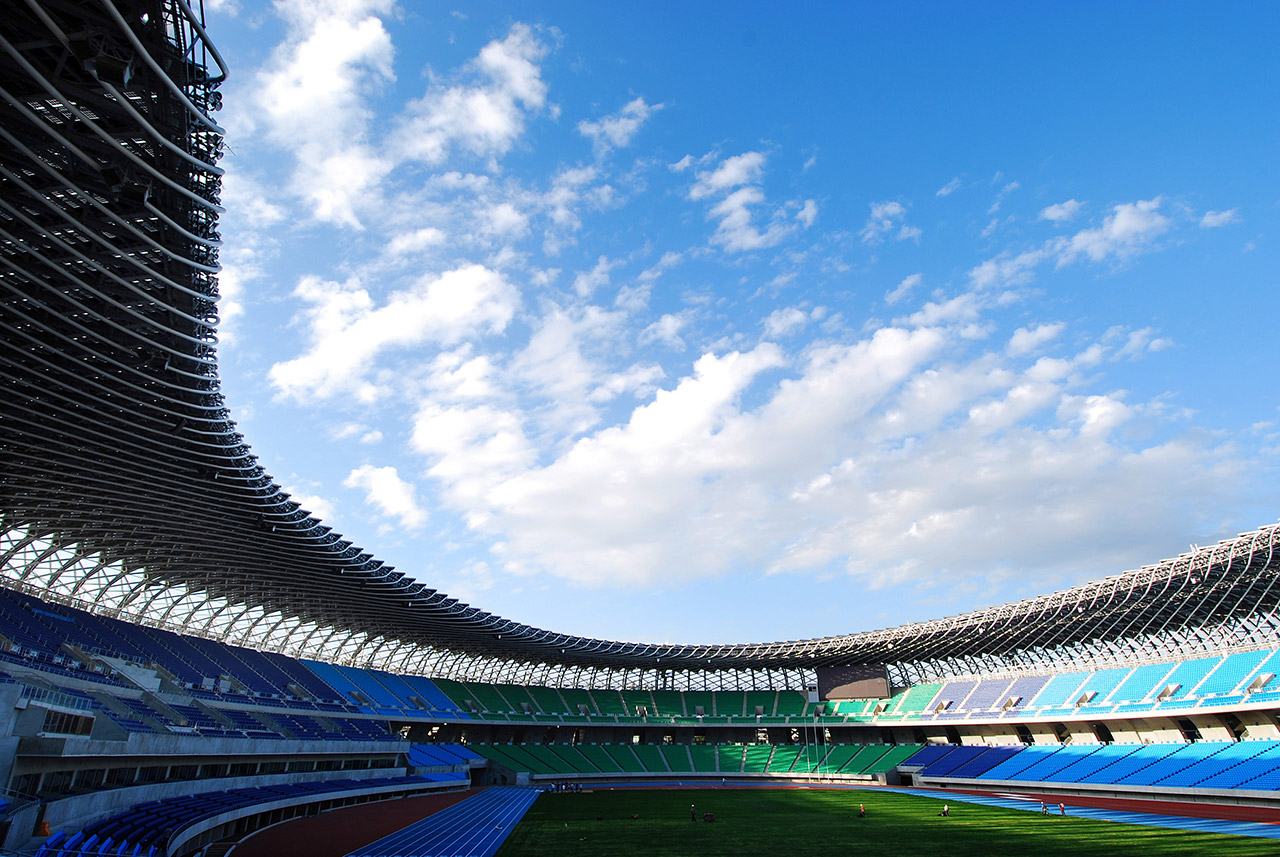 Pritzker Prize Jury Chairman Lord Peter Palumbo related the 2013 Pritzker Jury's reasoning for choosing Ito as this year's recipient: "Throughout his career, Toyo Ito has been able to produce a body of work that combines conceptual innovation with superbly executed buildings. Creating outstanding architecture for more than 40 years, he has successfully undertaken libraries, houses, parks, theaters, shops, office buildings, and pavilions, each time seeking to extend the possibilities of architecture. A professional of unique talent, he is dedicated to the process of discovery that comes from seeing the opportunities that lie in each commission and each site."
From Residential Design to International Architect
Born in Japan-controlled Seoul, Korea, in 1941, Ito began his career designing residential homes in Tokyo. In 1971, he built the "Aluminum House," followed in 1976 by the rather curious "White U House," a home for his widowed sister. The U House was the first building that sparked a wide interest in the young architect's works. In 1982, as a home for himself, he built the Silver Hut in Nakano, Tokyo, which won the Architecture Institute of Japan (AIJ) Prize for Design in 1986.
As part of Ito's move away from residential design, the Tower of Winds (1986) and the Yatsushiro Municipal Museum (1991) foreshadowed the revolutionary transformation in Ito's style that would take place in the following years. What had begun as somewhat humble and personalized work in residential construction in the late 1970s and early 1980s slowly began to manifest a more adventurous and cutting-edge approach. Over time, Ito became known for his "conceptual architecture," which exhibits a synergic convergence of minimalism, technology, and the virtual – striking designs that effortlessly mix a technical and structural complexity with an airy transcendence.
Today, with offices in Tokyo and Barcelona, Toyo is considered a prolific international architect, but the principal canvas for his most famed works has been Japan. The multi-functional complex, Sendai Mediatheque in Miyagi, Japan, was completed in 2001 and is known as his first internationally recognized project, winning the 2001 Grand Prize of Good Design Award from the Japan Industrial Promotion Organization, the 2003 Architectural Institute of Japan (AIJ) Prize for Design, and the Public Building Award in 2006.
The Sendai Mediatheque was followed by the Matsumoto Performing Art Center and the Tod's Omotesandō building, which were both completed in 2004. The 2006 Meiso no Mori Municipal Funeral Hall was inaugurated in Gifu, Japan. In 2007, the Tama Art University Library was completed in suburban Tokyo.
Ito has also found welcoming locations for a number of international works such as the "White O" residence in Marbella, Chile, and the Bruges pavilion in Belgium. His temporary work with Cecil Balmond in London's Kensington Gardens, the Serpentine Gallery Pavilion 2002, was heavily praised at its opening. The architect's local office in Barcelona has brought the Spanish city a number of remarkable projects like the Suites Avenue, Torre Realia BCN, and Hotel Porta Fira. It's reported that the Pritzker Prize 2013 jury was especially drawn to one of Ito's current works, which is under construction in Taiwan, the Taichung Metropolitan Opera House.
Despite taking home the prestigious architectural achievement award this year, at 71 years old, Toyo Ito has no plans to slow down any time soon. The Pritzker Laureate's work ethic is mirrored in his own design theory, which is a refusal of stagnation.
The multi-decade progression of Ito's personal architectural style can best be described as a constant "transformational evolution." His methodical (and perhaps maniacal) focus on reconceptualizing every project, evolving distinctly and consciously beyond his past works is, in essence, Ito's very (un)signature style.
In fact, recognition of a classic and recognizable Ito style won't happen if Ito has anything to say about it. In reaction to winning the Pritzker Architecture Prize, Ito explained, "Architecture is bound by various social constraints. I have been designing architecture bearing in mind that it would be possible to realize more comfortable spaces if we are freed from all the restrictions even for a little bit. However, when one building is completed, I become painfully aware of my own inadequacy, and it turns into energy to challenge the next project. Probably this process must keep repeating itself in the future.
"Therefore, I will never fix my architectural style and never be satisfied with my works," he concluded.
Browse more images of work by Toyo Ito below:

Nicole graduated from Georgia State University with a Post Graduate degree in Spanish to English Translation and a B.A. in Spanish and International Business. Presently living in Madrid, Nicole works as a freelance writer and translator and enjoys traveling around the Iberian peninsula taking photos of Spain's rich blend of historic and modern architecture. Her articles and photos have been published in various trade publications and websites.
Website: www.passtheham.com/
Latest from Nicole Jewell