Vacation Green: New Guidelines for Building in the Hospitality Industry
As the world is facing an energy and resource crisis, we are realizing more and more the importance of sustainability. This is especially true within the hospitality industry. Corey Enck of the U.S. Green Building Council (USGBC) recently stated in a press release that "In the United States alone, hotels represent more than five billion square-feet of space, nearly five million guest rooms, and close to $4 billion in annual energy use." Due to the unique challenges hospitality projects can present, the Hospitality Adaptations Working Group was formed to create a sustainable design model that the industry could follow.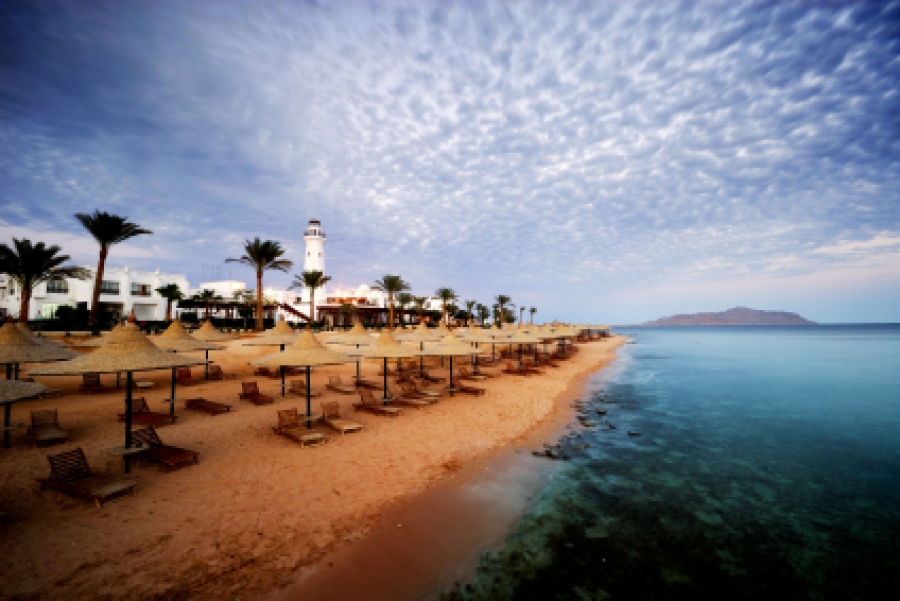 Facilitated by the USGBC, the Hospitality Adaptations Working Group was charged with reviewing the existing LEED rating systems in order to better capture the environmental impacts and opportunities associated with lodging, food and beverage, and conferencing facilities. The committee examined potential changes to all applicable rating systems, including both LEED for New Construction and Major Renovations and LEED for Existing Buildings: Operations & Maintenance. Existing buildings were of particular interest, because that market, according to the USGBC is 80 times larger than the new buildings market.
How Significant Are the Changes?
Issues that are unique to the hospitality industry were addressed, including varying occupancy rates, hours of operations, and water and energy usage as well as meeting and entertainment spaces. Also, according to the USGBC, changes to the rating systems that affect lodging and hospitality projects include:
Clarifications to be included in the LEED Reference Guides have been developed for 15 LEED new construction (NC) credits and 15 LEED existing building (EB) credits.
A new credit that covers FF&E (Furniture, Fixtures, and Equipment) purchasing will be added to the LEED NC rating system in mid-2011.
A significant change to the food and beverage purchasing credit in LEED EB: O&M will be released in mid-2011.
Also, revisions to the Development Density and Community Connectivity credit (LEED NC), the Light Pollution Reduction credit (LEED NC), and the Outdoor Air Delivery Monitoring credit (both LEED NC and LEED EB) are to be released with the next version of LEED (likely in late 2012).
Use LESS and Do More
Making a building more efficient also means involving the tenants. RTKL, one of the industry experts that participated in the Hospitality Adaptations Working Group, has created a program called Livable Environmentally Sustainable Suite (LESS). LESS encourages hotel guests to participate in reducing their carbon footprints. Through an interactive online service, guests can measure their energy and water consumption throughout their stay. Every kilowatt and gallon saved earns points toward a reward, handed out by the hotel, ranging from additional nights free to spa treatments.
Marc Heisterkamp, manager, LEED Corporate & Investment Real Estate for USGBC, summed up the mission of the USGBC's Hospitality Adaptations Working Group in an article from Green Lodging News. "It's not about getting a green label on every building. It's about using the program to help any property improve their environmental performance, regardless of where they are starting from," Heisterkamp explains.

An alumni of The Ohio State University, Ms. D'Errico obtained a degree in travel writing  through a study program that she created herself. For two years Ms. D'Errico served as a staff writer for The Animal Insider, a quarterly publication based in Columbus, Ohio, and has also worked as a review scout for the Columbus division of Yelp.com. Now she is trying her hand at covering ecologically responsible and sustainable architecture for Buildipedia.com.
Latest from Carla D'Errico