Cost Control and Productivity
In order for the construction industry to achieve real gains in productivity, new work habits and workflows must be adopted. Fortunately, new tools and technologies can help with this process.
Each day, the members of the team talk with one another to verify tasks for the day. Each week, the superintendent holds foreman's meetings to gather and disseminate information to the field. Each month, the general contractor meets with the subcontractors and suppliers to verify approval and release of materials. A strong and productive project depends on this type of structure and diligent methodology.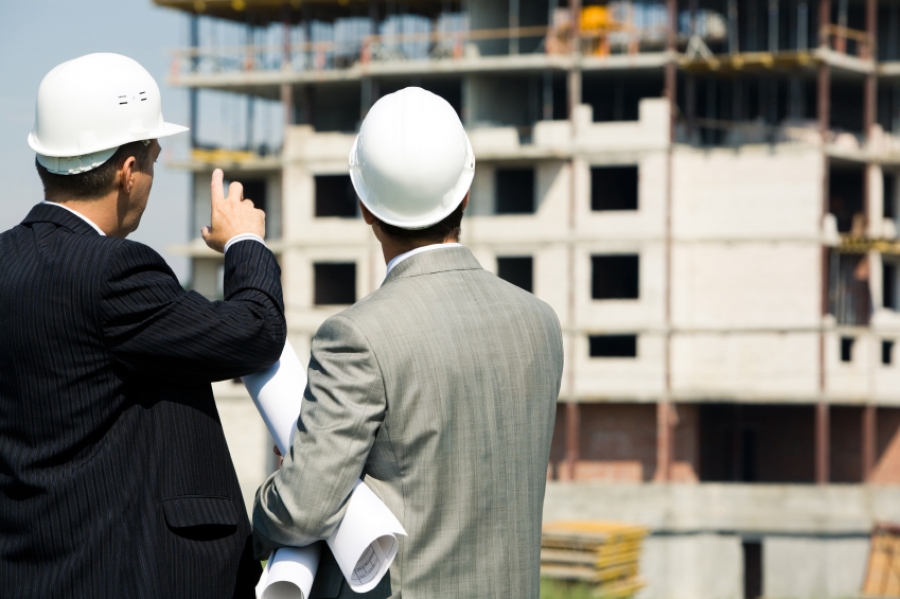 While this may be an idealized scenario, it is one the general contractor should strive for in order to keep pace with best practices. Higher productivity levels can be attained simply by adding effective meetings to a project's routine. However, truly significant gains in productivity require not only qualitative, but quantitative, improvement. No longer can commercial builders rely on field experience or "feel" to verify that a project is tracking toward success. It is imperative that owners, A/E teams, general contractors, and consultants begin establishing metrics within their organizations to measure productivity. Their survival may depend on it.
The past two decades have seen a sharp decline in American productivity with respect to the construction industry. The U.S. Bureau of Labor Statistics has indicated that the construction market share has seen productivity level off to a 0.8% improvement per year. Other market segments like public utilities have seen a 5% increase in productivity per year. This does not appear to be a new trend – research indicates that this decline has worried the construction industry for decades (see a National Bureau of Economic Research white paper on "Why Construction Industry Productivity Is Declining" from 1985.) However, while the trend may not be new, the technology and resources to tackle this problem are. The following are three simple, but not easy, quantitative and qualitative means by which any firm can begin to explore and conquer issues of lackluster productivity.
BIM – Building Information Modeling
According to a McGraw-Hill Construction 2009 Smart Market Report, 56% of construction firms now use BIM. This technology is not going away, and 3D modeling is now moving into 4D (time) and 5D (cost). If your firm is not using Revit, Tekla, Vico, ArchiCAD, or Bentley, you risk losing productivity and profits to your competitors.
Project Controls Department
Each firm should not only designate members of a project team to run job costs but create an internal department dedicated to process controls. Contract administration, file structure, budget analysis, AP/AR invoicing time – these metrics must be determined, monitored, and implemented across all projects to establish a firm's financial and productive strengths and weaknesses.
Best Practices and Lesson Learned Meetings
Time and again, individual projects will illuminate clearly productive measures that have contributed to a project's success only to lose these processes when the project is complete. It is imperative then that each project team is required at the end of every job or critical milestone to have best practices and lesson learned meetings. Successes and failures should be documented, reviewed, and distributed at the corporate level. From there, new project teams can review solutions before encountering similar problems.
This is but a small sampling of the means by which individual firms can begin to tackle issues of productivity. Most importantly, today any firm can take the first and best step toward improving productivity: begin to talk about it.

Mark Kowalczyk works for Hathaway Dinwiddie Construction Company and is currently building a $70M biopharmaceutical HQ for Agensys in Santa Monica, CA. He has a masters in construction engineering and management from USC, and also teaches undergraduates in construction management.
Latest from Mark Kowalczyk