The Uncertain Fate of Big Box Stores
The recent news that Best Buy would be closing 50 stores renewed concerns about how this kind of large, empty space could be reused and sparked discussion about the fate of big box retail in general.
What strikes fear in the hearts of those concerned by urban sprawl more than the ubiquitous big box store? Quite possibly, those same big boxes standing empty (case in point: the exhibit "Dark Stores" by photographer Brian Ulrich). "Dark Stores" is the final piece of Ulrich's three-part series Copia, an extensive study of American consumerism that was shown recently at the Cleveland Museum of Art, and it portrays a haunting array of now-empty retail venues.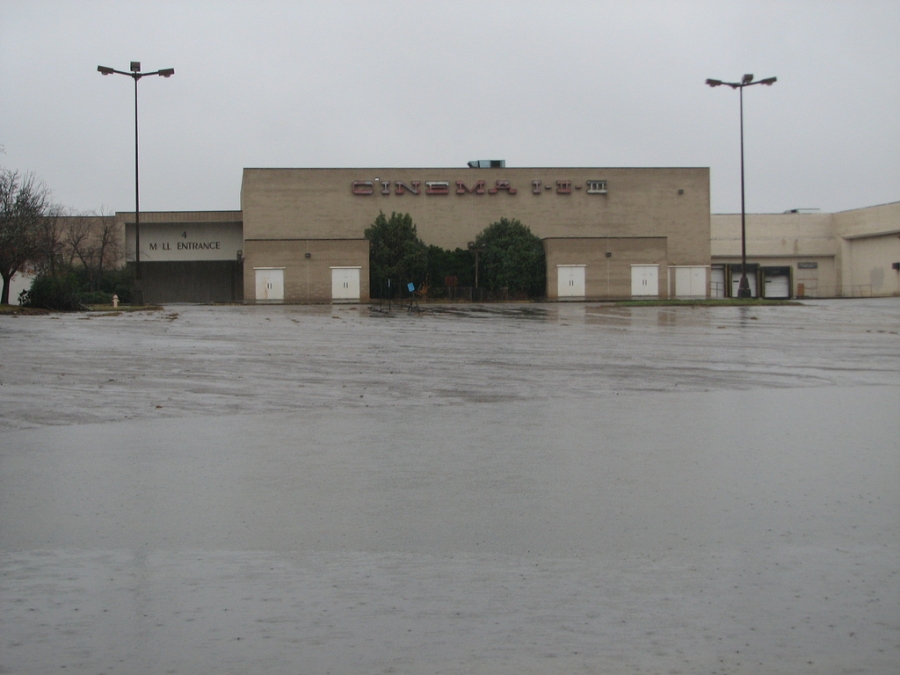 The news in March 2012 that Best Buy planned to close 50 of its big box stores in favor of smaller retail outlets stoked fears, and spurred conversation, regarding the fate of these vast empty structures. Does the decline of the big box business model doom us to a future of derelict, ghost town sprawl instead? Perhaps, in a few regions where the local economy is very bad. According to the ULI, an overabundance of retail – which was not needed after the recession – has left us with more than 1 billion square feet of vacant space, and demolition may be the answer for some locations. In most places, however, these abandoned retail areas will do just what urban and suburban areas usually do: adapt, evolving here and there in an intermittent way, until the character of the area has changed to form a new landscape.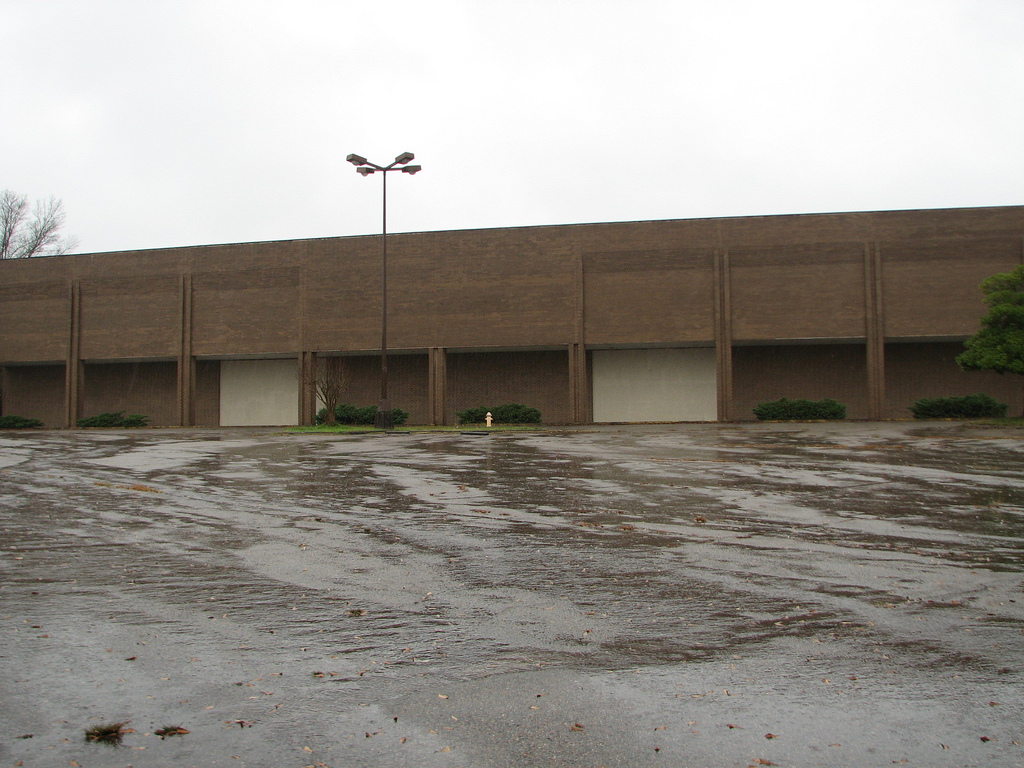 Many urban planners speculate that factors such as traffic congestion, the high price of gasoline, and the popularity of Internet shopping have combined to make the retail strip a less attractive place to Americans than it once was.
"The Internet has eaten into Best Buy," says Rick Redpath, managing principal at Nadel Architects, explaining that, in his opinion, other businesses will still find the electronics retailer's vacated locations attractive, especially if those businesses typically stay more active during an economic downturn. Redpath practices in Phoenix, AZ, and he cites two of his clients who have successfully established stores in previously vacated big box buildings: Sprouts Farmers Market and Fresh & Easy Neighborhood Markets. These markets have two advantages that help them to succeed where other retailers have failed. "They are offering their products at the right price point – Sprouts' slogan is 'healthy living for less' and Fresh & Easy also sells for less than some of the natural foods stores – and they are targeting the right trend, looking toward the health-conscious," says Redpath.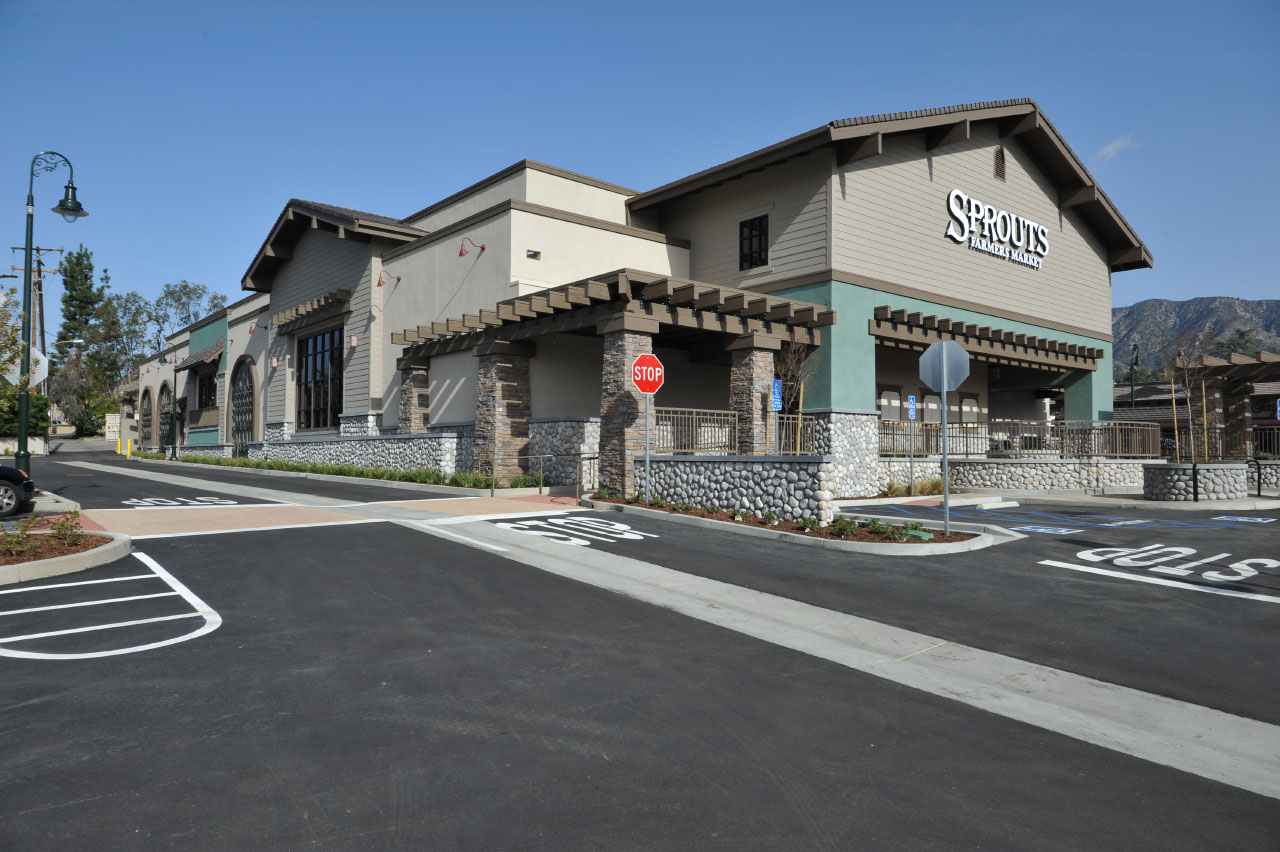 Compared to sales in some other industries, grocery sales are somewhat recession-proof, continues Redpath. "Unlike electronics, which represent major purchases that may ultimately be done online, edibles are something for which consumers have a frequent need and which they need to have quickly and conveniently available." After the economic downturn, Phoenix was saddled with empty Mervyns, Circuit City, and Linens 'n' Things properties; according to Redpath, Phoenix is also one of the most competitive grocery markets. "For Sprouts and Fresh & Easy, these were desirable locations that were opening up. The buildings were also readily adaptable," says Redpath. It is not just the Southwest that is seeing this trend. Strip malls nationwide are finding it beneficial to have grocery store anchors, because the consistent traffic that they generate funnels visitors to other stores within the same strip. Stores offering services such as haircuts or goods such as clothing and shoes see particular benefits from locating near a grocery anchor, says Redpath. "In '06 and '07, with the economic boom came optimism. Everyone was looking for bigger and better. We saw power centers [groupings of big box retailers] and lifestyle centers [which provide for leisure activities in addition to shopping, including such amenities as coffee shops and fitness centers]. Now we are going back to neighborhood shopping – often with a grocery anchor – and a number of developers have confirmed this."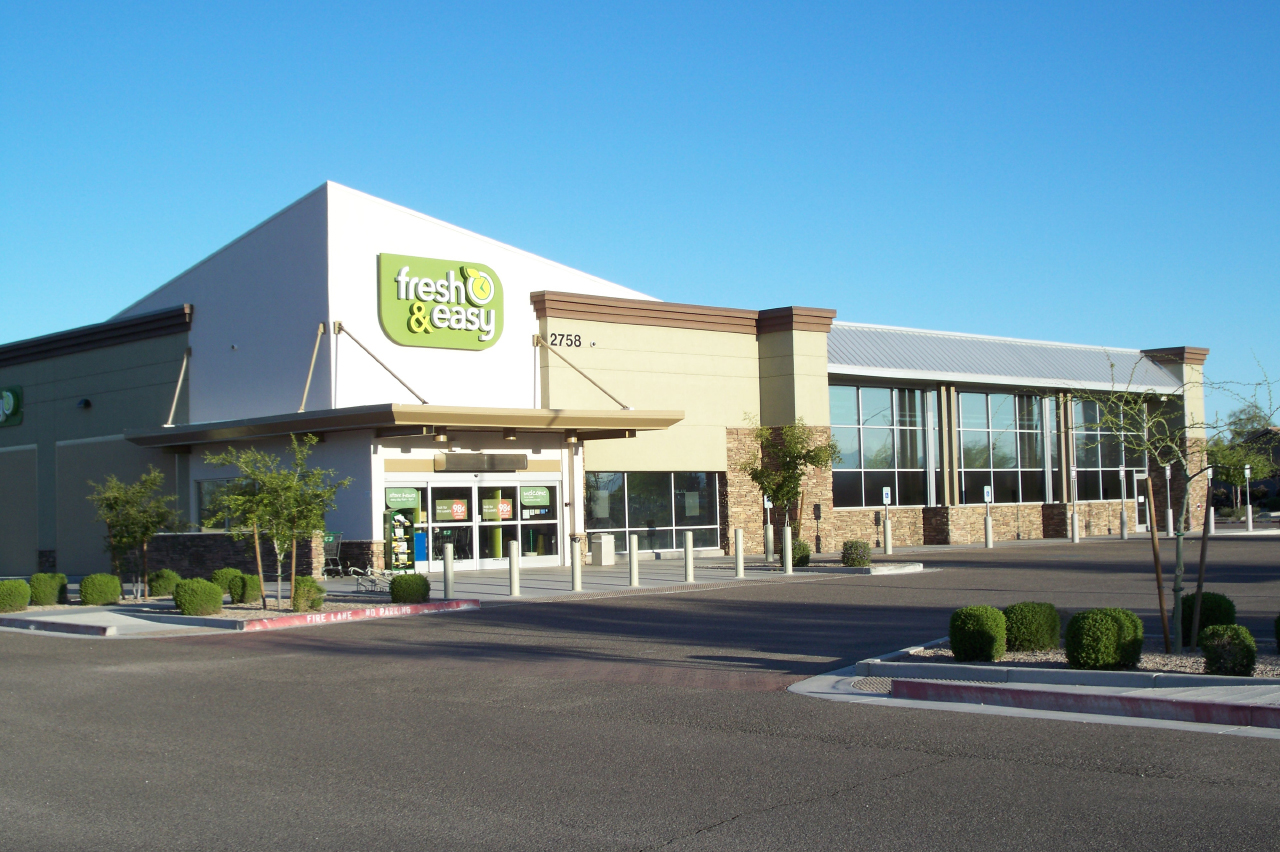 In addition to grocery stores, Redpath says that discount or dollar stores are likely tenants for the emptied big box buildings. "But these do require smaller spaces," Redpath points out, "and we have seen developers subdividing the large spaces to make them suitable for smaller tenants, on the order of 30,000 to 40,000 square feet. To do this, the scale of the building must be broken down. For example, the front façade is changed to make multiple entries."
A retail trend that continues to see popularity is mixed use. "We are still seeing multi-family development linked with retail," confirms Redpath. "And there is a move back to urban reuse. People want to see less sprawl." That said, new retail development is linked with residential development, and Redpath says that "homebuilders are making land purchases. This shows that planning is happening, and it will drive retail."
With consumer confidence experiencing an uptick, spending is slowly on the rise, but the face of retail may be changing. By every indication, the spread of big box retail has been permanently curbed. Smaller, more agile spaces, urban reuse, and neighborhood shopping are all making a comeback, and the big box stores that dot the American suburbs today will gradually be refurbished, reused, and ultimately absorbed into a new urban fabric.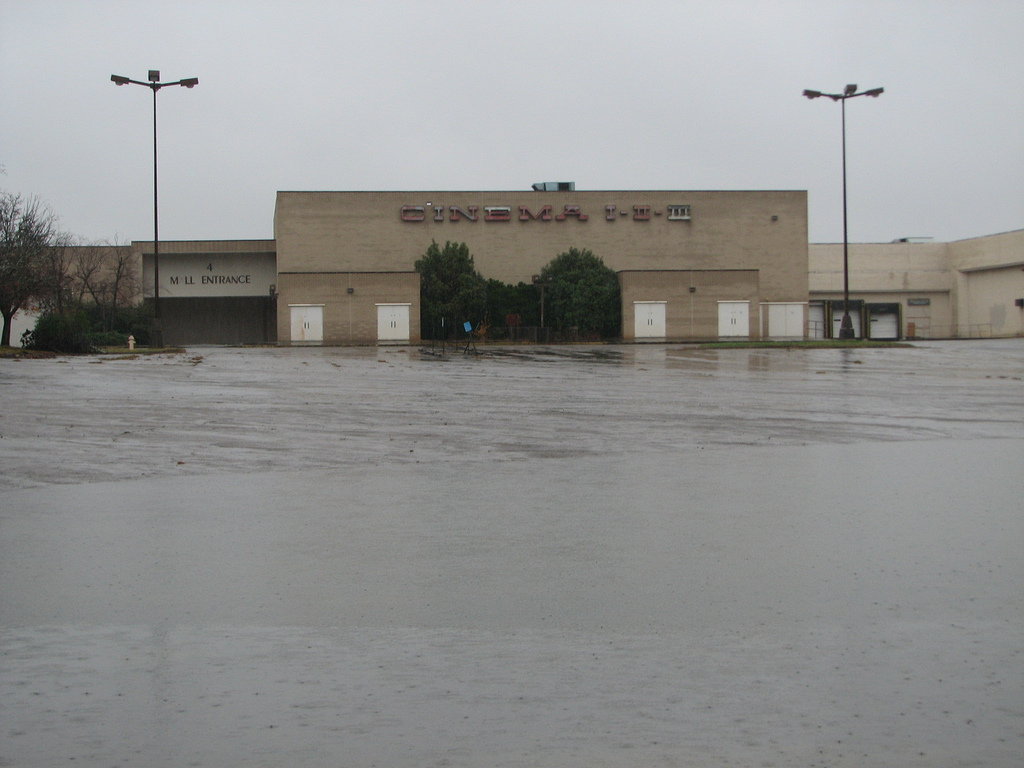 Kristin graduated from The Ohio State University in 1988 with a B.S. in architecture and a minor in English literature. Afterward, she moved to Seattle, Washington, and began to work as a freelance design journalist, having regular assignments with Seattle's Daily Journal of Commerce.
After returning to Ohio in 1995, her freelance activities expanded to include writing for trade publications and websites, as well as other forms of electronic media. In 2011, Kristin became the managing editor for Buildipedia.com.
Kristin has been a features writer for Buildipedia.com since January 2010. Some of her articles include:
Latest from Kristin Dispenza