4 Small Changes That Give Your Home Big Curb Appeal
If you have ever hunted for a new home, you have probably done a drive-by. Most potential buyers prefer to view the outside of a home before they schedule an inside viewing.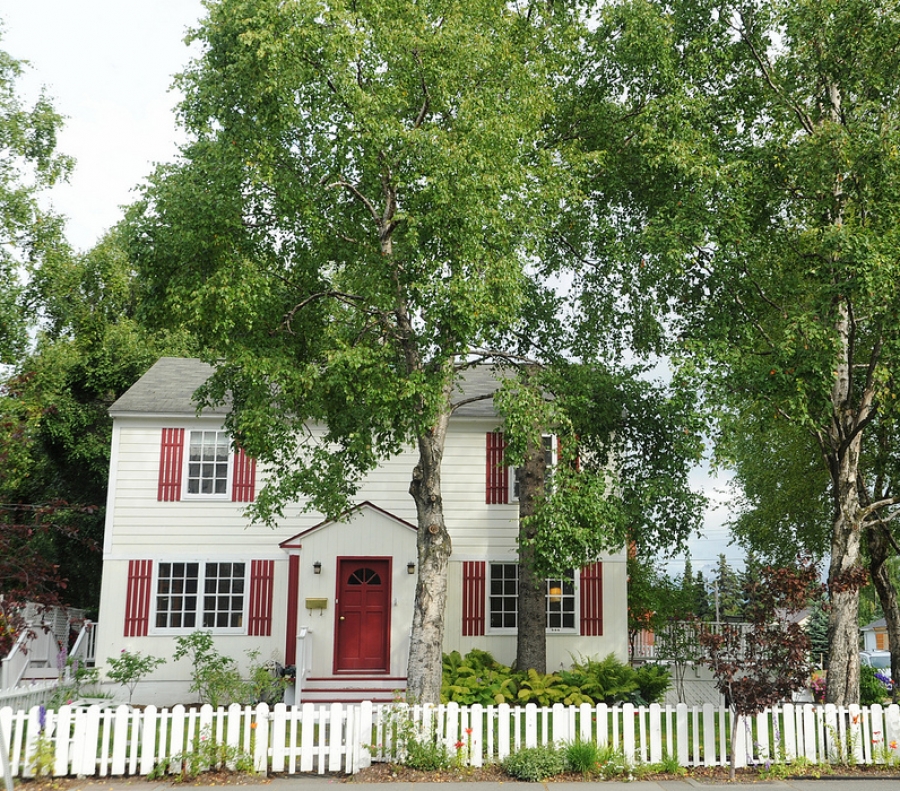 One of the easiest and cheapest ways to improve curb appeal is with interior and/or exterior window treatments. To help your home find a buyer or to impress your neighbors, check out these four small changes to your windows that will boost your home's curb appeal.
1. Grab Attention with Window Color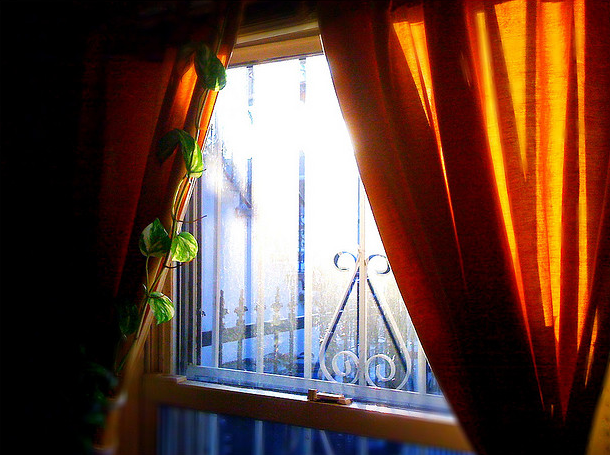 When picking window treatments, make sure they look good inside and outside. Blinds, shades, and draperies come in a variety of colors and styles to add a punch of excitement to any window. Follow these tips for using interior window treatments that add curb appeal:
Choose a bright color or unusual pattern that will pop from the outside;

Use window dressings that complement the color of your home;

Make sure curtains in different rooms don't clash;

For a touch of the Mediterranean, try roman shades; and

Use wooden blinds instead of plastic ones for a more luxe look.
2. Make Your Shutters Sparkle
Shutters dress up boring windows by adding a touch of refinement and a dash of color. Make sure your shutters are in good condition. Old shutters with peeling paint create an image of a home badly in need of repair inside and out. This can lower your home's worth by 10%. Try these four quick fixes for your shutters to heighten curb appeal:
Toss on a fresh coat of paint,

Fix drooping shutters,

Create a fresh look with replacement shutters, and

Try a different, but similar, shutter style on each level.
3. Inspire Awe with an Awning
When potential buyers drive by your home, they will make every effort to see your backyard. Make sure your backyard has curb appeal, too. Awnings not only provide shade for windows with direct sunlight, they also add beauty to your home's exterior. Tips and tricks to find the right awning include:
Choosing an unusual design for an artistic look;

Opting for an awning with a wooden frame in backyards with rustic or woodsy settings;

Painting your awning a bright color to add excitement; and

Creating a crisp clean look with a white awning.
4. Window Boxes
Do you have a green thumb? Window boxes show off your skill and add beauty to your home's exterior. Window boxes don't have to adorn every window. Try adding them to windows on each side of your front door or placing them on upper level windows only. To spice up your window boxes, plant colorful flowers or paint the boxes a bright color. If you have shutters, match the color of your window boxes to your shutters to create a sense of uniformity. Make sure your window boxes are sturdy and secured to your home. Sagging boxes imply much needed home repairs.

Kerry Jones is a food blogger and freelance writer/editor based in Tampa, FL. When she's not experimenting in her kitchen, she's trying to make her cat the next viral sensation. Check out her food blog, Snark and Pepper.
Website: www.snarkandpepper.com/
Latest from Kerry Jones