Facility Potable-Water Storage Tanks
This topic covers information related to potable water storage tanks that are installed during construction. Potable water storage tanks are containers used to store water for human consumption. The container may be roof or ground mounted, elevated or installed indoors. They are generally installed in close proximity to the structure they provide potable water too.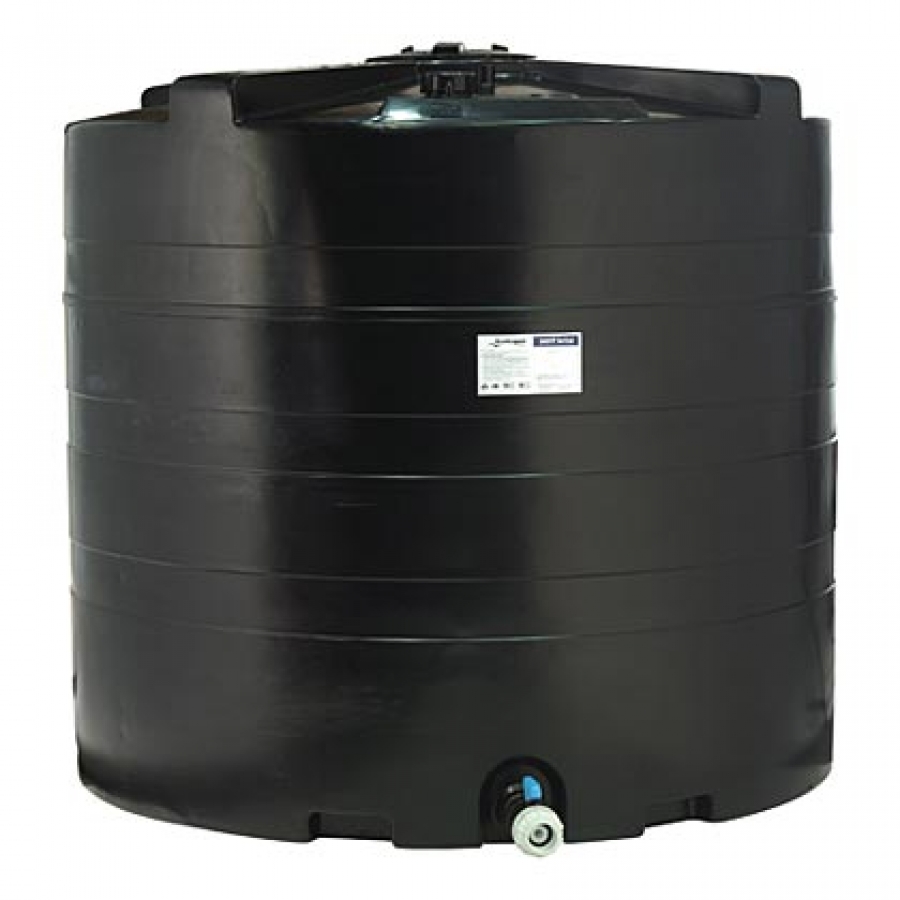 The Buildipedia research and writing staff consists of dozens of experienced professionals from many sectors of the industry, including architects, designers, contractors, and engineers.
Website: buildipedia.com/
Latest from Buildipedia Staff