Green Building Products: Accoya Wood
Builders looking for a sustainable, environmentally friendly product may want to consider Accoya® wood, which matches or exceeds the durability and stability of the very best tropical hardwoods. Accoya, made from fast-growing softwoods, was introduced to the North American market in 2008. The process used to make Accoya is called acetylation, which has been studied for over 80 years. Accsys Technologies, the makers of Accoya wood, built its production facility in 2007.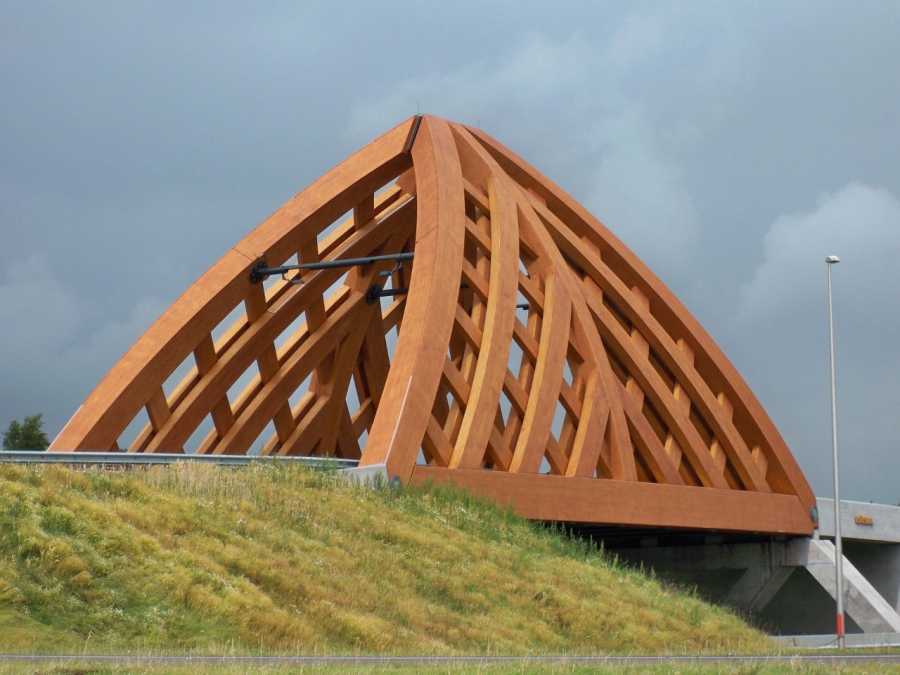 Acetylation effectively changes the free hydroxyls within the wood into acetyl groups. This is done by reacting the wood with acetic anhydride, which comes from acetic acid (known as vinegar when in its dilute form). When the free hydroxyl group is transformed to an acetyl group, the ability of the wood to absorb water is greatly reduced, rendering the wood more dimensionally stable and, because it is no longer digestible, extremely durable.
The acetylation process permanently modifies the wood from the surface to the core. For example, if a 4" x 4" x 4' piece of Accoya were machined into toothpicks, every toothpick would have the exact same performance characteristics. Acetylation causes no significant change in the strength of wood. Hardness, however, is increased by up to 10%, unlike thermal modification by which strength is typically reduced by 15-25%.
The process is relatively environmentally friendly as well. The chief byproduct of the process is acetic acid, which is nontoxic and biodegradable, and can be recycled into the compound used for the acetylation, acetic anhydride, or sold into the substantial acetic acid market. Besides a small amount of natural resins isolated from the wood, the acetylation process produces very little waste. Greenhouse gas emissions are minimized, resulting in Cradle to CradleCM Gold Certification.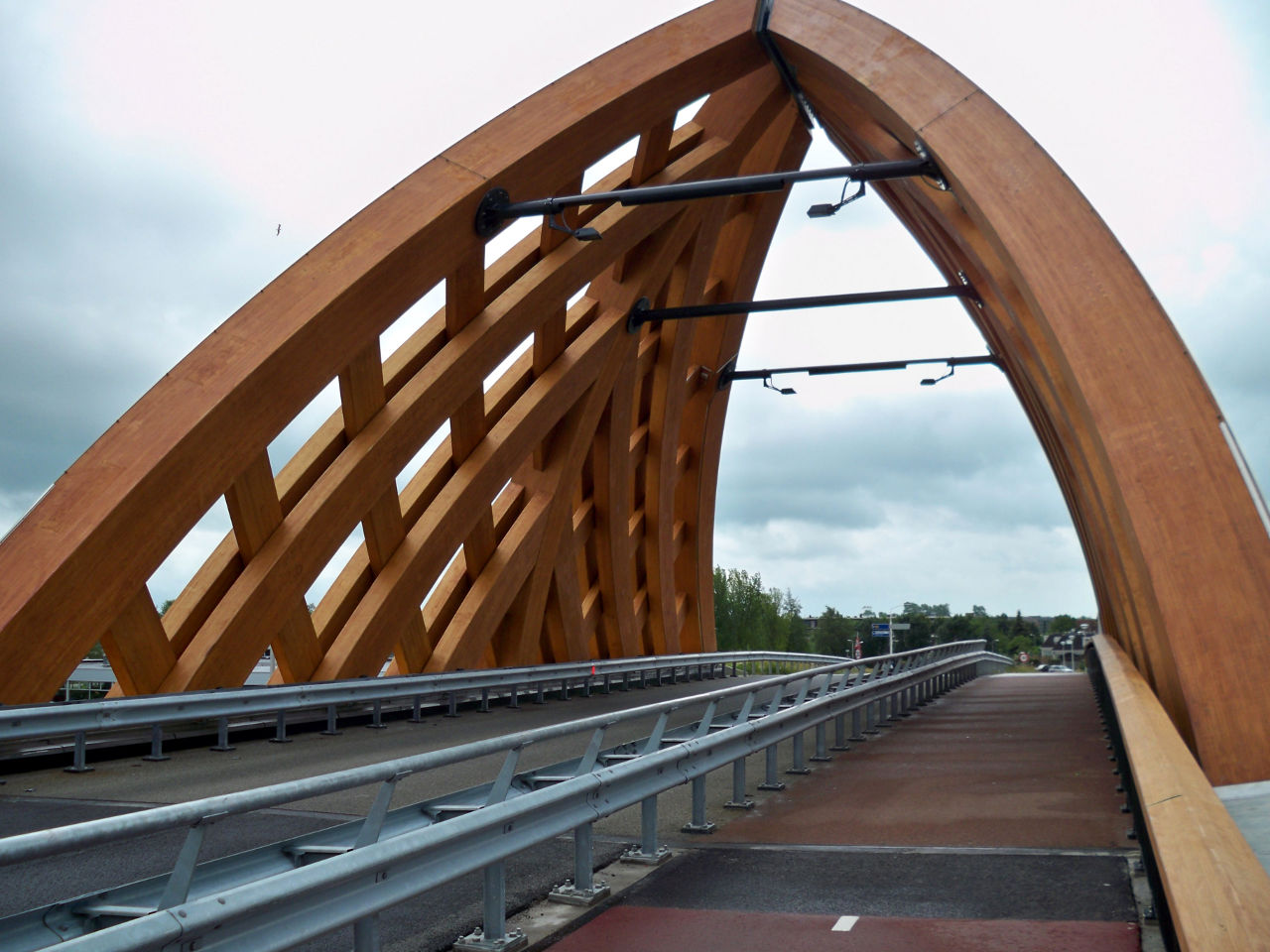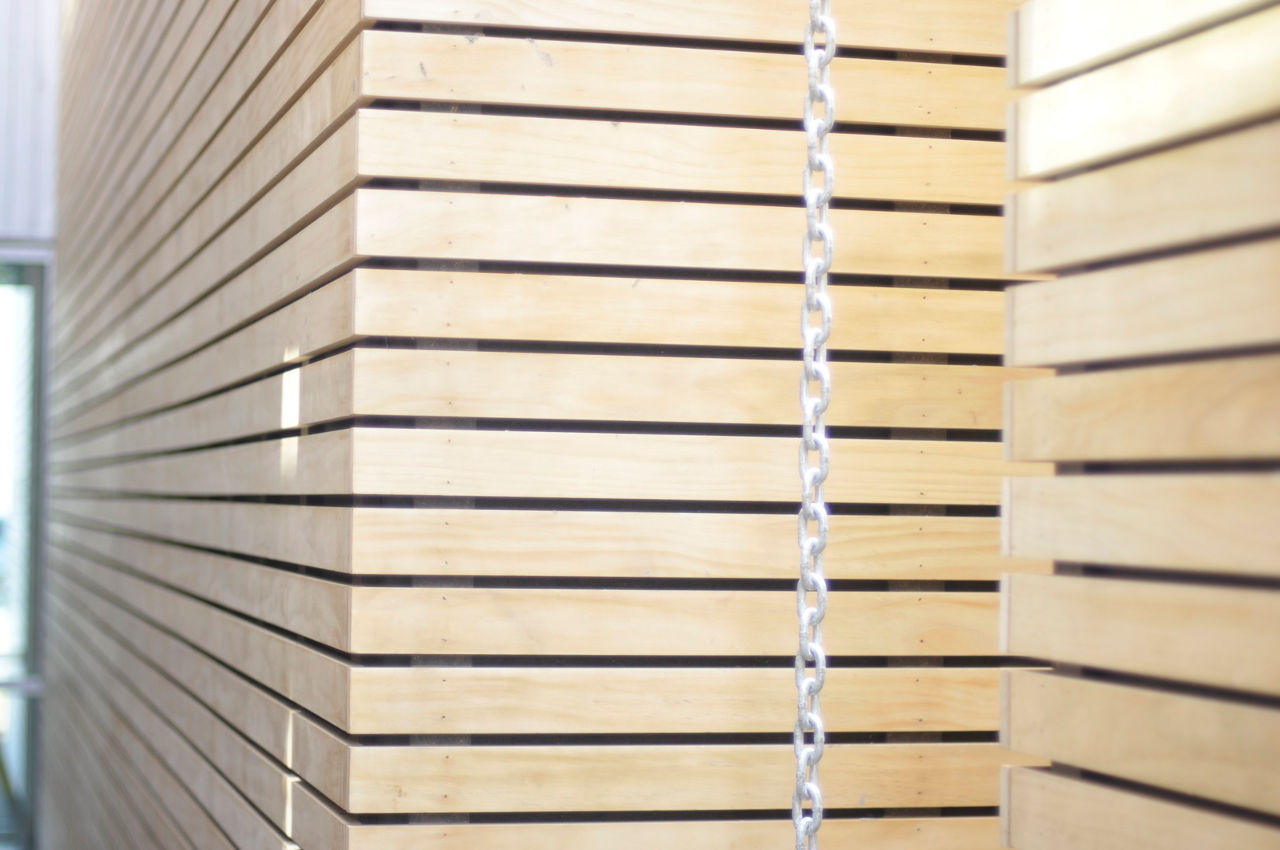 Guaranteed for 50 years in above ground exterior use and 25 years for in the ground use, Accoya also helps to protect the world's precious hardwood resources. This long life also provides the added benefit of helping to reduce carbon emissions.
Currently, Accoya is commercially available only with the radiata pine base. Accsys Technologies has successfully acetylated many different types of wood in an R&D environment and plans to commercially introduce Accoya with other bases in 2011.
Accoya wood is also indigestible by insects, including the highly aggressive Formosan termite. Due to its lack of toxicity, however, Accoya is not suitable for underwater use in a saltwater environment.
Most commercially available glues can be used with Accoya wood, and it can be machined in the same way as unmodified wood and machines more like a harder wood. It does not require any specialized equipment and is no harder on tools than wood such as oak.
It can also be coated like an unmodified wood. Because Accoya is so dimensionally stable and durable, the coatings last significantly longer even in the harshest of conditions; maintenance of the coating system can be increased up to 10–15 years (3–5 years is the average for unmodified wood under normal circumstances).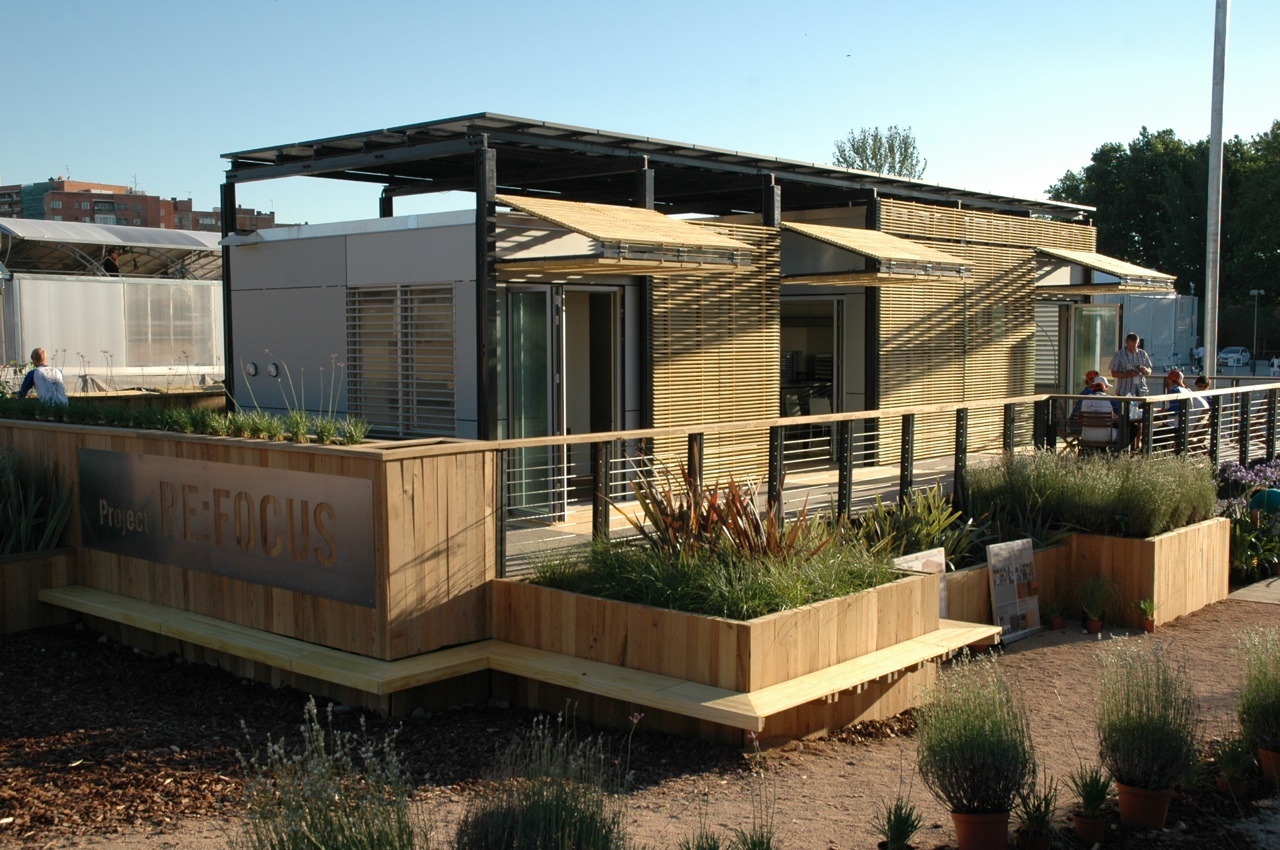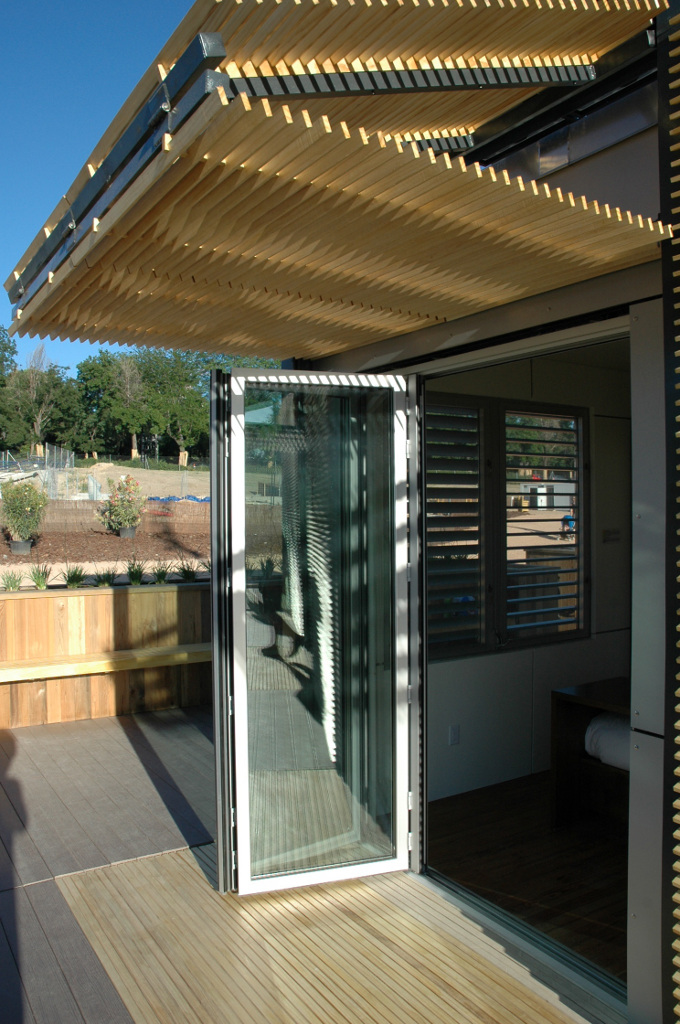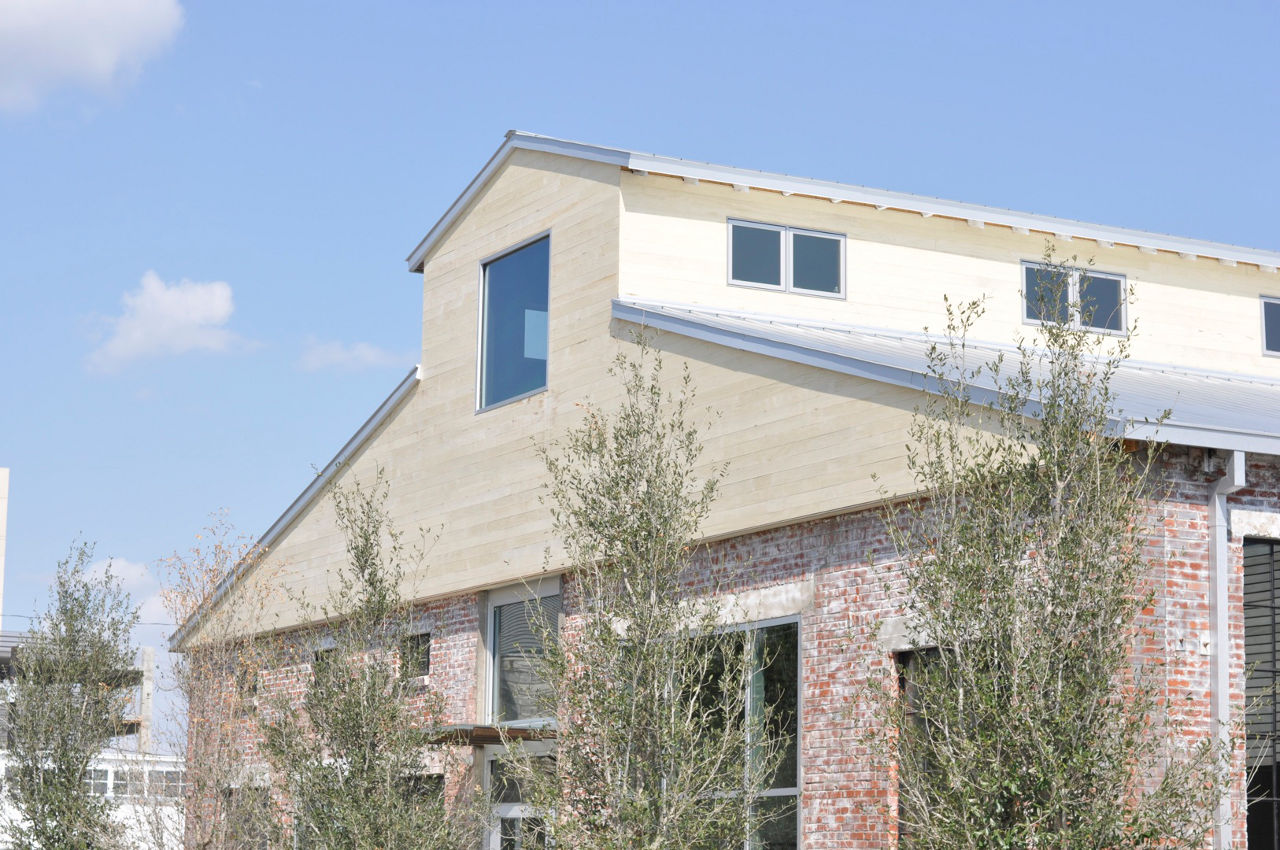 Accoya typically costs in the range of an African mahogany. The performance characteristics of Accoya compete with the best, old-growth tropical hardwoods, which are far more costly than Accoya. It is suitable for a wide range of applications, including window frames, doors/shutters, cladding/siding, decking, garden furniture, bridges, and boat building.
In Sneek, The Netherlands, multiple heavy-traffic bridges have been made entirely of Accoya glued laminated timber (glu-lam) beams and have been certified for an 80-year life. When converting a Quonset hut and warehouse into an office complex near the large West 7th development project in Fort Worth, Texas, applications of Accoya included lap siding, rain screens, and an additional profile on the warehouse. A total of 10,000'-0" was used for the rain screen strips and an additional 5,000'-0" was used for a hidden nail siding profile. Accoya was chosen for the rain screens to take advantage of its thermal insulation qualities, which limit heat absorption. The University of Florida's Solar Decathlon house also uses Accoya wood for the five adjustable shading devices that surround the exterior. These screens also act as protection against rain and wind and provide privacy control. The screens can endure extreme weather conditions without compromising strength or durability.

Laurel M. Sheppard is an award-winning writer and editor who has authored several hundred articles related to ceramic materials technology and other engineering fields. She has a B.S. in ceramic engineering from Ohio State University and previously held editorial positions with Ceramic Industry, the American Ceramic Society Bulletin, Advanced Materials and Processes, and Materials Engineering. Her writing and editorial achievements have been recognized by the Society for Technical Communication, American Society of Business Press Editors, and Communications Concepts, Inc. She has also authored over a dozen market reports on various materials technologies and has written articles for IEEE's Computer Graphics and Applications, Software Strategies, Native Peoples, SWE Magazine, and other publications.
Latest from Laurel Sheppard