9 Kitchen Remodeling Tips That Would Make the Food Network Stars Proud
Given the way most families spend their time at home these days, having a fun and hard-working kitchen has never been hotter. If you're considering a kitchen remodeling project, here are nine tips for making your finished kitchen stand out.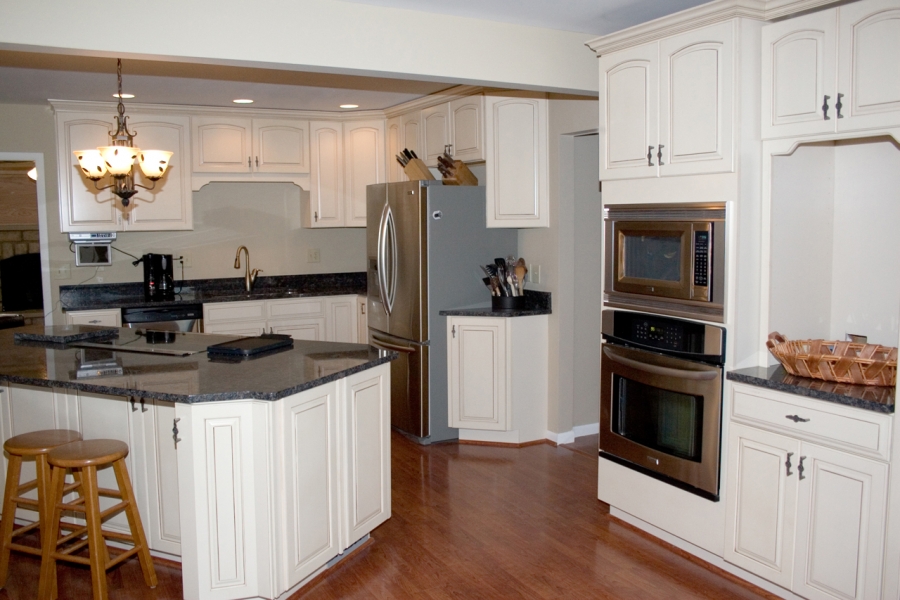 Green is good. Remodeling is a great way to not only add style and functionality but to invest in energy-efficient products that have a reasonable return on investment. For example, adding water-conserving faucets and energy-saving appliances are likely to save money over time.

Go high-tech. Sound systems, TVs, and computers have all found places in the kitchen. Use a wireless Internet connection to find recipes or to enjoy TV shows without having to move away from your cooking.

Make a gathering spot. The kitchen has become the social hub of the home. Add a cooking island or peninsula and let the conversations begin.

Now you're cooking, with or without gas. With a dual-fuel range, you can cook with gas or electricity.

Color your world. Current color trends for kitchens are moving toward white, off-white, and beige. Add some pop with colorful appliances.

Floor them. You'll find a broad selection of sealed hardwood floors (or cork and bamboo) perfect for installation in the kitchen, or consider a tile floor with radiant heat.

Top it off. Kitchen countertops can be functional and beautiful: granite, marble, travertine, and quartz are all enjoying tremendous popularity now.

Light it up. The right lighting is important not just to set a mood but to make it safe to cook. Consider adding recessed or inside cabinet lighting or, for a specialty look, install a glass block transom-style window between the cabinets and countertops.

Check twice, hire once. You've heard the saying "Measure twice and cut once." When choosing a kitchen remodeling contractor, do research before hiring. Use services like Angie's List or the Better Business Bureau to check contractor ratings.
---
9 Kitchen Remodeling Tips That Would Make the Food Network Stars Proud was originally published on News from the Block.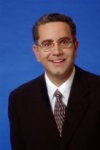 Mike Foti is President of Innovate Building Solutions – including Columbus Glass Block, Cleveland Glass Block, Mid America Glass Block, West Side Glass Block, Bath Doctor, Cleveland Design and Remodeling, and Cincinnati Design and Remodeling. Mike purchased the business from his father Joe in 1989 and set upon an aggressive growth path to expand the company both geographically and with new products and services that can add value to our customers' properties. Mike has authored over 70 articles on glass blocks, windows, doors, bathtub and shower liners, and remodeling. In addition Mike is the author of "News from the Block" -- a remodeling blog with tips and ideas for the nicest home or business on the block.
Website: innovatebuildingsolutions.com/