Precast Structural Concrete
This topic includes information related to precast structural concrete placed during construction. Precast structural concrete is a product that is cast in a controlled environment, delivered to a site and lifted into place. Precast structural concrete has a dull, gray appearance that is commonly concealed behind finishes. It is reinforced with steel and produced for use as beams, columns, girders, joists, hollow core planks, stairs and slabs. Precast structural concrete also offers pre-tensioned and post-tensioned products.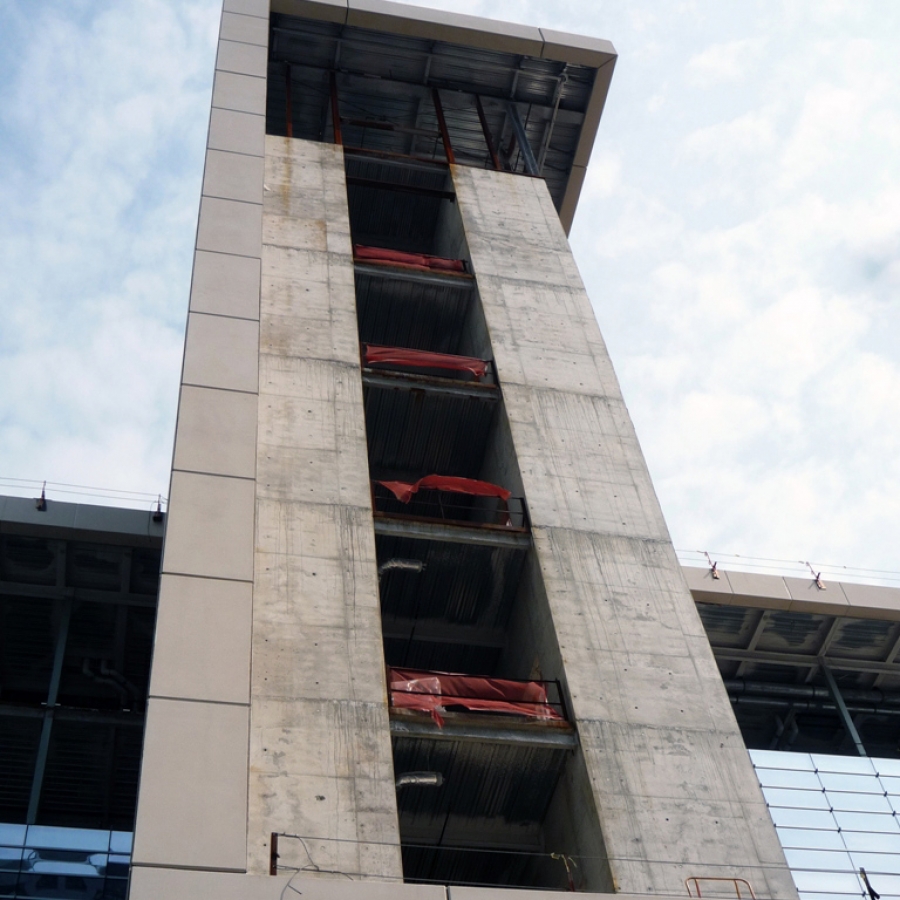 The Buildipedia research and writing staff consists of dozens of experienced professionals from many sectors of the industry, including architects, designers, contractors, and engineers.
Website: buildipedia.com/
Latest from Buildipedia Staff