Precast Concrete Specialties
This topic includes information related to precast concrete specialties installed during construction. Precast concrete specialties are concrete products that are cast in a controlled environment, delivered to a site and installed. Precast concrete specialties include; bollards, splash blocks, stair treads and trim.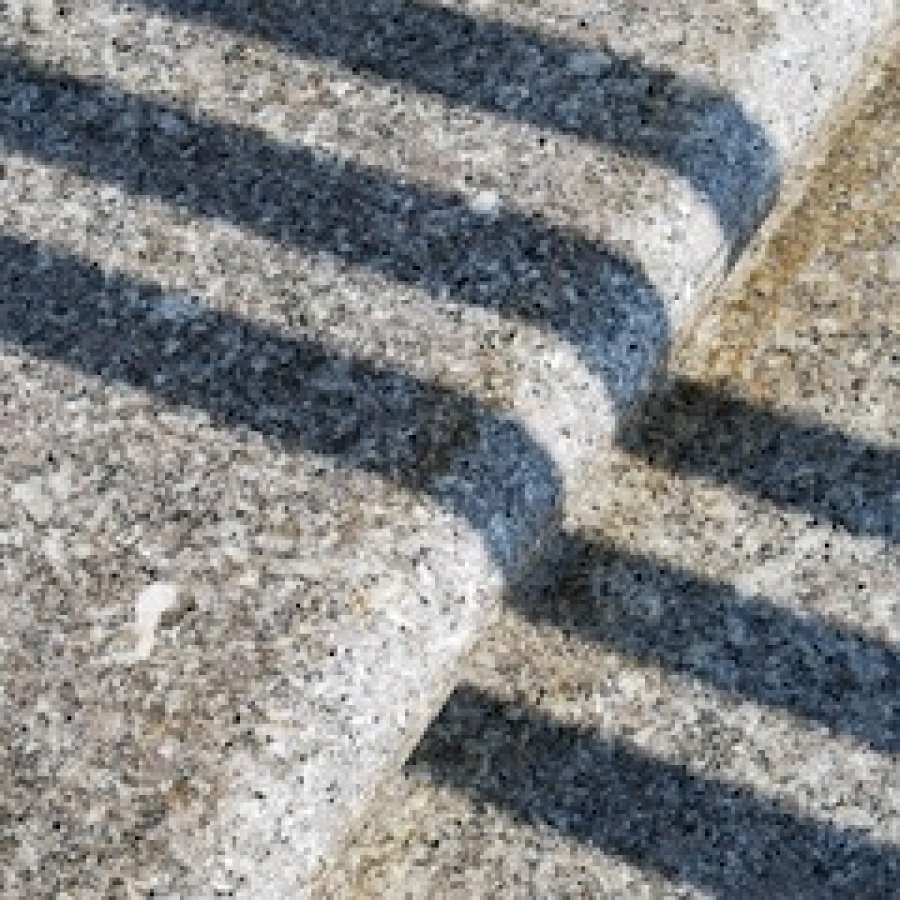 The Buildipedia research and writing staff consists of dozens of experienced professionals from many sectors of the industry, including architects, designers, contractors, and engineers.
Website: buildipedia.com/
Latest from Buildipedia Staff