AG™ Wall Systems Offered by Superior Walls®
Superior Walls®, a leading manufacturer of energy-efficient precast foundation systems, now offers precast concrete wall panels specifically designed for use in above grade applications. AG™ Wall Systems allow builders to use the panels in stacked applications to create multiple stories of construction.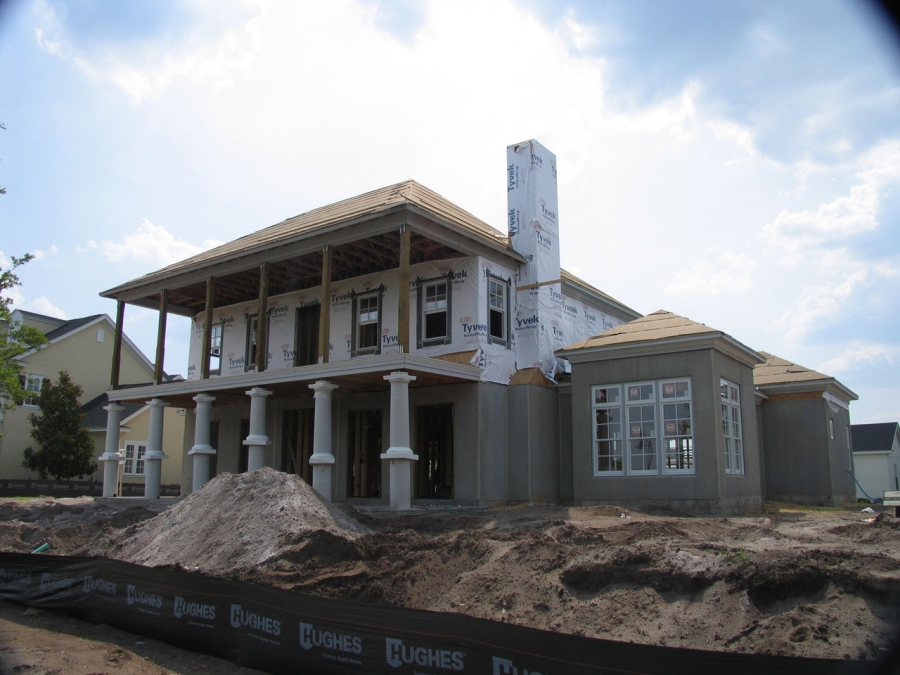 "Superior Walls precast concrete wall panels are a fast, efficient way to construct a home or commercial project," says Jim Costello, president of Superior Walls. "Our AG Wall Systems provide an energy-efficient way to construct an entire building from the ground up."
Superior Walls introduced AG Wall Systems to bring the strength and energy efficiency typically found in Superior Walls foundation systems to above-grade building applications. AG Wall Systems are pre-engineered at Superior Walls facilities and custom-manufactured for the specific needs of a project. The walls are delivered to the job site and installed within hours of arrival.
"A conventional wall structure with block and wood framing can take weeks to create," says Costello. "When using AG Wall Systems, you can achieve that same framing in just hours on the job site with many energy-efficiency benefits."
AG Wall Systems have already been used in numerous projects, including the creation of a high school, a yoga center, shopping centers, and a wide variety of homes. Each Superior Walls panel is custom-made to the specifications of an individual project, including built-in openings for windows and doors. Pre-engineered access for wiring or small plumbing elements along with smart stud facing for easy drywall installation are included and help speed up the construction process.

Available nationwide through licensees in a variety of states, Superior Walls foundations have been installed since 1981 when the company introduced the original R-5 Superior Walls precast foundation system. Superior Walls products are the first and only foundation systems to have attained the Green Approved Product designation by the NAHB Research Center, earning builders points on a project toward a National Green Building Certification. The company is a member of the International Code Council and the US Green Building Council. For more information, call 1-800-452-9255 or visit www.superiorwalls.com
Website: www.superiorwalls.com
Latest from Superior Walls