Architectural Concrete Unit Masonry
Architectural concrete unit masonry is used as an architectural finish for interior and exterior walls, partitions, terrace walls, and other enclosures. Decorative CMU with textures, patterns, or other special finishes may be chosen for aesthetic attributes. Some units are available with the same treatment or pattern on both faces, to serve as both exterior and interior finish wall material.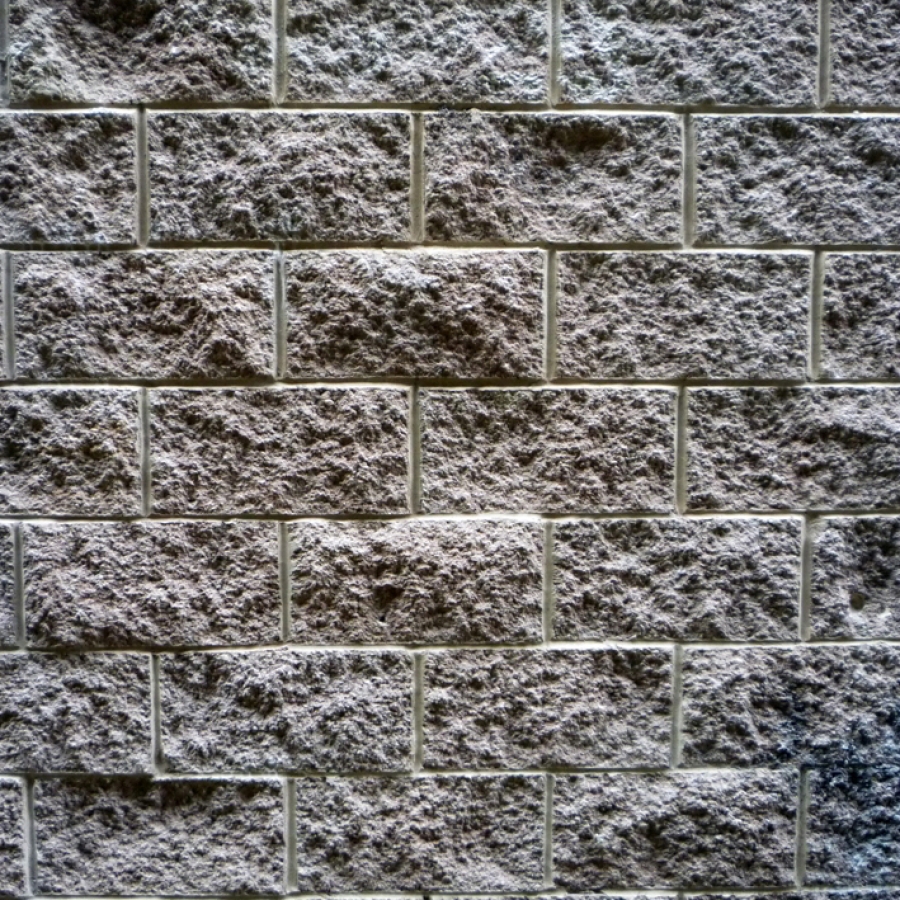 Architectural units comply with the same quality standards as conventional concrete masonry. Split face, molded, exposed aggregate, and prefaced block are some of the more common architectural concrete masonry units. Screen blocks (square units with geometric openings) are also available. Not all types of products will be available in all locations. Consult local suppliers for available units.