Light Up the Night with Decorative Fypon Lamp Posts
Builders, remodelers and homeowners eager to add style to a home's exterior can now add low-maintenance decorative Lamp Posts from Fypon. Available in both straight edge and rounded classical styles, the non-structural Lamp Posts stand eight-feet tall and are an affordable, low-maintenance alternative to traditional lamp posts made of metal or wood.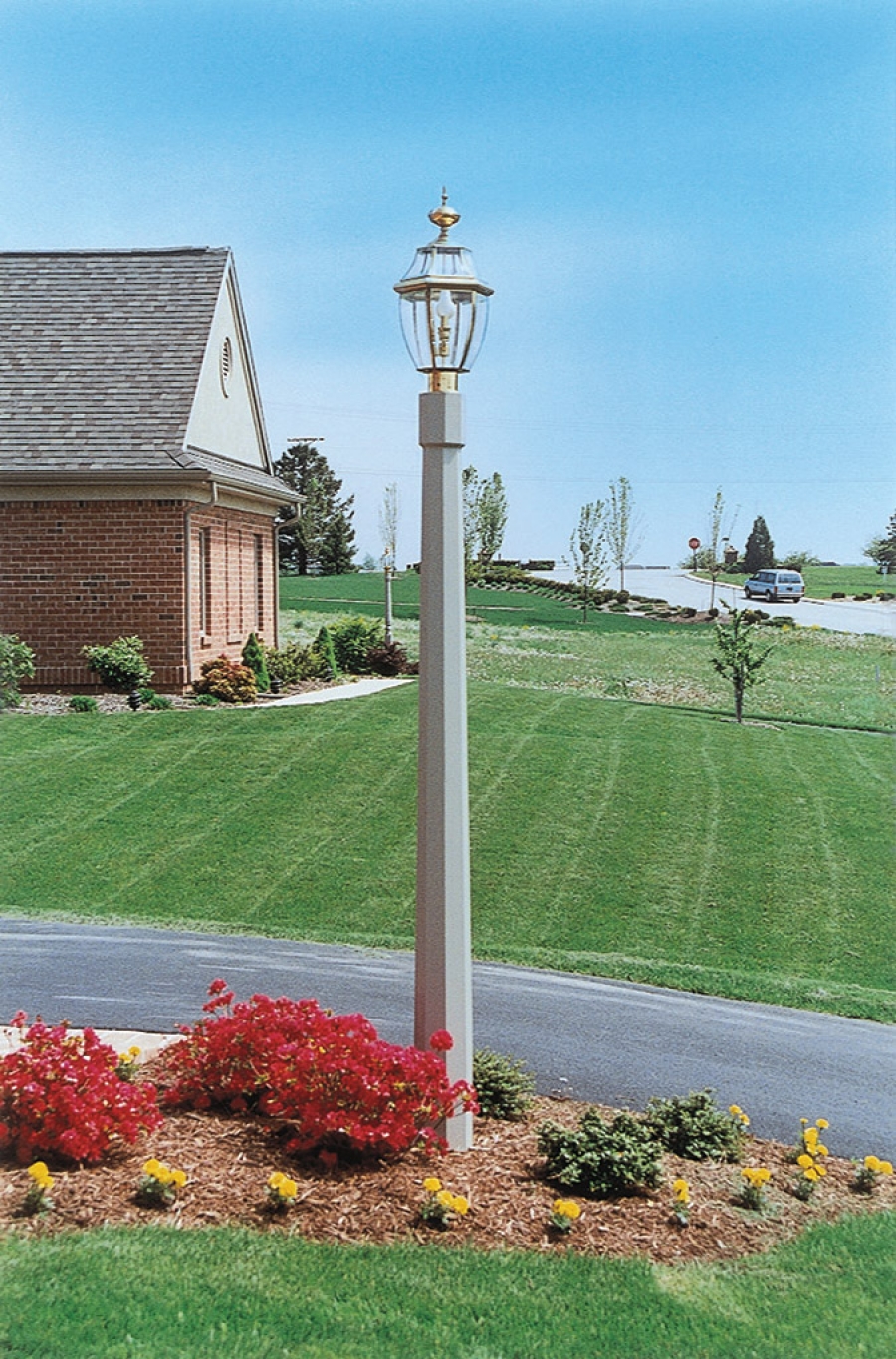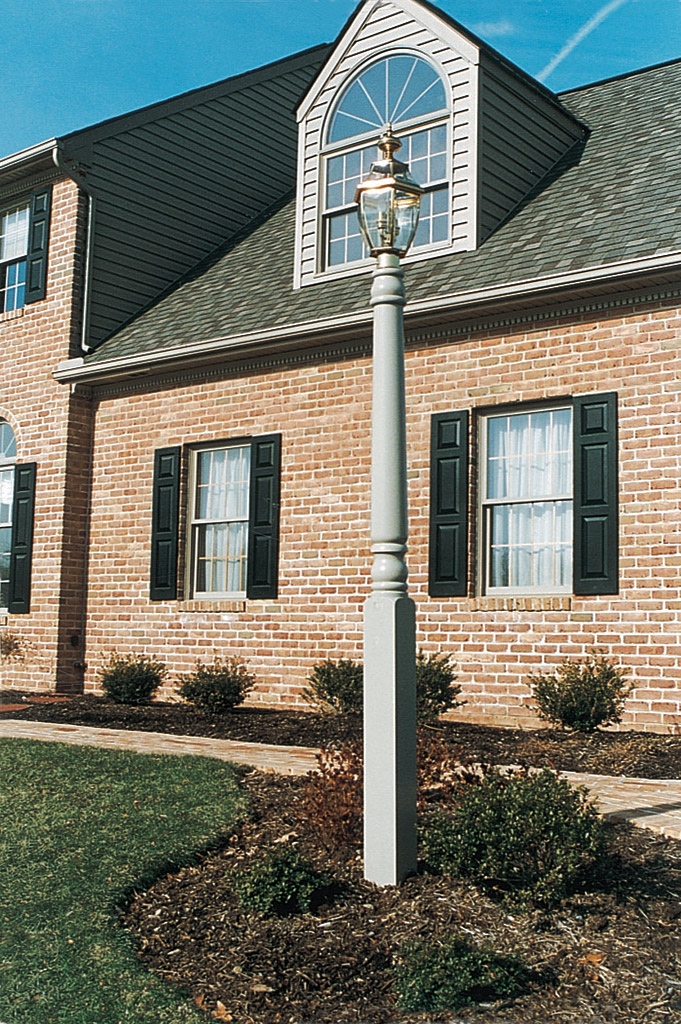 The Lamp Posts are designed with an interior non-structural pipe diameter of 2-7/8" to easily accept electrical wiring. The pipe extends 1-3/4" beyond the top of the post so that a light fixture can easily be attached.
"There are tremendous advantages of having urethane Lamp Posts," says Niki Decker with Fypon. "These pieces are continually exposed to the elements, yet they resist moisture, warping, rotting, cracking and splitting. And, there are no concerns about product deterioration of the Lamp Post because all Fypon products resist termites and insect infestations. The urethane material is extremely durable and long-lasting, providing homeowners with years of effortless beauty for their exterior lighting needs.
"These two Lamp Post styles are each about five-inches wide at the bottom. The smooth, rounded style remains almost the same size at the top, and has a top width of 4-1/2". For the square, tapered style, the width at the top diminishes more and is about 3-1/2"."
The Lamp Post arrives with a pre-primed smooth surface ready for painting without the need for additional sanding or priming. The lightweight urethane pieces are easy to handle and install. As an added benefit, the two Lamp Post styles complement a wide variety of Balustrade Systems, Porch Posts, Columns and Post Wraps also available from Fypon.

Fypon offers thousands of decorative millwork elements in a variety of architectural styles to enhance the interior and exterior of America's homes. Each piece is crafted from tough, weather-resistant, high-performance materials that are resistant to decay, insect infestation, and water damage for long-lasting beauty and low maintenance.
Latest from Fypon