Simonton Windows Ranks "Highest in Customer Satisfaction with Windows and Doors" in J.D. Power Study Four Years in a Row
COLUMBUS, OHIO – For the fourth consecutive year, consumers nationwide have rated Simonton Windows highest in customer satisfaction in the J.D. Power & Associates 2013 Windows and Patio Doors Satisfaction StudySM. The leading vinyl window and patio door manufacturer tied in the study.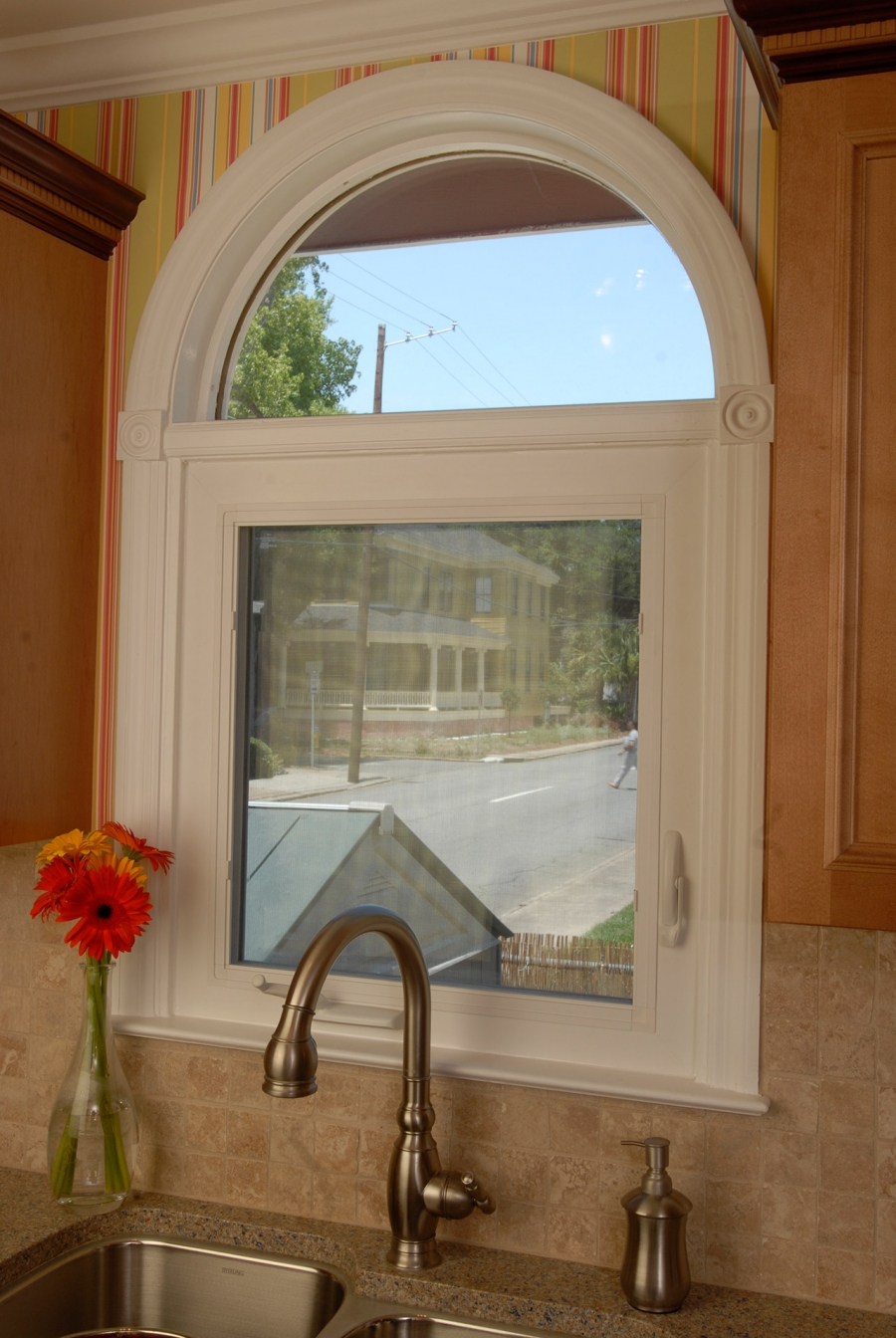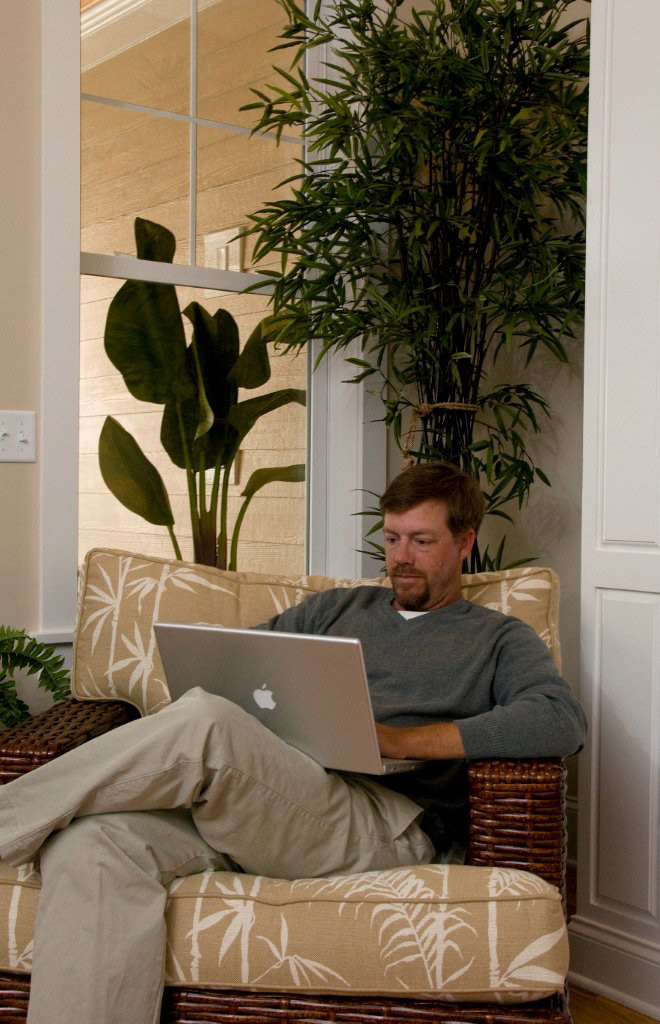 "Receiving this ranking for the fourth consecutive year is a milestone," said Mark Savan, president of Simonton Windows. "We're exceptionally gratified that our continued dedication to product and service excellence is recognized by customers nationwide."
Savan offered praise for the dedicated associates working at Simonton locations across the country along with the company's distribution partners and their customers. "The loyalty of everyone associated with Simonton helps us achieve this high ranking year-after-year," said Savan. "From our plant associates who craft our windows and patio doors to the remodelers and builders across the country who install our products to bring satisfaction to homeowners, we deeply appreciate the dedication displayed to Simonton and our products."
Simonton received the highest ratings in two key categories of the study: operational performance and durability, and ordering and delivery.
Simonton previously ranked highest for four consecutive years from 2008 to 2011 in the J.D. Power and Associates study for Builder and Remodeler Satisfaction among Residential Window and Patio Door Manufacturers. That study was discontinued in 2012, but now, with the 2013 customer survey results, Simonton has achieved an equal number of study recognitions for both customers and builders/remodelers.
The prestigious J.D. Power and Associates customer study for windows and patio doors was created in 2007. Since that time, the research has identified key areas of interest to homeowners related to their window and patio door purchasing decisions.
Simonton Windows produces ENERGY STAR® qualified replacement and new construction windows and doors, including a line of impact-resistant products. Simonton was also ranked #1 in quality in the 2013, 2009, 2007, 2002 and 1998 Brand Use Studies sponsored by Builder magazine and has won three Best In Class Awards administered by LBM Journal Research Institute.
Founded in 1946, Simonton's hallmark has been to deliver the industry's shortest, most dependable lead-times. Part of Fortune Brands Home & Security (NYSE: FBHS), Simonton delivers award-recognized products nationwide to key markets throughout the 48 continental United States. Simonton is a Founding Sponsor of The Weather Museum, a Lifetime Founding Sponsor of the Lead Safe America Foundation, and a supporter of Homes for Our Troops. For information, call (800) SIMONTON (1-800-746-6686) or visit www.simonton.com.

Simonton Windows produces ENERGY STAR® qualified replacement and new construction windows and doors, including a line of impact-resistant products. Simonton has been ranked "Highest in Customer Satisfaction with Windows and Doors, Three Years in a Row" by J.D. Power and Associates. Simonton was also ranked #1 in quality in the 2009, 2007, 2002 and 1998 Brand Use Studies sponsored by Builder magazine and has won three Best In Class Awards administered by LBM Journal Research Institute. Founded in 1946, Simonton's hallmark has been to deliver the industry's shortest, most dependable lead-times. Part of Fortune Brands Home & Security (NYSE: FBHS), Simonton delivers award-recognized products nationwide to key markets throughout the 48 continental United States. Simonton is a Founding Sponsor of The Weather Museum, a Lifetime Founding Sponsor of the Lead Safe America Foundation, and a supporter of Homes for Our Troops. For information, call (800) SIMONTON (1-800-746-6686) or visit www.simonton.com
Website: www.simonton.com/