Meters and Gauges for Plumbing Systems
This topic covers information related to meters and gauges installed in a plumbing system during construction. They function to measure gases or liquids, indicating usage, temperature, flow, level, discharge, velocity, pressure or vacuum.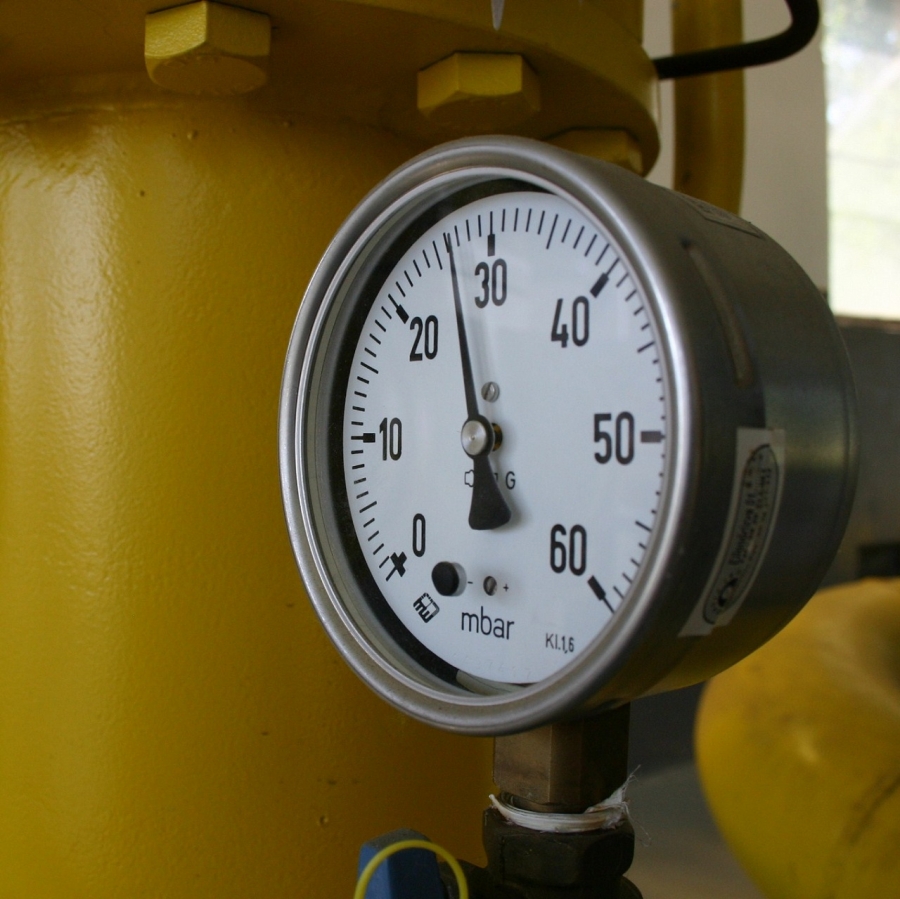 The Buildipedia research and writing staff consists of dozens of experienced professionals from many sectors of the industry, including architects, designers, contractors, and engineers.
Website: buildipedia.com/
Latest from Buildipedia Staff