Kleen Energy and Clean Energy in the News
The tragic explosion at the Kleen Energy plant in Middletown, CT on February 7th reminds us that construction is dangerous work.  Our sympathies go out to the families of those impacted by this recent accident.  The explosion apparently occurred while the crew was purging natural gas lines.  A nuance of this story is that this power plant was still under construction and not yet operational.  Also, there's been debate in various blogs and news articles about potential fatigue among the construction crew.  Were they under too much pressure to get too much done too quickly?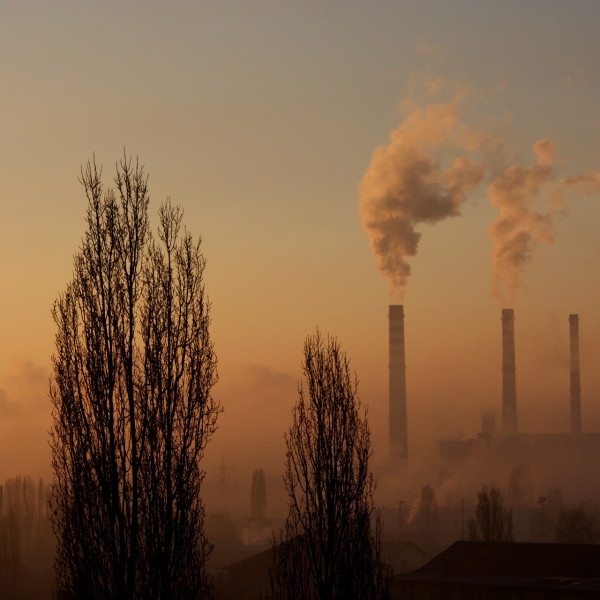 The small amount of information that is currently available regarding the ambitious construction schedule for the plant fits in with some construction industry data that I have been informally researching, hoping to gain a better understanding of current trends vis-à-vis U.S. infrastructure.  In reviewing data from the U.S. Census, the top three segments of the construction industry, in terms of highest annualized spending, are:  Educational Institutions, Power Generation & Distribution, and Highways & Roads. Since I don't have the benefit of more detailed information regarding what factored into Kleen Energy's growth strategies, I've tried to process and integrate the information I do have in the span of a few minutes in order to come up with some conclusions regarding the events that led up to the explosion.
My suspicion is that Educational Institutions are somewhat insulated from, if not actually helped by, the recession.  Most educational institutions can raise tuition fees to account for future required expenses (and they apparently do this quite well!).  Anecdotally, it seems when folks are faced with challenging job conditions, they'll often seek new and different career paths that require additional education.
The economics of power generation are inspiring new and different ways of producing electricity.  Additionally, we have the prospect of the Obama Administration's "Cap and Trade" provisions.  Even if the currently proposed legislation doesn't survive intact, a reasonable notion of cleaner energy production is going to be around for years to come, in one form or another.  My thus-far brief foray into the world of energy has me believing that maintaining transmission lines and the "grid's" hardware may be an expensive and growing problem, regardless of how (and how cleanly) power is generated. These casual observations about the power industry may give insight into what drove the construction schedule for the Kleen Energy plant in Middletown.
(An upcoming article on the Operations Channel will be our sixth U.S. Infrastructure article about our Energy Systems, "Watts it Matter to You?" If you have a "connection" to the power generation or distribution industry and have a perspective on this topic, please post a comment or forum entry -- thanks!)
As far as highways and roads are concerned, these are a continual headliner in the world of construction spending.  If we're not building new ones, we are repairing the old, and, to varying degrees,  we're all familiar with the potholes that necessitate these repairs.  I wouldn't discount the impact of the American Reinvestment and Recovery Act (ARRA) with regard to this year's highway/road spending data, with the Federal Highway Administration (FHWA) well on their way to providing $26 billion to the states for highway and road repairs.

Andrew Kimos completed the civil engineering programs at the U.S. Coast Guard Academy (B.S. 1987) and the University of Illinois (M.S. 1992) and is a registered Professional Engineer in the state of Wisconsin. He served as a design engineer, construction project manager, facilities engineer, and executive leader in the Coast Guard for over 20 years. He worked as a regional airline pilot in the western U.S. before joining the Buildipedia.com team as Operations Channel Producer.
Website: buildipedia.com/channels/operations
Latest from Andrew Kimos