Incremental Urbanism and the Art of Revitalization
Sometimes, large-scale urban changes need to be made one step at a time. The concept of incremental urbanism is gaining traction in some communities.
Although economics and planning are considered sciences, it seems that "quality of place" is best captured when revitalization is approached as an art. Science is filled with models, many of which are all too familiar. However, it seems that many of the models employed in our economic revitalization efforts are just not working. As some groups try to identify a magic bullet that will turn around struggling (read: surviving) communities, others look to a more organic, connected solution that is better suited to our economic, political, and social culture. We talked with architect Alan Pullman of Studio One Eleven about the use of the incremental urbanism approach and its potential for revitalization.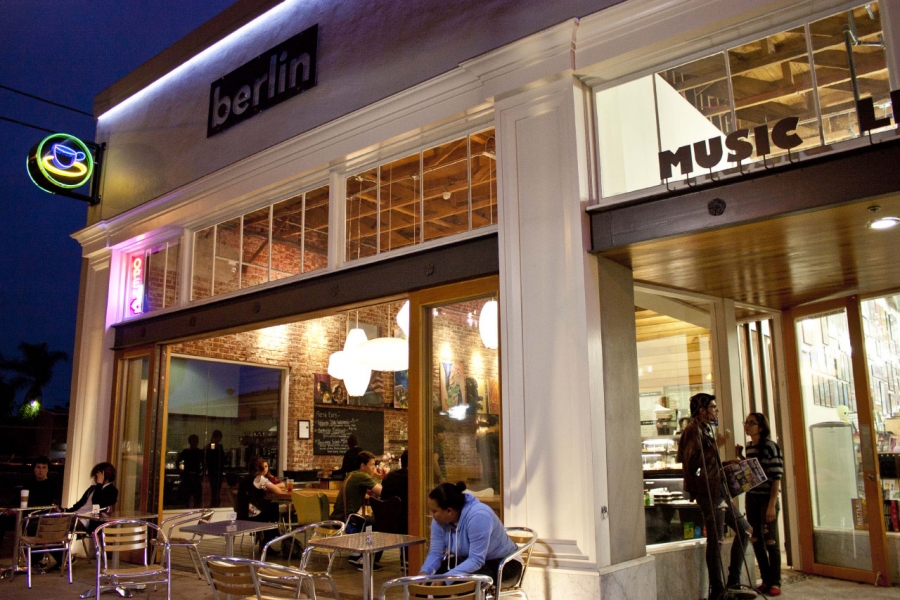 "A lot of people have been using that term 'incremental urbanism,' and I think to us it just describes smaller, modest projects focused on place making vs. the alternative, which would be development as usual," explains Pullman. "Typical development involves larger master plan projects that rely on major land assembly and high upfront costs. Because they have high risk, they need to have high return, and – due to these financing elements – they are driven by the needs of the investors and ROI as opposed to what the community or particular building may need. It's driven by finance rather than real place making, building, or community needs. Incremental urbanism encourages much smaller projects, but if implemented over time in a consistent way, contributes to the city in terms of creating a more livable, vibrant place."
Economic vs. Community Investment
In many ways, the state of the economy necessitates a small-scale, grassroots approach to revitalization. Although some cities have money to distribute to their neighborhoods, others have their hands tied, for fiscal or political reasons. "Big master plan development relies on real estate development companies and large state investments, which really aren't available these days, either, city contributions like land assembly and tax abatement," Pullman says. "Smaller-scale projects can be paid for by individual building owners or neighborhood developers. It is a more community-driven process as a result." Carrying on without the red tape of bureaucracy, too, means that revitalization happens more quickly and consistently. Whether the development takes place incrementally because of budgetary constraints or the intentional shrinking of government intervention, this community-driven approach has value.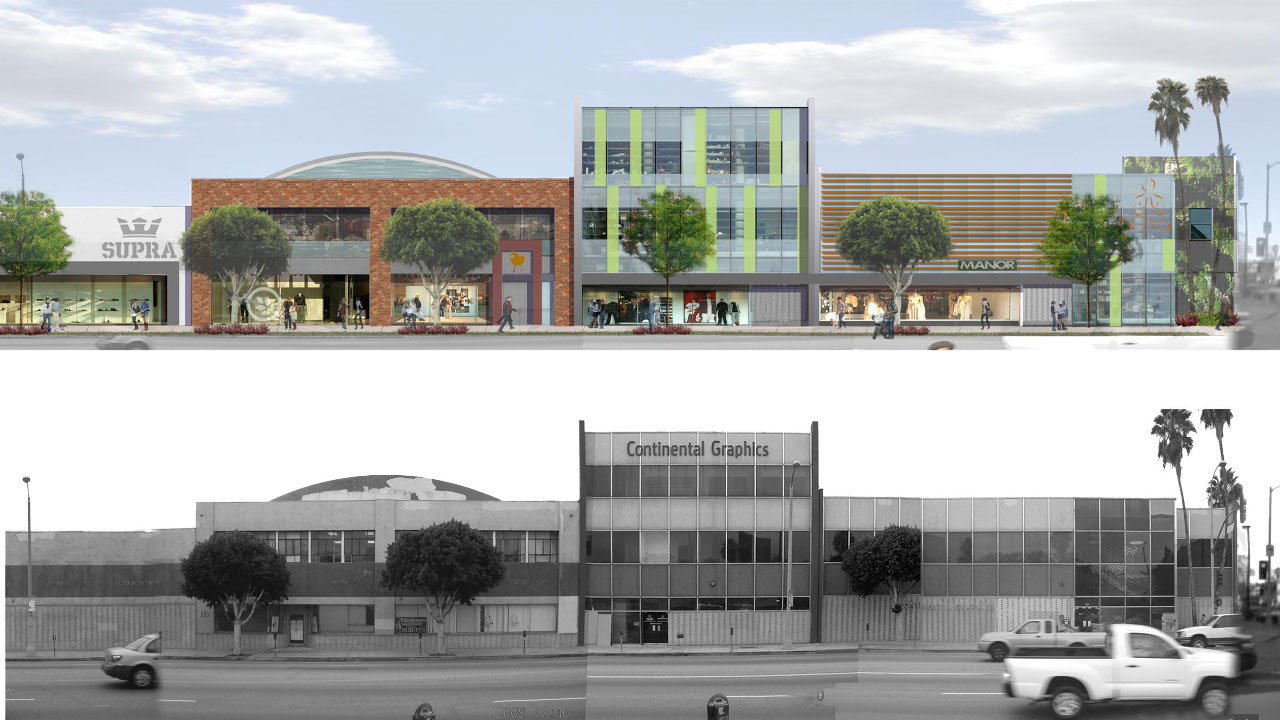 Studio One Eleven rehabilitated one property that represented a collaborative effort between an individual building owner and established local businesses (a record store and coffee shop). The building owner sought out those businesses and joined forces with them to create an adaptive reuse project – and a vibrant streetscape – in an emerging arts district on 4th Street in Long Beach. The independent businesses brought energy and strengthened the identity of the district. Pullman explains that each step of the process increased the vitality of the building and the surrounding area: "People were hanging out having coffee, then they turned it into a café that serves dinner. It's been doing so well that they even wanted to enhance what they had, and that's where this idea of parklets came in. There's parking nearby, but they don't have a whole lot of area for outdoor dining, and we have this great weather here in Southern California. You sacrifice one or one and a half parking spaces and improve the building by providing better visibility to the street, an area where they can fit 12 or 13 tables, and it's a pleasant place to sit. It's going to slow the traffic on the street and, with all of the pedestrian activity and events, it's really becoming a place, a 'people place.' The parklets really enhance that."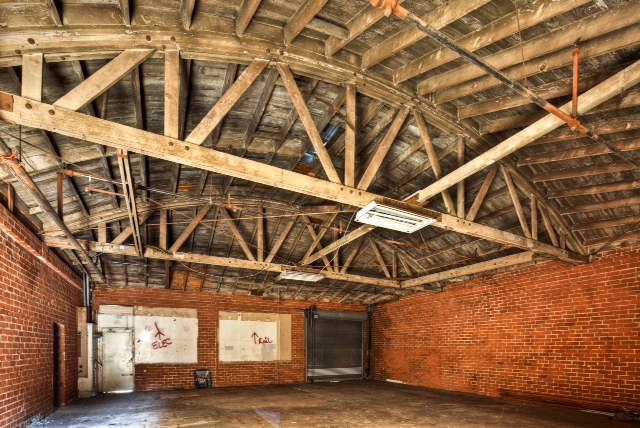 Of the building owner, Pullman says, "He is invested in that building, and he sees it as part of a larger context. If the neighborhood improves, his property values go up. So he's not just interested in his immediate return on investment; he's going to build something for the long term. He's looking at place making and community advancement all as part and parcel of what he's trying to create there, and I think that's a different paradigm than somebody who is going to try and build it, flip it, and make his money back in the short order. So in that sense, what I think it does is contribute to community building as well as to somebody's individual real estate venture. It reaches out to the community in ways that the typical developer doesn't."
Making Connections
It's no secret that people love walkable, pedestrian-friendly retail environments. Even newer master-planned developments mimic "Main Street." Razing a couple of blocks and building new, however, isn't always an option – or an advantage. In the case of Los Angeles' La Brea district, incremental urbanism provided the route to utilizing a set of old industrial buildings to create space that was not only more economically feasible but also more architecturally interesting. "Once you clean them up – you sandblast the brick, the wood trusses – you're really dealing with a kind of architecture you can't recreate in today's contemporary building practices," Pullman says. "These are fantastic spaces and they're really desirable for independent retailers, creative office users, and people that want to do really interesting, distinctive restaurants." The rehabilitation of these industrial facilities, formerly without windows and contributing nothing to the street life, created a more welcoming, walkable environment.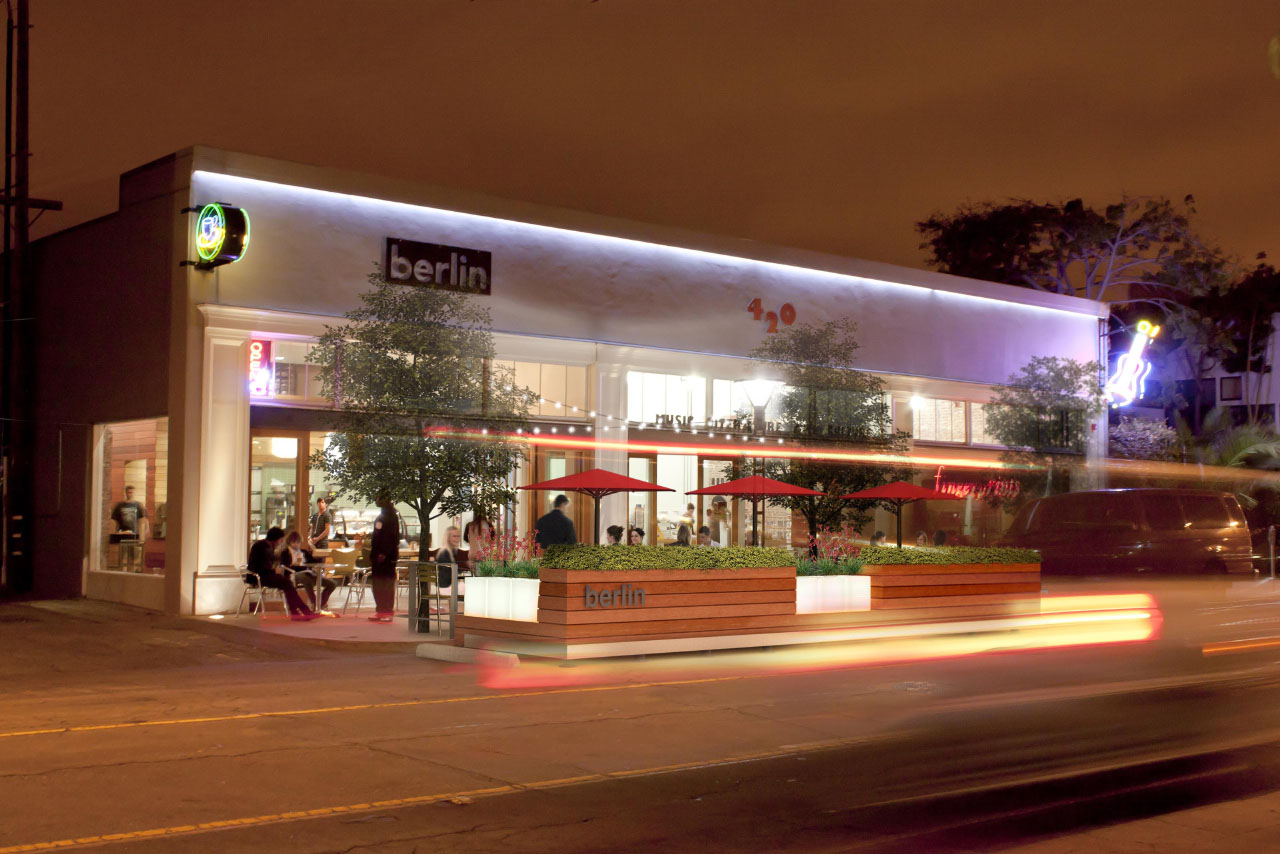 The buildings, however, were not all improved at once, nor did they start with permanent tenants in every space. Pullman explains, "They seeded the project by rehabbing one of the buildings at one end and a parking structure to provide communal parking for the project. They put in some temporary tenants like an art gallery, an art installation, and a pop-up store. They started it with seeding some things, and now that it's going they're starting to get leases signed, and as they start to get leases we're starting to develop each building." The energy, and not the revenue, is what made these spaces viable and positioned the building for continued growth. Creating connections and acting as an extension of other retailers (the well known boutique American Rag is located across the street), the La Brea Avenue location now houses two independent clothing retailers and a restaurant.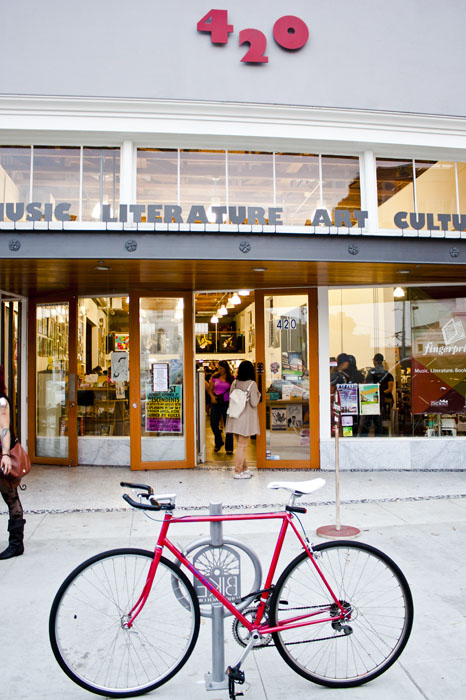 These connections are what drive the concept of incremental urbanism – creating linkages through street life and vibrant sidewalks. The next step for La Brea is improving some of these linkages. "Now that we're starting to get some life on that side of the street, our next phase includes some streetscape improvements. We want to make the street more walkable, include more landscaping. A median in the middle of the street would slow the traffic; the street needs midblock crosswalks." More complete streets allow shoppers to really interact with the place, the community, as opposed to merely driving to a retail institution and then driving back home. A group of businesses banding together to form an improvement district really work to revitalize the area as a whole.
Another Magic Bullet?
"I've always been involved in this kind of work, and I'm not going to say that you can make a whole city or revitalize a whole city with this sort of thing," Pullman says. "Sometimes you need bigger projects, but I love it when communities can get together and actually make things happen, be participants rather than spectators." Just as no one-size-fits-all solution works for every community, incremental urbanism will not universally cure the ills of our built environment. It does show, however, that committed action, community-driven economic growth, and a fresh perspective on revitalization are paths worth exploring at a time when resources are scarce and creativity goes a long way.

Tara is a freelance writer currently pursuing a Master of Urban Planning, Development, and Design at Cleveland State University. Her writing has covered a wide breadth of topics, but she particularly enjoys meaningful work concerning community development, sustainability, and design. Her articles, blogs, and musings have been featured in various online and print publications, and she hopes her words will inspire creativity and innovation as we work toward social and structural change.
Website: tarasturm.com/
Latest from Tara D Sturm