4 Reasons to Use a Tinted Acrylic Block Window
Are your carpets faded by the sun? Are your heating and cooling costs derailing the family budget? Are you having issues of privacy from noisy neighbors? If you're experiencing any of these problems you're not alone. Here are four reasons you might want to replace an old window with an acrylic block window.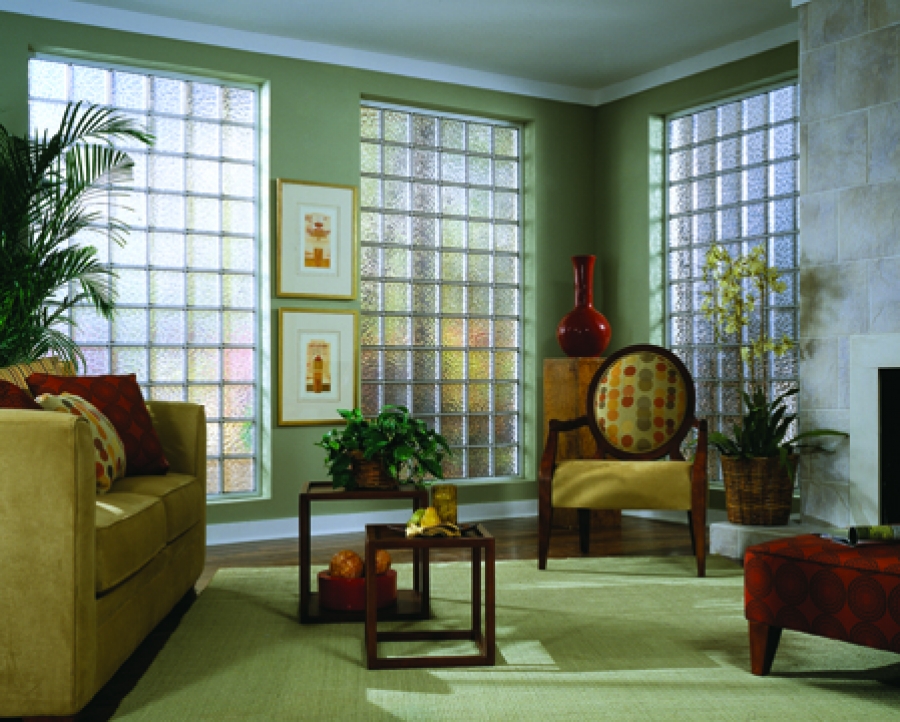 Get the best of both worlds. With an acrylic block window you'll get the improved U value (also called overall heat transfer coefficient) of a low-emissivity window (low E window). Reducing the amount of harmful sun that enters your home through your windows helps to cut cooling and heating costs. Reducing sunlight can be especially important on the east and south sides of your home, which get more intense morning and mid-day sunlight.

Fixed and operable styles can be used in different rooms. In a bathroom remodeling project, a fixed sun-blocking window can add privacy, eliminate the needs for curtains, and keep the room comfortably cool. For bedroom, living room, den, and kitchen remodeling projects, casement-style sun-blocking windows fitted with operable awnings can increase airflow while still reducing sunlight, adding privacy, and cutting energy costs.

Use for egress and universal design benefits. If you're looking to improve the safety of a lower-level space or just want a more ergonomic window for improved universal design, the sun-blocking casement acrylic block window is an excellent choice. In a space as small as 39" x 47" you can install a casement-style egress window that will add convenience to your life and be accessible to everyone in your family.

Prefabricated and easy-to-install acrylic block windows cut labor time. Glass block windows can be very heavy, difficult to install and are available with minimal sun protection options. The SunBlock acrylic units are light and are available with aluminum and vinyl frames with and without nailing fins (for new construction and window replacement projects). These windows install just like traditional vinyl replacement windows and new construction windows.
---
4 Reasons to Use a Tinted Acrylic Block Window was originally published on News from the Block.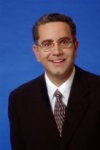 Mike Foti is President of Innovate Building Solutions – including Columbus Glass Block, Cleveland Glass Block, Mid America Glass Block, West Side Glass Block, Bath Doctor, Cleveland Design and Remodeling, and Cincinnati Design and Remodeling. Mike purchased the business from his father Joe in 1989 and set upon an aggressive growth path to expand the company both geographically and with new products and services that can add value to our customers' properties. Mike has authored over 70 articles on glass blocks, windows, doors, bathtub and shower liners, and remodeling. In addition Mike is the author of "News from the Block" -- a remodeling blog with tips and ideas for the nicest home or business on the block.
Website: innovatebuildingsolutions.com/