Wood trim is decorative, non-structural standing and running trim that can be solid, laminated or simulated wood. Commonly referred to as moulding or millwork, wood trim is used to protect corners, conceal gaps, or separate areas, and contributes to the decor or architectural style of a building.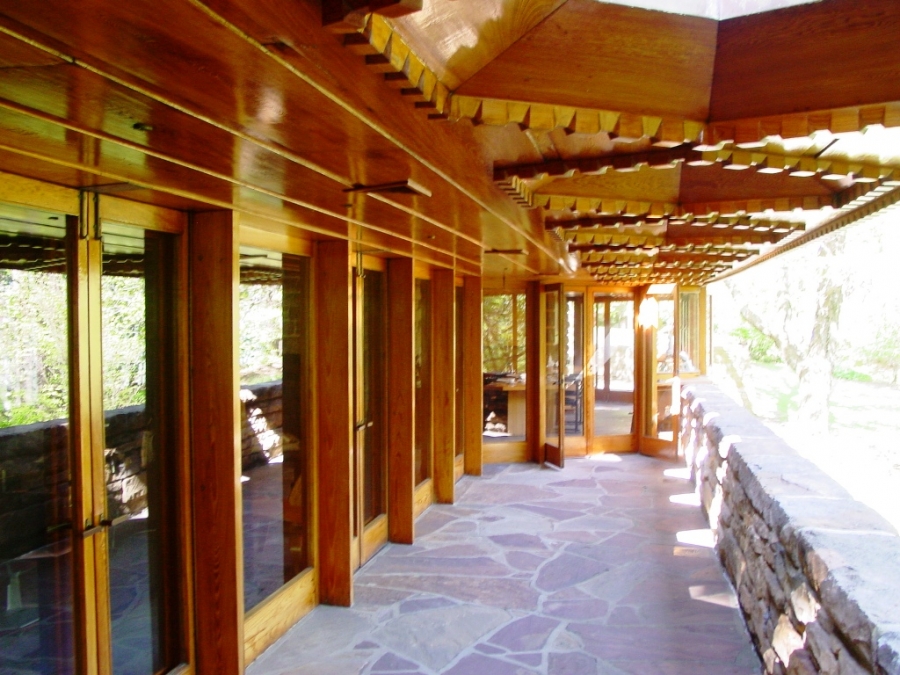 Wood trim can be purchased at lumberyards and home improvement stores. Wood products are natural solid board materials, and are available in several species, including: Pine, Douglas Fir, Cedar, Cypress, Redwood and region specific lumber. Wood trim, on either the rough or milled smooth surface, can accept paint, clear, semitransparent and opaque stains.
In new construction, interior trim is typically installed by a finish carpenter after a building has been enclosed from the elements. Rough systems are installed and the walls are insulated and boarded. Interior trim can be purchased in stock sizes and profiles from lumberyards and home improvement stores, or be shaped from raw wood material. Raw wood material can also be purchased from lumber yards, home improvement and specialty woodworking stores. Raw material can be ripped, planed and routed or profiled by hand. Types of interior trim include:
Wood Door and Window Casings
Wood Aprons
Wood Base and Shoe Moldings
Wood Chair Rails
Wood Cornices
Interior moldings can be fastened using adhesives with finish nails or screws. Adhesive is used where joints between trim boards appear. This keeps wood from moving or opening up at the joint. When using nails, the nail is set beneath the surface of the wood. The hole is filled with putty or wood filler and then sanded smooth. When using screws, the screw hole is drilled with a counter bore or countersink bit, which creates a small diameter hole for the threaded portion and a larger diameter hole for the screw head. The hole is then filled with a wooden plug and sanded smooth.
Exterior wood trim is used where exterior materials terminate at the corners and base of a building, around doors and windows, at the top of walls, and along cornices and gables. Types of exterior wood trim include:
Wood Fascias
Wood Soffits
Wood Friezes
Wood Door and Window Casings
Wood Window Sills and Apron
Manufactured exterior wood trim is made from short, high-grade lengths of wood from long, low-grade lumber. The trim can be finger jointed, laminated veneer lumber or hardboard. Finger jointed wood can be of any lumber species type and size. The short pieces are finger jointed and adhered together to form a long, straight, clear material. Laminated veneer lumber trim is made from thin strands of lumber which are laid parallel, adhered with glue, pressed and bonded to form a long, stable material. Hardboard trim is made from wood fibers that are pressed into sheets and ripped to size.
Other exterior options include cement based and plastic based exterior trim. Cement based exterior trim is called fiber-cement. Fiber-cement is made from a mixture of wood fibers, Portland cement and sand to form a durable, stable, water- and mold-resistant material. Plastic based exterior trim is molded or extruded from high density polyurethane or polyvinyl chloride to form a durable, low-maintenance, water- and mold-resistant material.

The Buildipedia research and writing staff consists of dozens of experienced professionals from many sectors of the industry, including architects, designers, contractors, and engineers.
Website: buildipedia.com/
Latest from Buildipedia Staff