Turtle Glass Helps Sea Turtles
Starting in early May each year, thousands of sea turtle hatchlings break through their shells along beaches on the Atlantic and Gulf Coasts of the United States. Their first decision in life is crucial --- how to head back to the sea. Often confused by bright lights in coastal homes, the turtles can make the wrong choice. Rather than follow the moon back to the ocean, they head toward artificial lights from houses and streets, resulting in an almost certain death.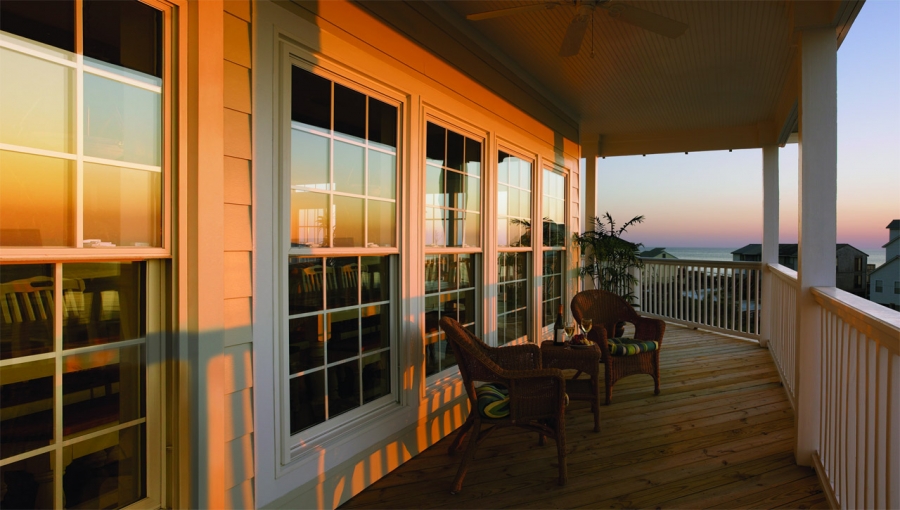 "Sea turtle organizations and dedicated volunteers worldwide are concerned about artificial lights in homes and on the streets that confuse baby sea turtles," says Ken Kubus, coastal products manager for Simonton Windows. "Light pollution can be deterred when homeowners have grey-tinted Turtle Glass in windows facing the beachfront. This type of window glass helps dull the impact of light on the beach from homes and businesses so that the hatchlings turn toward the moon --- the brightest source in the sky --- to lead them back to the ocean."
Simonton Windows, one of the nation's leading suppliers of vinyl new construction and replacement windows and patio doors, offers greylite glass as an option in many of its product lines. The company's impact-resistant Simonton StormBreaker Plus® product line offers Turtle Glass as an option for windows and doors installed in projected severe weather areas of the country.
"This is more than just a code-driven product choice for coastal homeowners and businesses," says Kubus. "Many people are compelled by their conscious to select this product option. When people reside near the beach they feel a special affinity for taking care of it, and the wildlife that occupies the oceanfront.
"Incorporating Turtle Glass into a home or commercial facility permits residents to actively play a part in the safety of the mother turtles and their new hatchlings. Many people go far beyond this step of adding special glass packages to their home by making sure to use external red lighting or low-pressure sodium-vapor lighting that is less intrusive for sea turtles."
Advice offered online by Sea Turtle Restoration Network, Sea Turtle Preservation Society and the Sea Turtle Conservancy all suggest that there are steps coastal residents and visitors can take during hatching season (which usually runs from May 1 to October 31 each year) including:
Close any opaque curtains or blinds after dark to cover windows visible from the beach.

Do not disturb markers or screening over turtle nests that are being protected.

Watch turtles crawling to/from the ocean or laying eggs from at least 30 feet away so as not to disturb the turtles.

Avoid walking on beach dunes, a popular area for nesting sea turtles.

Do not litter on the beach. Fishing lines, trash, even cigarette butts can harm the animals along the beach and their natural environment.
"There are plenty of natural threats to sea turtles that impede their chance of survival without adding in human beings," says Kubus. "Sea turtles have predators such as raccoons and crabs, plus they must survive with plastic and oil debris in the ocean and negotiate climate changes. Artificial lighting and human beach activity are just some of the reasons why only an estimated one in 1,000 to 10,000 sea turtles will survive to adulthood off the United States coasts. Incorporating Turtle Glass into oceanfront windows can truly have a positive effect on the lives of these animals."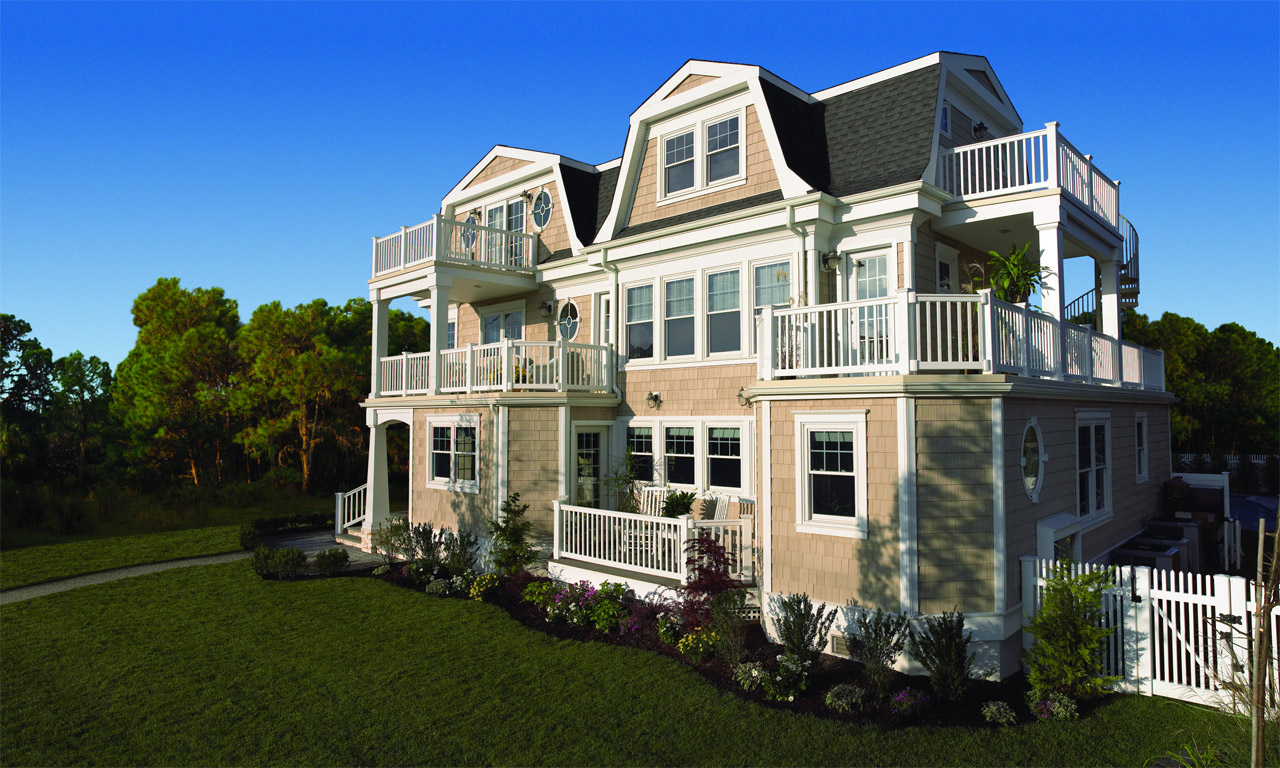 Simonton Windows produces ENERGY STAR® qualified replacement and new construction windows and doors, including a line of impact-resistant products. Simonton has been ranked "Highest in Customer Satisfaction with Windows and Doors, Three Years in a Row" by J.D. Power and Associates. Simonton was also ranked #1 in quality in the 2009, 2007, 2002 and 1998 Brand Use Studies sponsored by Builder magazine and has won three Best In Class Awards administered by LBM Journal Research Institute. Founded in 1946, Simonton's hallmark has been to deliver the industry's shortest, most dependable lead-times. Part of Fortune Brands Home & Security (NYSE: FBHS), Simonton delivers award-recognized products nationwide to key markets throughout the 48 continental United States. Simonton is a Founding Sponsor of The Weather Museum, a Lifetime Founding Sponsor of the Lead Safe America Foundation, and a supporter of Homes for Our Troops. For information, call (800) SIMONTON (1-800-746-6686) or visit www.simonton.com
Website: www.simonton.com/