Split-Faced Concrete Unit Masonry
Split-faced concrete unit masonry is an architectural concrete masonry unit that costs a bit more than a standard CMU. It is made from a mixture of Portland cement, water, aggregates, and admixtures such as coloring agents, air-entraining materials, accelerators, retarders, or water repellents. Once shaped, compacted, and cured, the solid or hollow concrete units are then split crosswise or lengthwise. This random splitting allows some of the aggregate to break through in various planes, providing a look similar to natural stone.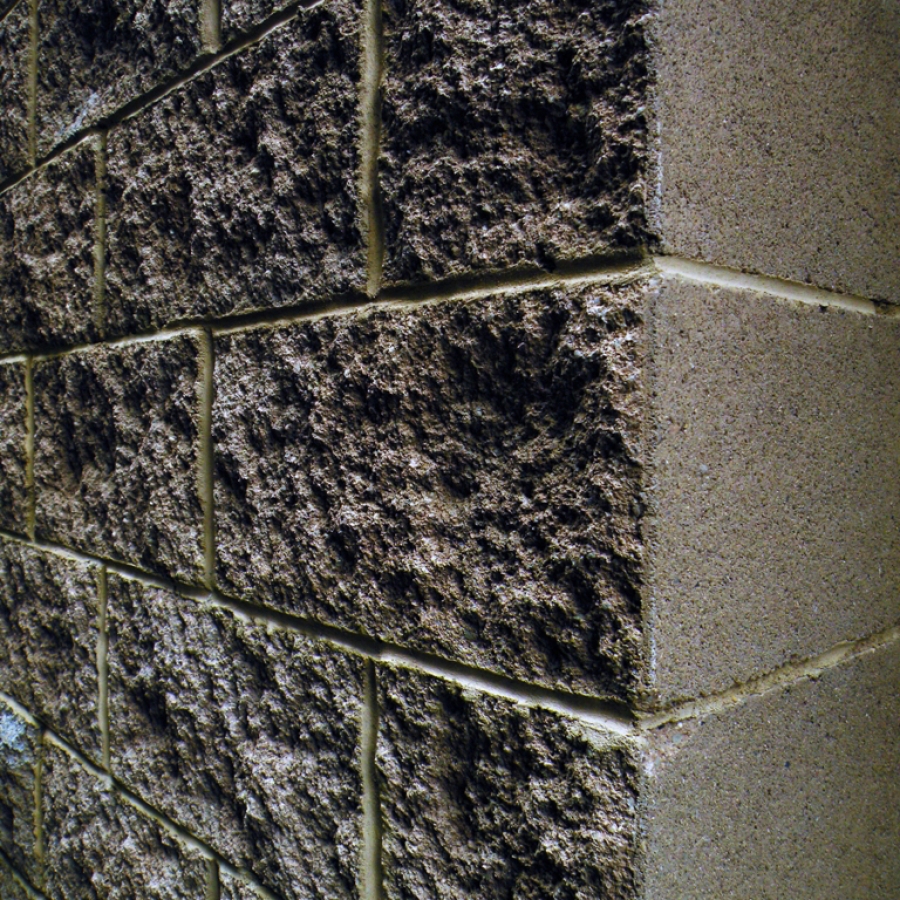 The labor for installation of split-faced concrete blocks costs more, as installing this block takes additional skill and effort. Split-faced units can also be manufactured with ribs or scores to provide strong vertical lines in the finished wall. Rough textures, like those available with split-faced units, are often used in areas prone to graffiti, as the texture tends to discourage vandals.
Concrete block plants exist in many areas and most of them will create split-faced or half-block CMUs. Split-faced CMU construction offers durability, stability, weather resistance, and material inertness in addition to its stone-like appeal. Areas where damage by wind and water are an issue, such as coastal regions, benefit from the strength provided by CMU construction. Additionally, all CMU construction is susceptible to water penetration and has a low tolerance to freeze/thaw cycles.


The Buildipedia research and writing staff consists of dozens of experienced professionals from many sectors of the industry, including architects, designers, contractors, and engineers.
Website: buildipedia.com/
Latest from Buildipedia Staff