Consumers Digest® Names Therma-Tru® Classic-Craft® Collections as a "Best Buy" Selection
Consumers Digest® magazine has designated the Therma-Tru® Classic-Craft® line of energy-efficient entry door systems as a "Best Buy" selection for the fiberglass entry doors category in the magazine's July/August 2011 issue. All five collections of Therma-Tru Classic-Craft fiberglass entry doors – American Style, Mahogany, Rustic, Oak, and Canvas --- are included in the "Best Buy" designation.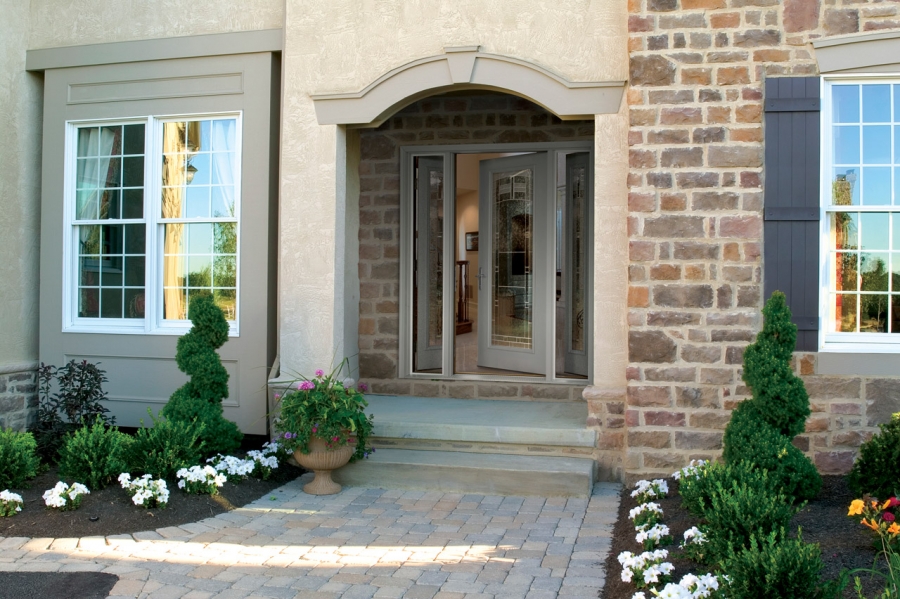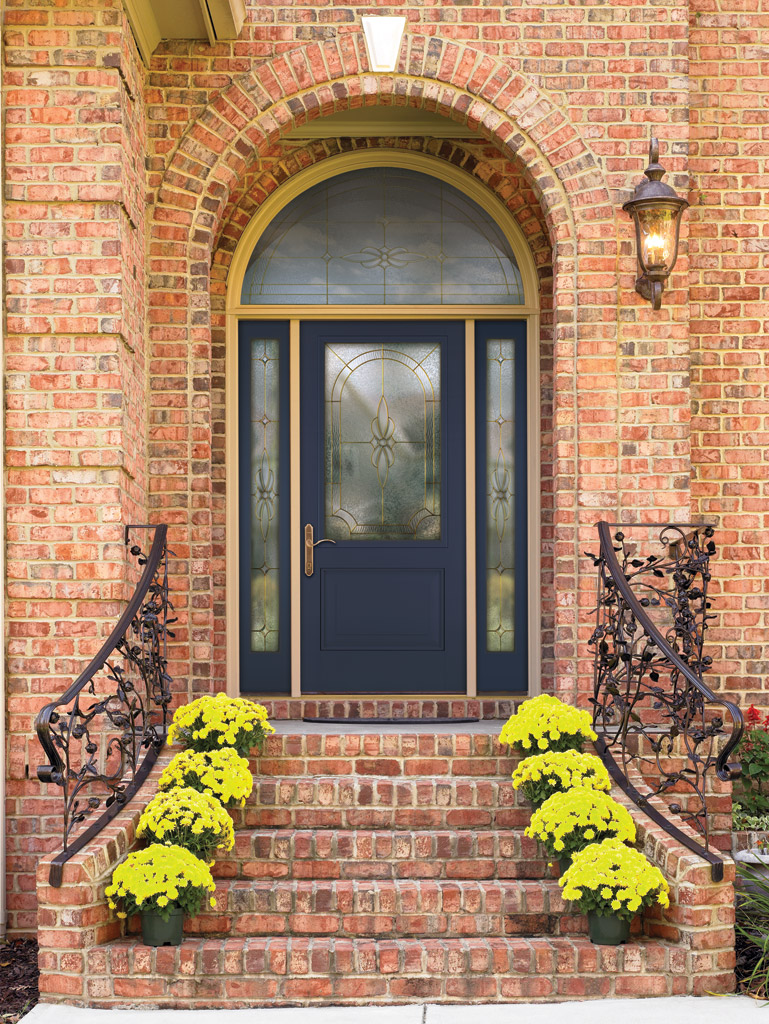 This is the first time Consumers Digest has ever focused on reviewing fiberglass entry doors as its own category.
"Therma-Tru pioneered the fiberglass entry door in the marketplace more than 25 years ago," says Dave Randich, president of Therma-Tru Corp. "We dedicate the same level of top-quality engineering and manufacturing expertise into every product we produce today – just as we did decades ago – so we're thrilled to gain this recognition from such a prestigious organization.
"We believe that the comprehensive evaluation done by Consumers Digest when reviewing products is seen as a benchmark of quality by consumers. The 'Best Buy' award we've received from the publication showcases the durability, energy efficiency, warranty, and overall appearance of this popular product line."
The written evaluation of the Therma-Tru Classic-Craft collection of products appearing in the July/August 2011 issue of Consumers Digest says: "No other door that's in this price range replicates the look of a wood door better than the Classic-Craft series does."
Therma-Tru entry doors achieve their noteworthy woodgrain appearance by using patented AccuGrain® technology, which makes the wood graining on the fiberglass doors virtually indistinguishable from high-grade wood doors. Built to last, each door features architecturally correct details, including rich embossments. Backed by a limited lifetime warranty, Therma-Tru fiberglass doors will not rot, twist, or bow like wood and will not dent or rust like steel.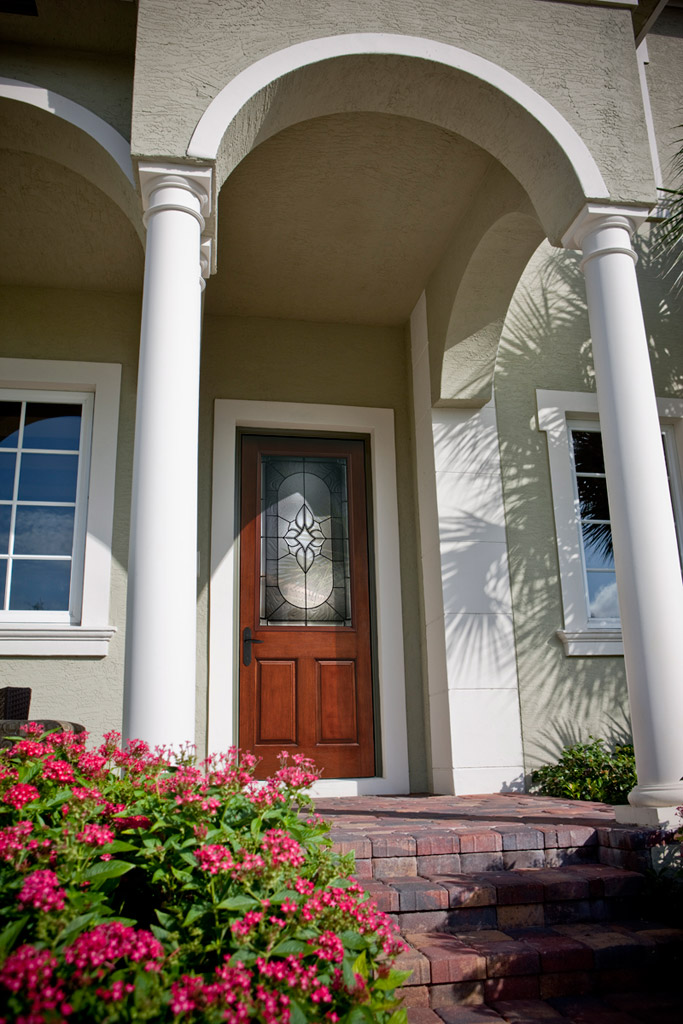 "We continue to build on our innovative product offerings with enhancements that appeal to homeowners nationwide and by offering a systems-approach to our entryways," says Randich. "The Vented Sidelites we introduced in 2011 are an example of how Therma-Tru creates entryway solutions for homeowners. These hinged 'mini-doors' allow light and ventilation into the home without using obtrusive storm or screen doors. Available with a variety of decorative glass, these Vented Sidelites have quickly become one of the most unique products offered in the marketplace.
"We're in the business of creating affordable entryway systems that offer beauty, strength, low-maintenance, and energy-efficient features to help increase the curb appeal and overall appearance of the home. The 'Best Buy' designation for our Classic-Craft collection of doors is a seal-of-approval that homeowners can depend on when selecting the best entryways for their homes."
The five collections of weather-resistant, secure entryway doors that are now considered a Consumers Digest Best Buy include:
Consumers have respected and followed the Best Buy recommendations of Consumers Digest magazine for 50 years. The stringent criteria for product evaluations make the Best Buy designation a sought-after honor for companies worldwide.

Therma-Tru is the nation's leading manufacturer and most preferred brand of entryway doors. Founded in 1962, Therma-Tru pioneered the fiberglass entry door industry, and today offers a complete portfolio of entry and patio door system solutions, including decorative glass doorlites, sidelites and transoms, and door components. The company also offers low-maintenance Fypon urethane and PVC products. Headquartered in Maumee, Ohio, Therma-Tru is part of Fortune Brands Home & Security. (NYSE: FBHS). For more information, visit www.thermatru.com, www.fypon.com or call (800) 537-8827.